[rev_slider alias="plug1″]
Hey there busy mom, Do any of these sound like you?
You feel like your family's wellness just isn't as good as it could be. Like if your kid rubs their nose on your shirt one more time you are scared you just might lose it.
You just wish you could get your baby/kids to bed on a regular basis without all the fight. You sweet momma feel tired and deprived of peaceful night time rest.
You really wish you could make your home clean without all the harmful chemicals, but honestly you don't have time for researching and figuring all that stuff out. You are a super busy mom, I know. Plus, you're thinking, isn't it like super expensive to do that?
You feel like Essential Oils could be your answer, but learning essential oil uses seems complicated to figure out and you have absolutely no idea how to start or who to buy essential oils from!
Oh, Friend you are in just the right place!
______________________________________________
What if I told you…
You can learn Essential Oil uses and how to safely and effectively use Essential Oils to promote your family's all around health. With very little time involved. Give us 5 minutes and we can have you making and using your first roller ball for use with your family's wellness in mind. No more nose rubs on your clothes!  Sign me up right now!
With my proven steps, you can be enjoying a blissful bedtime with your family by using essential oils. With fresh, relaxing scents that set the scene for an amazing bedtime.  When your family's night time is better than so is yours!
Using my tips and recipes you can easily and simply change the way you clean your home all while saving tons of money. Seriously, I'm a busy mom and anything I do has to be quick, easy and it has to work! My favorite Essential oil cleaner takes less than 60 seconds to make and lasts over a month of constant use.
I'm here to help get you get started using and loving oils. When you sign up to become a Young Living Member with me as your enroller, I will make getting started in oils easy and stress free for you! No complicated stuff, just fun and easy learning headed your way. I can't wait to share all the many essential oil uses out there!
"This is one of the easiest ways to learn about and buy Essential Oils I've seen"
Mary- mom & essential oil user
Check Out Our Three EASY steps!
[icon_feature icon="hb-moon-droplet-4″ title="Step 1″]
Purchase a Young Living wholesale membership and starter kit
[/icon_feature]
[icon_feature icon="icon-file-text-alt" title="Step 2″]
Join our community and develop your easy to use Personalized Plan
[/icon_feature]
[icon_feature icon="icon-female" title="Step 3″]
Become an Oily Hero
[/icon_feature]
[rev_slider alias="investment1″]
I KNOW what you're thinking RIGHT NOW….
Should you really pull the trigger and invest in this box of Oils?
Is this stuff the real deal? How in the world will I ever figure it all out? Seriously I'm so not a hippy chick, what will people think?
As your personal guide, Here is what I personally think-
This box of oils is what you decide to make of it.
It can be the start of the change in your family's wellness. It can be your first baby steps to becoming a little less dependant on harsh chemicals in your home. It can be the ingredients to your next fun saturday DIY pinterest project.
It's all in how YOU want to incorporate this box of oils in your life.
I'm here simply as your guide and coach. I want nothing more than to watch you fall in love with this amazing Box of Oils.
What will you make of this Box of Oils??
Come on, Grab my hand and let me be your guide.
[rev_slider alias="headshotbuynow"]
What makes By Oily Design so different than the other options out there selling Essential Oils?
When it comes to buying Essential Oils there are so many options out there that it can be overwhelming to an already busy mom. By Oily Design helps busy moms by narrowing down the essential oil must haves from the hundreds of great essential oil uses out there and helps moms create an easy Essential Oil plan that fits their family's needs so they can become their family's Oily Hero.
We want to make learning about Essential Oils easy and quick.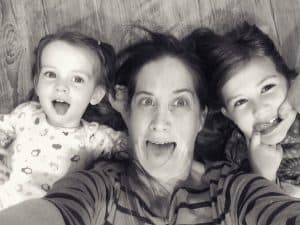 5 Compelling Reasons to trust me
When I tell you about essential oil uses
I am Ruth and I am not a rockstar, if anything I'm a Plain Jane.
I researched Essential Oils at nauseum before I would try them. I was the ultimate hard sell. I look back and think how ridiculously scared I was to try. Once I did decide to try essential oils out, I was hooked almost instantly. Like crazy 180 degree difference. What did that for me? Remember me asking about the snot? yes, that was me. Just one snot episode away from crazy land. To prevent my trip to crazy land, I created a family wellness plan using essential oils. I told myself at first it was all a coincidence when I saw such a wonderful increase in our overall wellness.  Now I know that essential oils are a natural and simple way to help me reach our goals for my family's health and wellness.  There are still times they just blow my mind.
I have zero time
I'm a crazy busy mom just like you. I've got 2 kids under the age of 5 that demand a ton of attention. I cook for my family, keep the house semi sort of clean, and I run three business. Yes, I said three. My oil business, my photography business and I do autocad work for my husband. So I have ZERO time. That said I'm not going to waste your time or mine on stuff that doesn't bring results.
I have NO ENERGY
If you are a mom, who either is a stay at home mom or one that has a career outside of the house, You have no energy. Being a mom means our mind is divided into 50 different pieces and parts. With my no energy all the time, it can make me super lazy. Like no will to think or do anything with multiple levels of thought but sit in my bed and read a mind sucking romance novel. I'm a sucker for a hero in a kilt. So I am the perfect person to teach other no energy, "lazy-mommas" looking for an uncomplicated process to use Essential oils and to prove they can be great at it!
I'm not done learning about essential oils.
I'm still on fire about them and I don't see it slowing down anytime soon. Have you seen how many awesome oils there are and how how many essential oil uses there are? I've got a limited budget just like you, so it's going to take me YEARS, heck it will probably take centuries before I can afford to by each and every oil to try out. But I'm going to try.
I have a TEAM
One thing I seriously love about this business, is that I have some awesome team members doing this with me. Other women, just like you, decided to get their oils paid for and to do that, they joined my business team. We are fun, fast growing team of oil lovers devoted to helping each other and helping our oil customers. We never ask or pressure others to join our team, but if you become passionate about oils and want to give it a try we will welcome you with open arms at anytime in your oily journey.  And I promise to personally hold your hands through the process of learning the business. I can honestly tell you nothing makes me happier than helping fellow oilers figure out oils, watch them fall in love with them and then see them make great money while helping others.
Who are essential oils for…
They are for the momma who wants a great alternative for keeping her family healthy.
They are for the momma who dreams of a house that smells amazing even if her floors are a dirty mess.
They are for the momma who needs to save money and is willing to give a natural wellness alternative a try.
They are for the momma who wants her kiddos too have restful bedtimes and to find rest for herself too.
They are for the busy momma who wants a more natural and wholesome way of life but doesn't have the time for complicated processes and steps.
They are for you, busy momma!
So what do you get when buying Essential Oils through By Oily Design…
To get started with Essential Oils from Young Living-
I think the best way is to start with the Premium Starter Kit. Premium Starter Kits start at $160. Which is an amazing deal for what you get in the Kit.
It comes with your choice of Diffuser, 11 of Young Living's most popular oils and lots of other great goodies. which are in the picture below.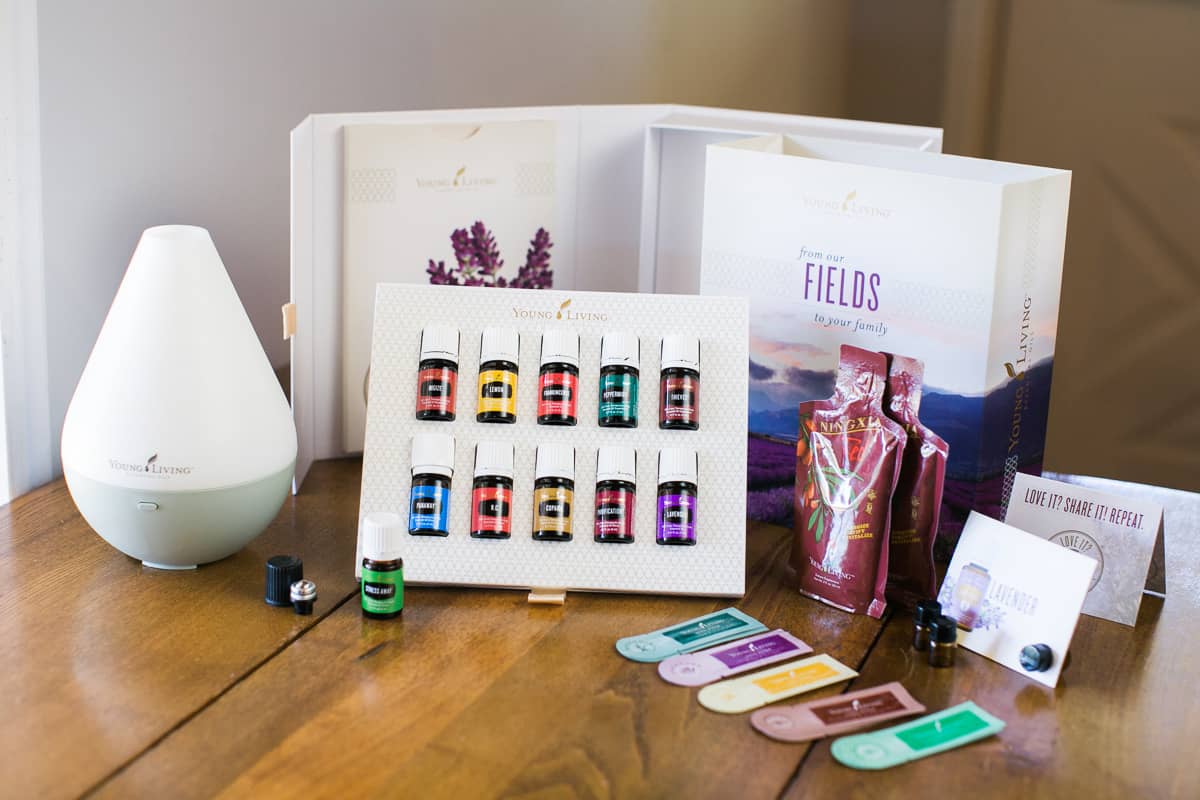 Once you purchase your premium starter kit from Young Living with me, Ruth Rackley, as your enroller and sponsor, I will send you a Free Jump Start Kit. The Jump kit comes with Roller balls, dropper bottle, spray bottle, recipes and usage guide. All great for helping you get started using your oils as soon as they arrive.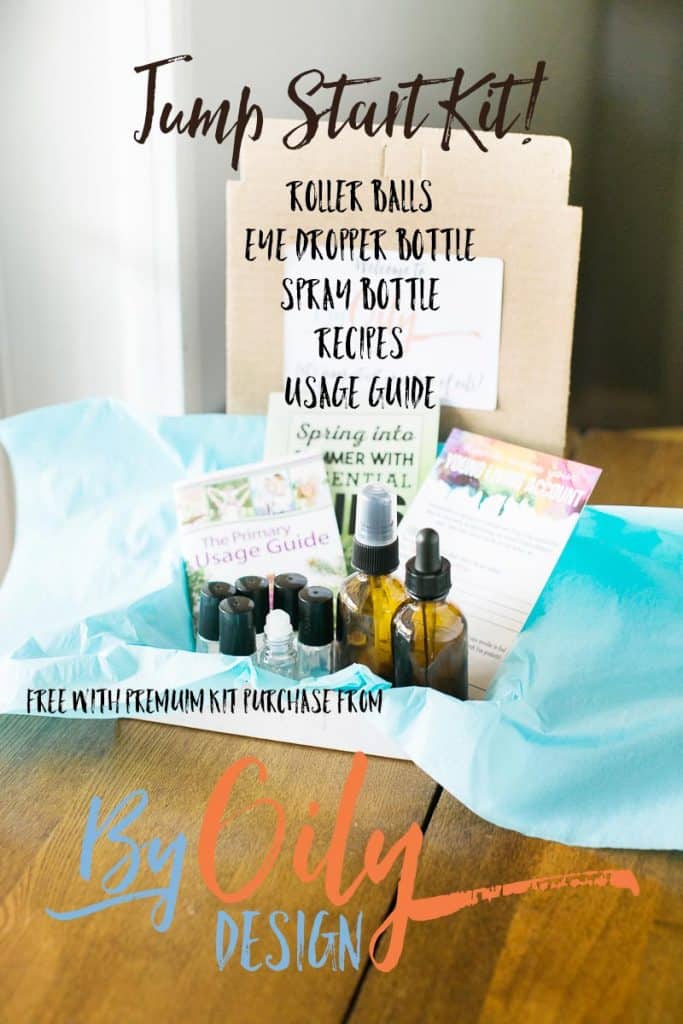 And as an added bonus, to help you fall in love with your oils. I'm giving you my Recipe book-
Essential Oils, Everyday Uses
This pdf Recipe Ebook, has over 100 recipes using essential oils in everyday products and uses. Just another way to help guide you into incorporating oils into your everyday life.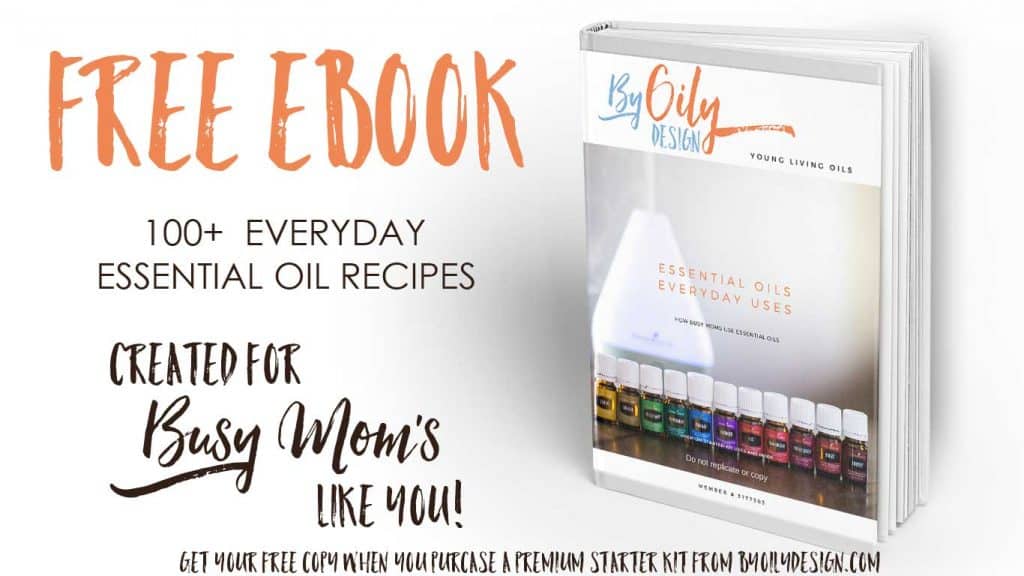 And Check out what else you will be getting-
One on One support from Ruth
Free access to the By Oily Design online library that is constantly growing with information,
Access to the private By Oily Design Facebook chat group to talk oils with other momma's just like you
[rev_slider alias="web-product-light-hero11″]