Gift Guide- Photography Lovers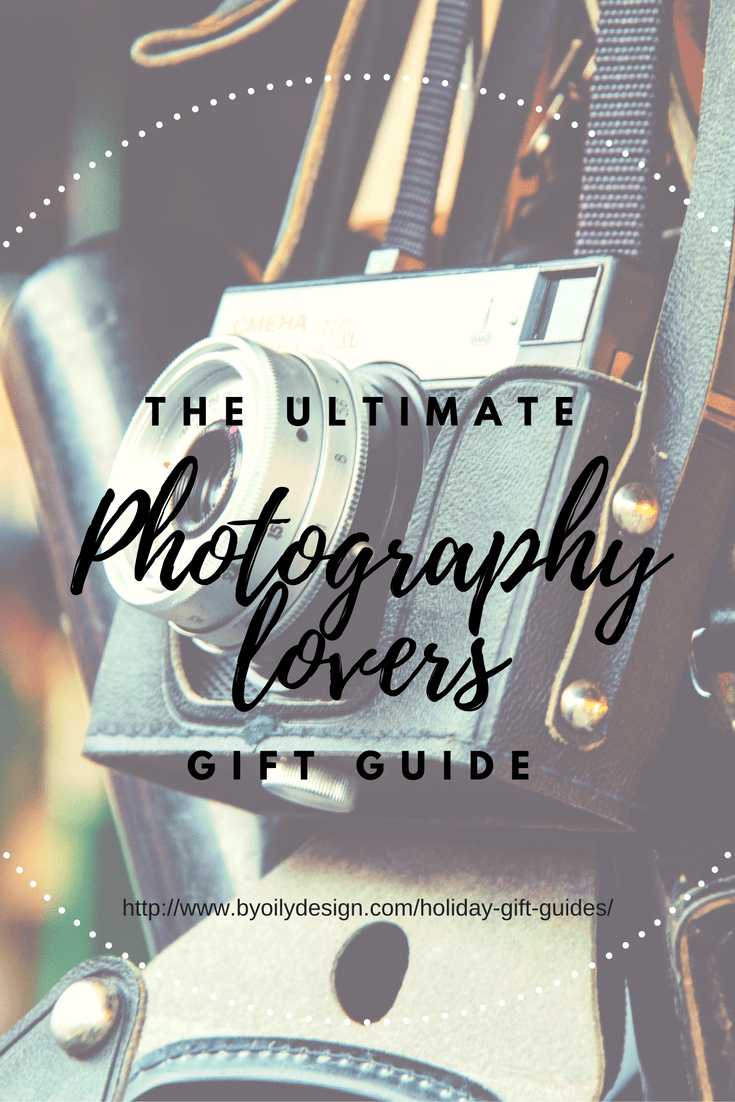 *Affiliate links are used for the products that I recommend in these guides.
I've put together some of my favorite photography gift finds. The prices range from just a couple of dollars to over $500. So there is something here for any budget. I plan on up dating this list as I find fun things to share!
 Everyone who has a smart phone and uses it as their camera needs this printer!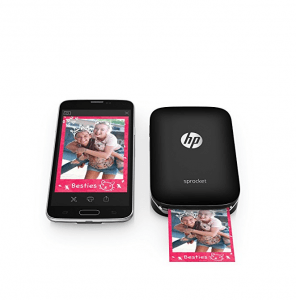 This little insta camera is hugely popular at weddings and events. I've watched guest stand in line to play with one. They come in a lot of different fun colors. I think my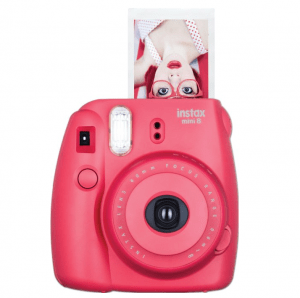 How cool is it that you send your images instantly from your camera to your computer or phone or tablet with this memory card.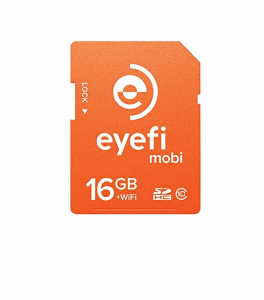 Love the look of these cufflinks. Photography gifts for him.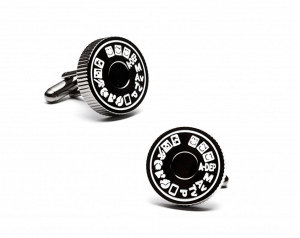 Thought these iphone covers made to look like cameras were so cool and the price is pretty great too. I think they would make a wonderful $20 and under gift or stocking stuffer. I noticed they come in several phone sizes.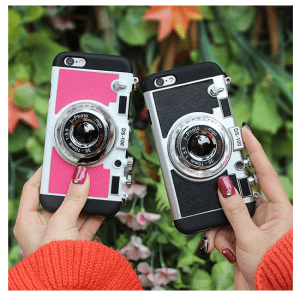 Forget the selfie stick, use this remote to trigger your camera phone.

How fun! create a projector from your instagram photos.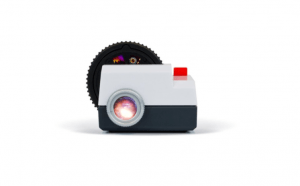 I've had a film hoga for years. Great little film camera, each one is a little different as the light leaks make the images really stand out. Great camera for someone wanting to test the waters of film and creativity.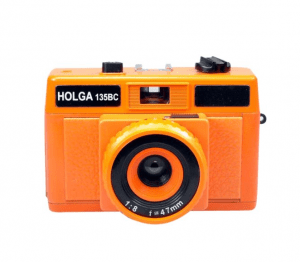 I've used this camera strap for years! Super comfortable for hours of use. Which for a long day of shooting weddings you need.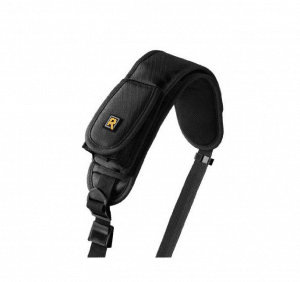 I've seriously traveled the globe with this backpack. It's rugged, sturdy and holds a ton!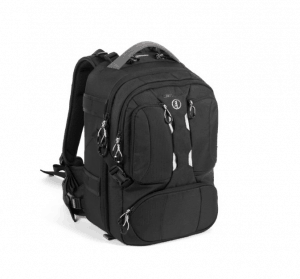 When you are ready to get serious with photography you need a sturdy and reliable Tripod. This guy can hold some weight. just select the head you need and you are ready to go!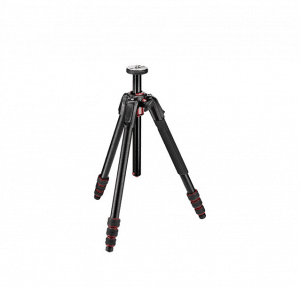 These wristbands make a fun stocking stuffer. for under $10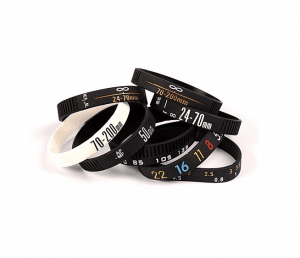 Another under $10 fun gift.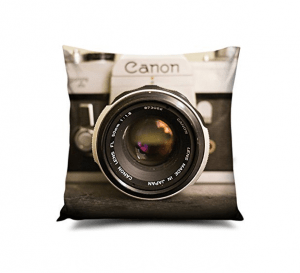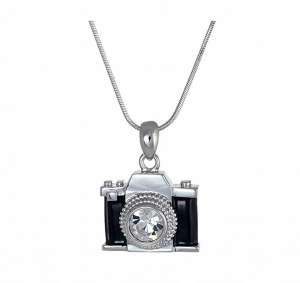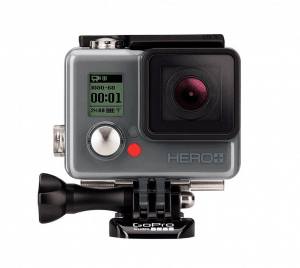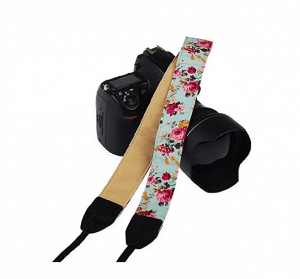 Great stocking stuffer at such a great deal!
 
I really want one of these bags!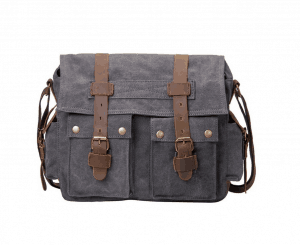 I really want this camera. All my photographer friends have one and they love it!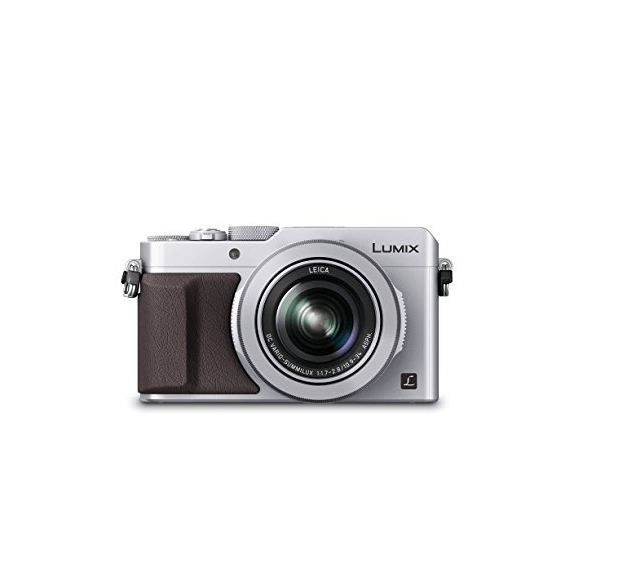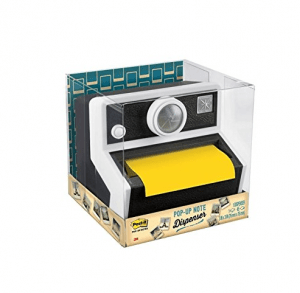 For the budding photographer who wants to give studio lighting a try.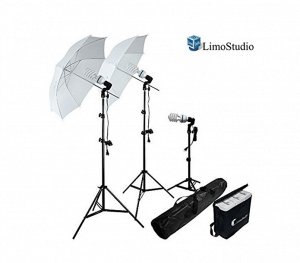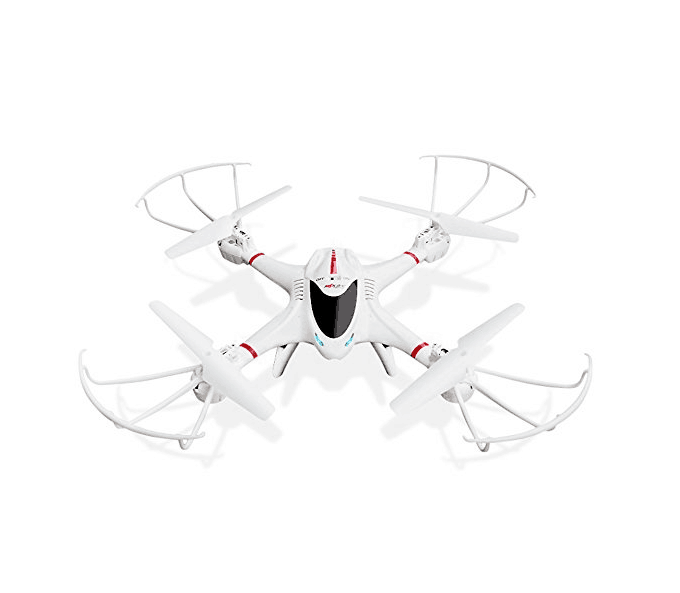 Canon EOS Rebel T6 DSLR Camera Bundle with Canon EF-S 18-55mm f/3.5-5.6 IS II Lens + Canon EF 75-300mm f/4-5.6 III Lens + 2pc SanDisk 32GB Memory Cards + Accessory Kit
Great starter package for the photography enthusiast that is ready to move beyond a point and shoot.