Interested in knowing what all Young Living has to offer? I can tell you it's just not oils and Oil blends. They have a ton of great supplements to keep you healthy and fit, home products like soap, toothpaste and household cleaners, personal care like shampoo and skin care products, and lots of great diffusers and essential oil accessories.
Check out their beautiful Spring 2016 catalog. click on the catalog image to open.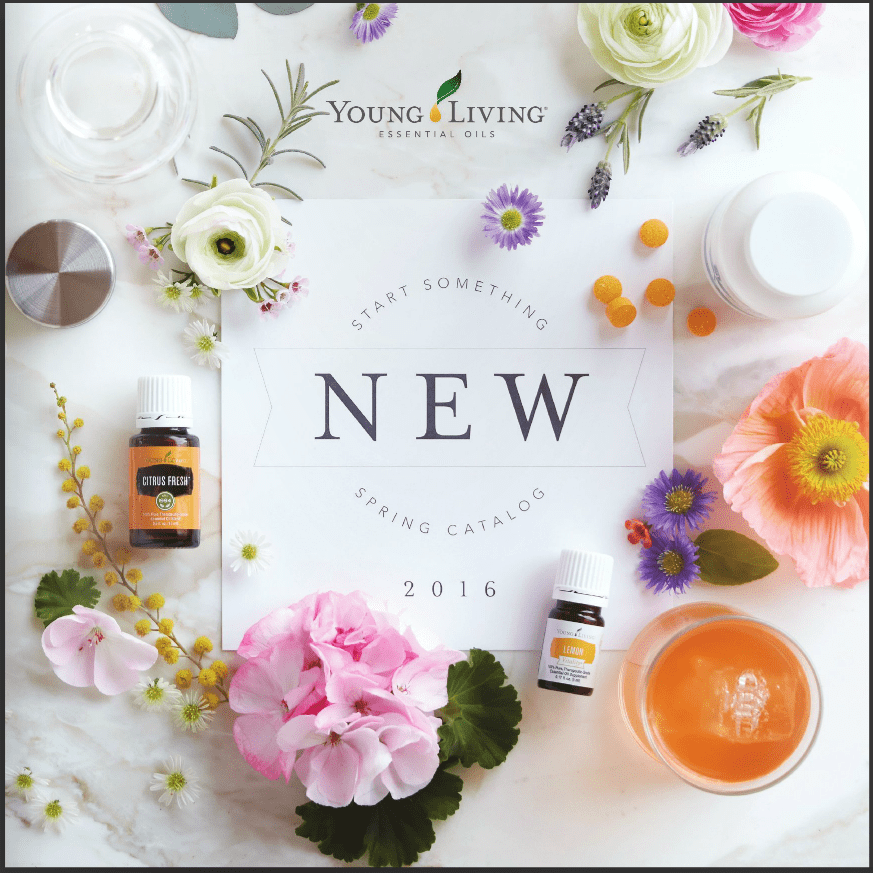 And here is their full Catalog for 2016!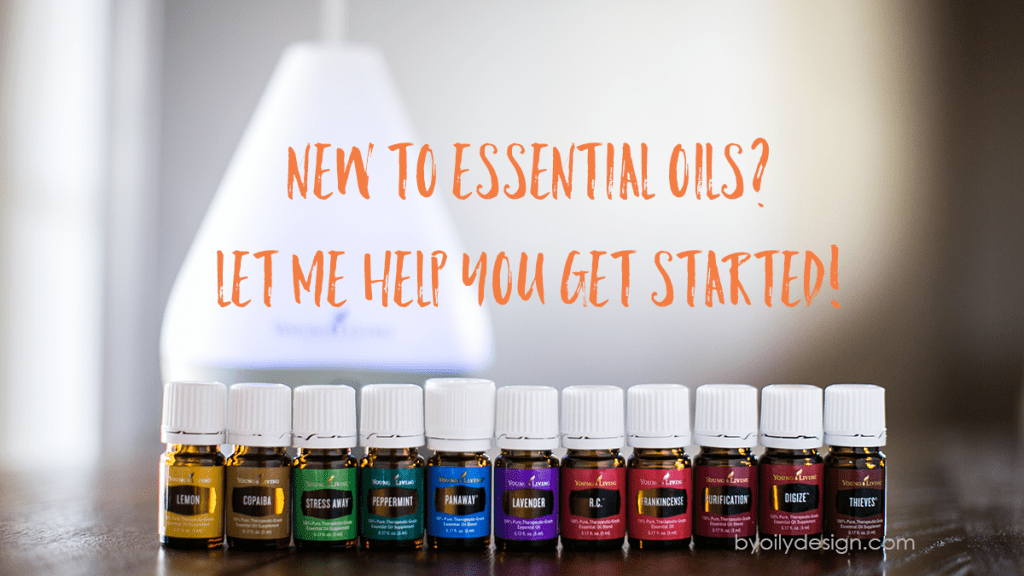 Would you love to get started using Young living products?
Well I'd love to help you get your hands on some of this awesomeness. Click here to get started now! or see the button below.