Diffusing Peppermint Oil
One of my favorite oils that can make me perk up and say Hey Y'all is Peppermint oil.
I can be walking along and get just a tiny whiff of it and I'm like "Well, hello old friend."
After Lemon Essential Oil, I'm pretty sure this was the second Essential Oil that I put to use in my Premium Starter Kit. (Don't have a premium starter kit? Get your's here)
I'm confident in saying there is rarely a day that goes by that I'm not pulling out Peppermint Essential Oil for some reason or another. Diffusing Peppermint oil has to be one of my favorite things to do.
*This post contains affiliate links to the essential oils and other products I talk about in the post. Purchasing them here from my blog is no extra cost to you but I do earn a commission that helps in the cost of running this blog. Thanks for your support!
Benefits of Peppermint Essential Oil
Peppermint Essential Oil benefits are many but some of my favorite things about this oil are-
It smells amazing and can wake up my senses in just one little whiff.
Some say it inspires a sense of Peace and I can see that, for me, I just feel at ease and happy.
It's a comfortable smell that most people really enjoy. No one is going to call you a weird hippy momma if you are sporting a little peppermint oil on your skin.
Which by the way Peppermint Essential Oil feels amazing. I really like the tingly fresh feeling it gives my skin when I use it topically.
If you haven't tried Peppermint in your DIY bath wash or Handwash, you seriously need to try out my DIY recipe. It's so easy and feels great on your skin. check it out here- DIY Handsoap and DIY Handsoap
Diffusing Peppermint Essential Oil
Let's get back to Peppermint Essential Oil and it's amazing smell. I love diffusing Peppermint Essential Oil.
Peppermint is also a great option for diffusing on its own.
Peppermint Essential Oil also blends well with other essential oil scents. My top 4 are
Lavender
Rosemary
Spearmint
Sage
Mix those four with Peppermint and it's amazing!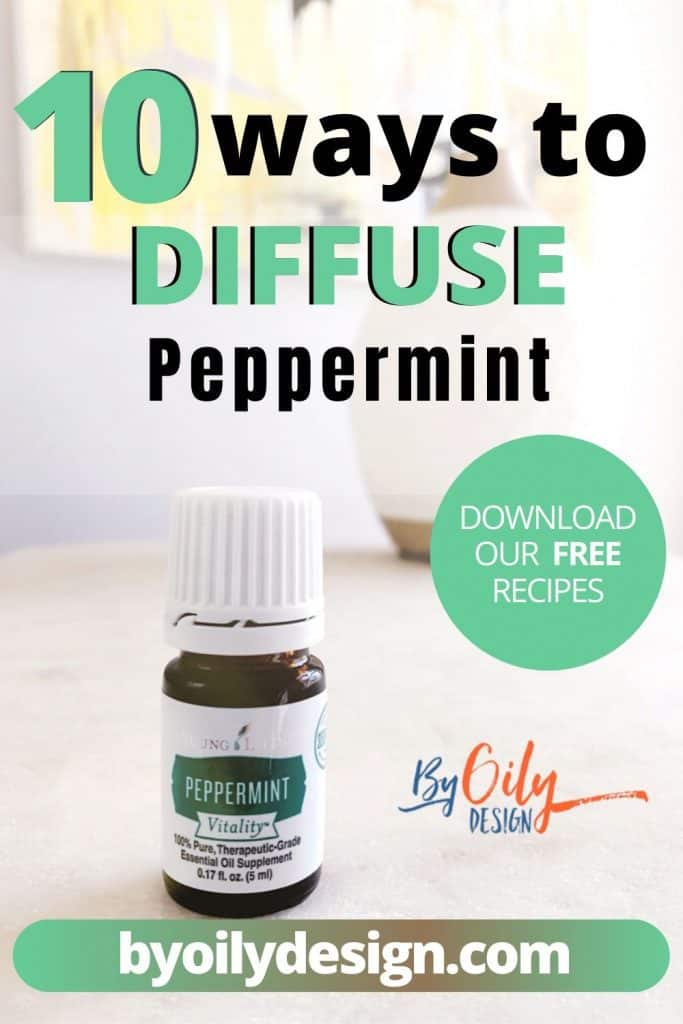 Want to see 10 of my go-to Peppermint diffuser recipes?
Feel free to adjust the drop amounts to your liking. Remember, if you are new to experiencing peppermint essential oil benefits go easy on a number of drops you use. Even after diffusing became old hat for me, when I try a new oil for the first time I always take it easy and 1/2 the recipe just to test our sensitivity to it.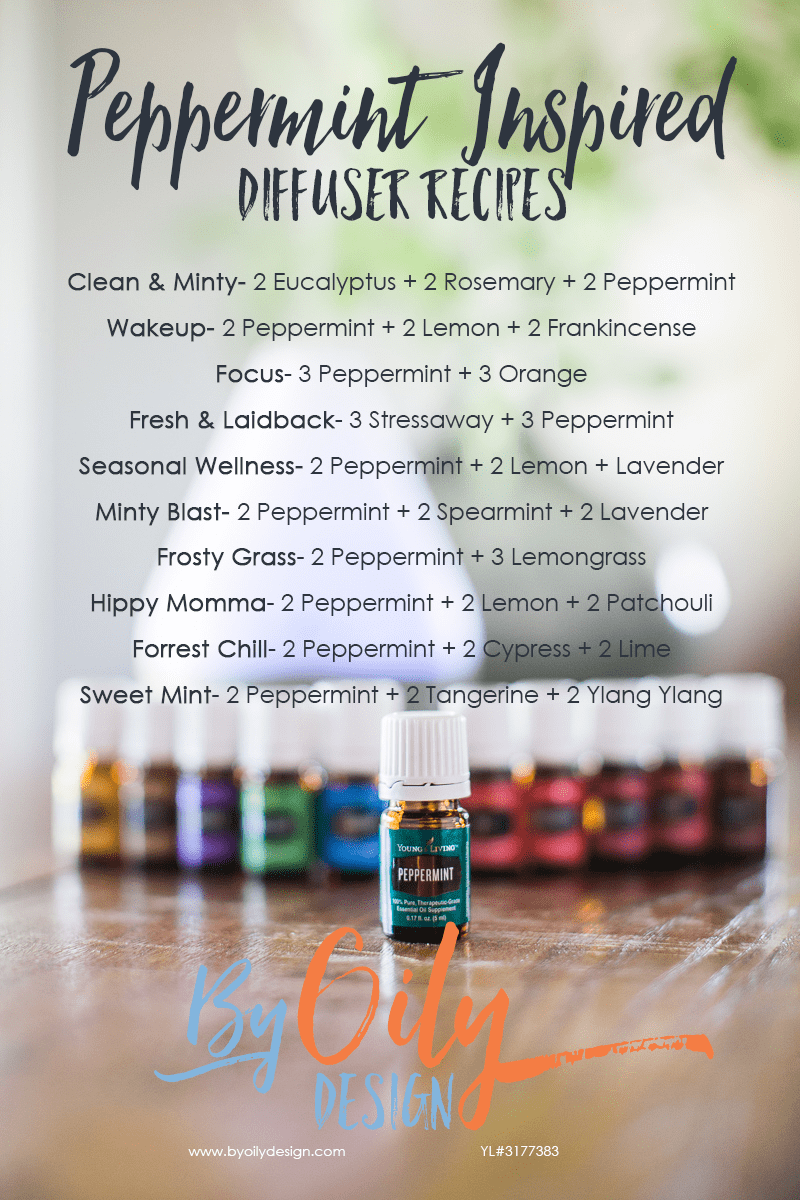 For an easy to print pdf of the Peppermint inspired Diffuser recipes, click on the image below and download the Diffusing Peppermint PDF document and print it out on an 8.5 x 11 sheet of paper.
Before you download this Peppermint Inspired Diffuser recipe page, I was wondering if you could do me a favor? Would you share this post on Facebook using the blue Facebook button below? I'd love as many people as possible to see these great diffuser recipes!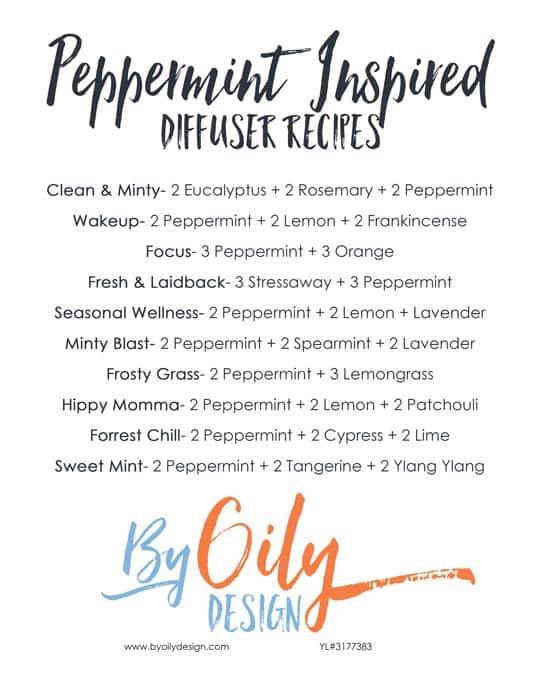 As always, my templates are free of charge, but I do ask that you share my printable to-do list post with all your friends on Facebook and Pinterest!
Because you know the more, the peppermint the happier we all are! :=) You can use the handy little icons below this post to do so.
Looking to buy another diffuser check out my guide to picking the right essential oil diffuser type for your home!
[recent_posts style="1″ rows="one" title = "Amazing Content" text_excerpt="Y" mode="selectable_posts" posts_num="" selectable_posts="9240″ text_color="undefined" hide_author="" ][/recent_posts]
If you like the above recipes I hope you will try out my other diffuser recipe post! I've got lots of free downloadable PDF recipes as part of these post.
[recent_posts style="14″ rows="one" title = "Amazing Content" text_excerpt="Y" mode="selectable_posts" posts_num="" selectable_posts="9496, 9378, 8846, 6631″ text_color="undefined" hide_author="" ][/recent_posts]
Are you wanting to begin the process of detoxing your home from harmful chemicals? But don't know where to start?
Does the idea of learning all about Essential Oils feel like it's more information than you can handle?
Would you love the chance to find someone to help mentor you through the process? Someone who can help simplify and make learning fun?
What if I told you I would help you for FREE!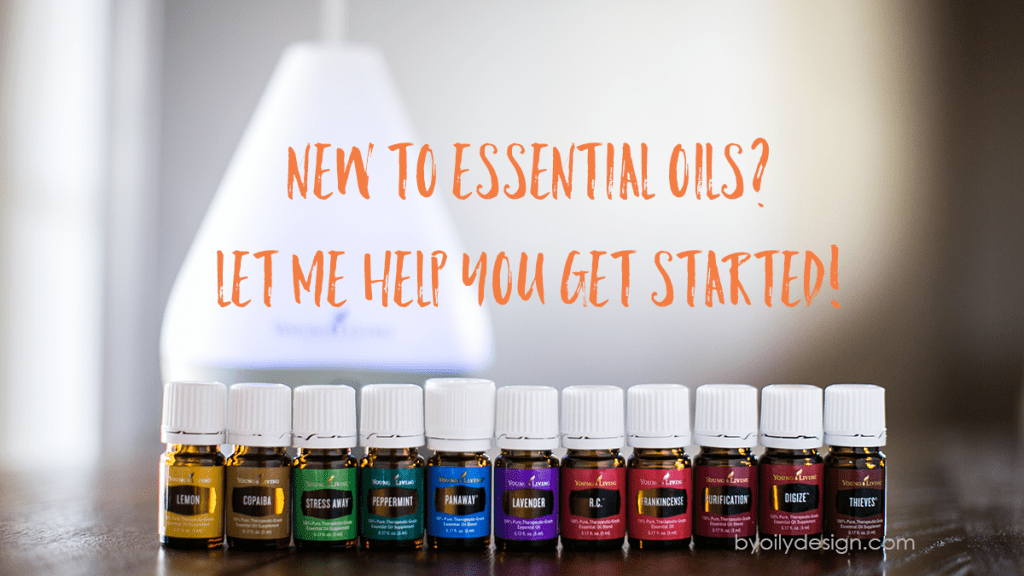 Feel Free to share the love of Peppermint by sharing these Peppermint Diffuser Recipes on social media!