DIY Christmas Gifts
It happens to me every time. I get a great idea for DIY Christmas gifts and I drag my feet. Then at the last minute, I never have the final touches to make them cute and perfect. But this year will be different! I'm making DIY Christmas gifts Essential Oil Christmas Room Sprays complete with these super cute matching Essential Oil Room spray labels.
I'm all for simple and fast but it also needs to be awesome and fun.
*This post contains affiliate links to the essential oils and other products I talk about in the post. Purchasing them here from my blog is no extra cost to you but I do earn a commission that helps in the cost of running this blog. Thanks for your support!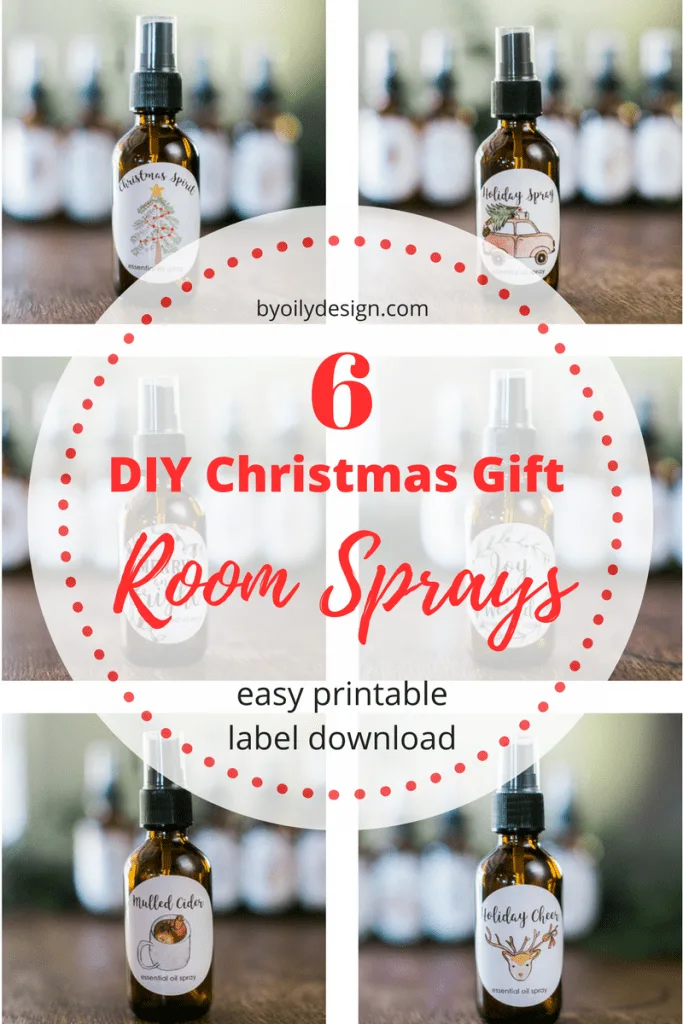 Essential Oil Christmas Room Sprays
I think these DIY Christmas gift Essential Oil Christmas room spray recipes and the Essential oil room spray labels to go with them are going to be a huge hit. Plus with them being so simple to make, I look forward to letting my girls help me make them.
These Essential Oil Christmas Room Sprays and Labels would make great –
DIY Christmas gifts for Teachers
DIY Christmas gifts for Family
Dirty Santa Gifts
Inexpensive Christmas gifts for coworkers
Include one as part of a DIY gift basket
DIY Essential Oil Room Spray Supplies
2 oz amber glass spray bottles
Distilled Water
2" round Avery printable Labels #22817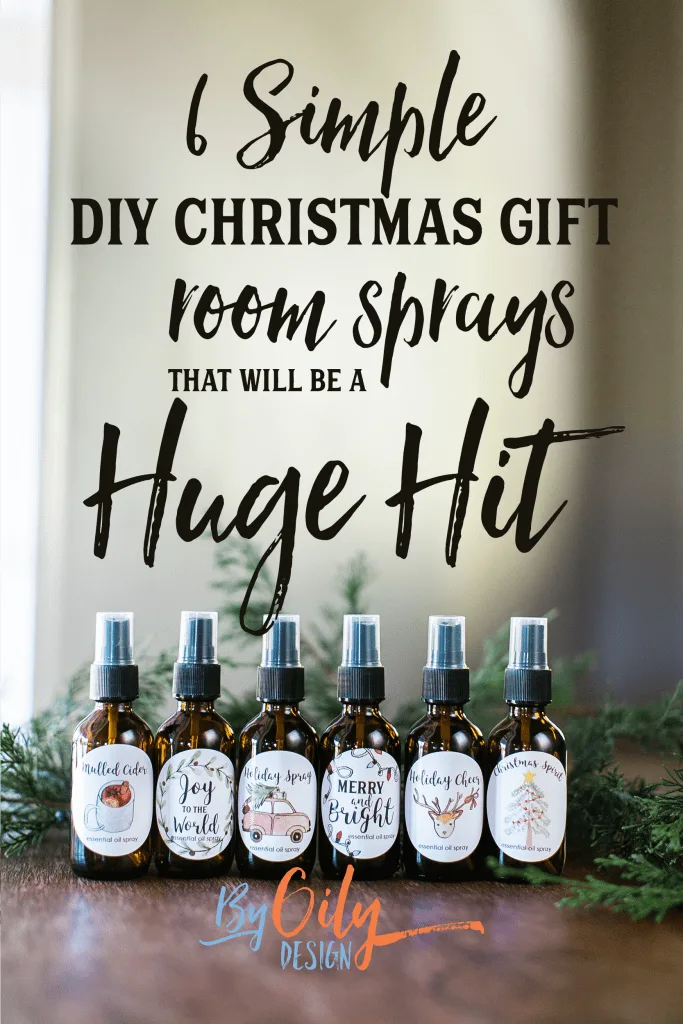 6 DIY Christmas Gift Room Spray Recipes
Feel free to adjust the drop amounts to your liking.
For an easy to print pdf of the DIY Essential Oil Christmas Room Spray recipes, click on the image below and download the PDF document and print it out on an 8.5 x 11 sheet of paper.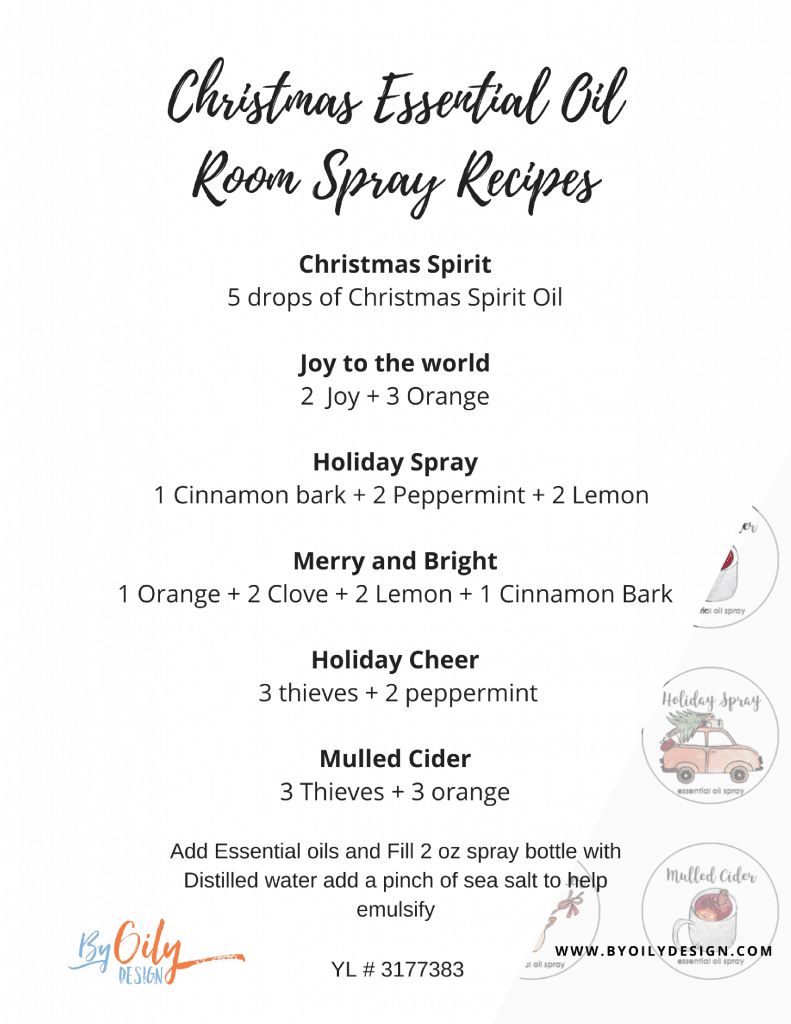 Before you download the DIY Christmas Room Spray recipes page and printable sheet, I was wondering if you could do me a favor? Would you share this post on Facebook using the blue Facebook button below? I'd love as many people as possible to see these great diffuser recipes! Don't forget to pin it to your Pinterest DIY board or you Christmas Inspiration boards. That way you have this post for easy reference later if you need it!
6 DIY Christmas Gift Room Spray Label Printables
Now for the awesome and super cute labels. I made these by creating a template specifically for the Avery 22817 Labels. If you use another brand or other Avery label with a different product number I can't guarantee this template will print properly. But these should print just perfectly. I strongly suggest that you run a trial run with plain paper first. It took a few tries to get my printer to print them correctly. Mainly my issue was that Canon does not offer a label type paper so I couldn't select the correct paper type. But once I got my printer to print exact page size, no border and regular paper printing was a breeze.
Because the label template has 12 labels per page I doubled up the labels for a total of 2 labels for each of the 6 designs.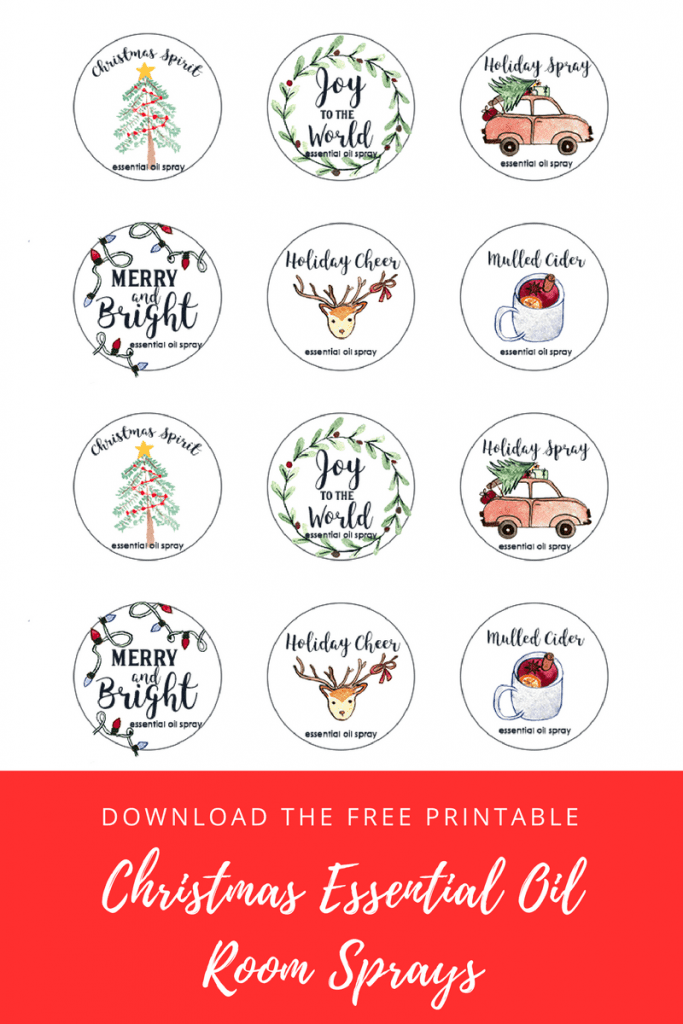 As always, my templates are free of charge, but I do ask that you share my printable to-do list post with all your friends on Facebook and Pinterest! Because you know the more, the merrier! :=) You can use the handy little icons below this post to do so. Click the Get it Now button below to get your downloads.
These are the exact labels and spray bottles I used for this post.
Need Essential Oils to make this happen? Get your Starter kit and add a few oils like Christmas Spirit and Orange for just a few more dollars! Order Your Starter Kit Here.
If you liked this post you may want to check out some of my other popular Christmas post-
Want more Christmas scents?
Check out the below post to learn all about turning your home into a Christmas season wonderland. I share 6 all-new Christmas room sprays that you can download and print off plus they come with a free spray bottle label printable! This way you can share your essential oil love with friends and family this Christmas season.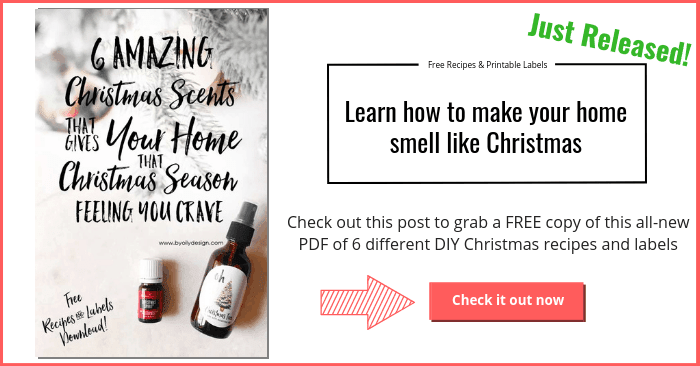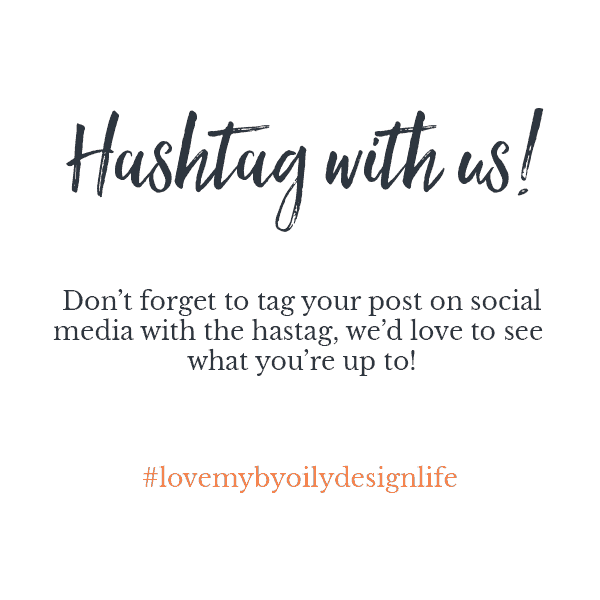 Want to find Christmas gifts for your Essential Oil Lover? Check out the guide below. Click on the image.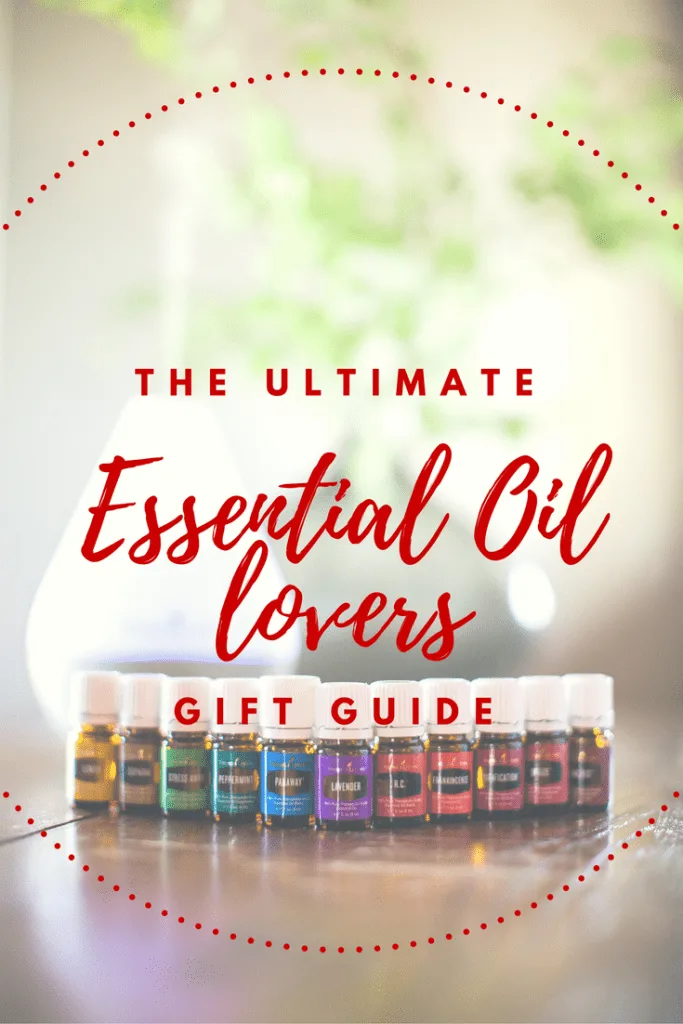 Are you wanting to begin the process of detoxing your home from harmful chemicals? But don't know where to start?
Does the idea of learning all about Essential Oils feel like it's more information than you can handle?
Would you love the chance to find someone to help mentor you through the process? Someone who can help simplify and make learning fun?
What if I told you I would help you for FREE!

When you get started with oils with By Oily Design your not just getting a box of oils your getting a mentor for your oily journey. My mentorship includes a fabulous Jump box full of my favorite tools to get started oiling, a 5 day email course to get the most out of your class, membership to the By Oily Design Facebook Group and lots of other great goodies and support. Check it all out HERE.