I love fall Ya'll, and I'm so excited that it has officially started my favorite time of year.
Who doesn't love the amazing fall foliage, apples and pumpkins galore, the fall festivals, football and cool crisp nights?
Any time of year that allows me the opportunity to wear a flannel shirt, blue jeans and a scarf is just a-okay in my book!
One of my favorite activities to do with Essential Oils is to scent my home.
In my post, 2 simple steps to make your own DIY perfume, I talked about signature scents.
I love creating a signature scent using essential oils to match the season and to match the personality of my family.
In the past, I use to create a homey scent with air fresheners and plug-in scent thingies.
As I've started to get away from all the unnecessary and expensive chemicals in my home I have found my new scent fix with essential oils.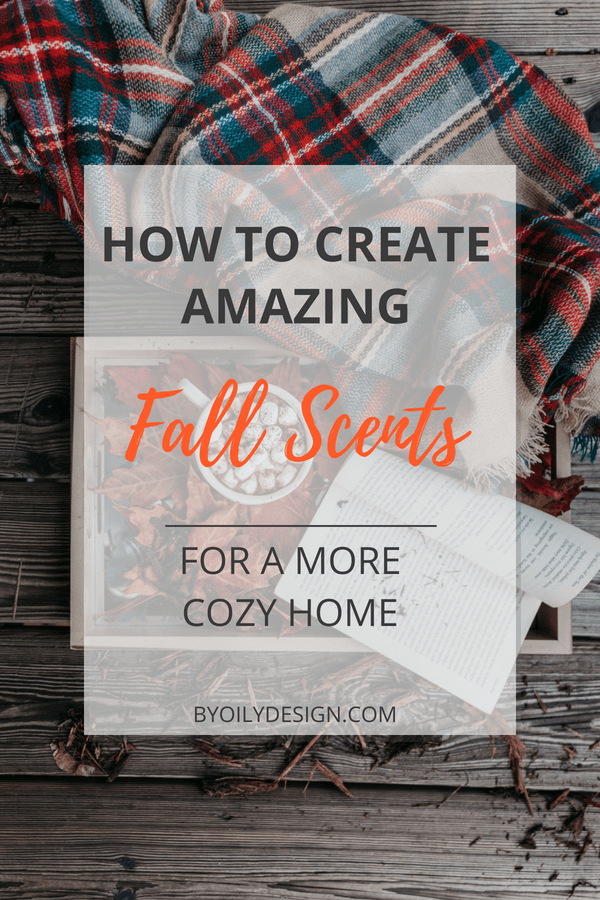 In this post, I'm going to share with you 10 great essential oil Autumn diffuser blends you can make at home using essential oils and I'm going to share a list of my top essential oils that remind me of fall.
This last list will get you going on creating and making your own signature Fall scent recipes!
It's so fun to mix and match scents that I can almost guarantee that you are going to be hooked.
Don't be surprised if creating Fall scent recipes becomes a family fun activity.
This autumn diffuser blend below is one of my family's favorite.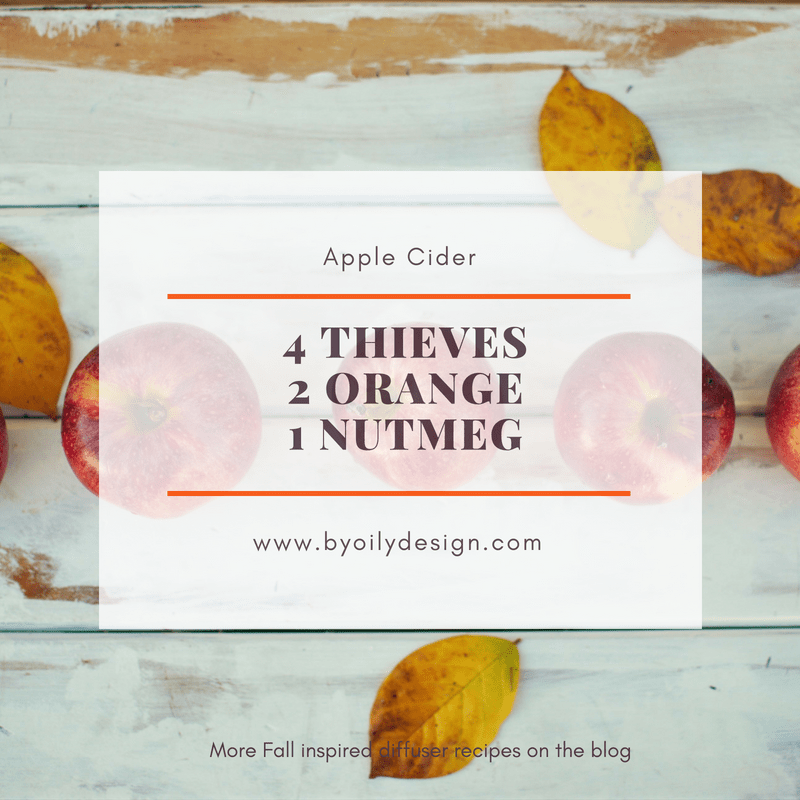 If your brand new to the idea of using essential oils to make your home smell amazing you will want to check out my post How to diffuse essential oils and not screw up.
It's a great beginner post and will set you on track to diffusing essential oil diffuser recipes for fall like a pro.
*This post contains affiliate links to the essential oils and other products I talk about in the post.
Fall Scents to make your house smell good
Don't forget to pin these essential oil diffuser recipes for Fall this way you will have them handy for years to come. and don't forget to share these recipes on Facebook with your friends!
✅ Want an easy and quick way to access over 100+ diffuser recipes? Check out the By Oily Design- "Diffuse your oils issue".
**I even include a section on Fall scents and Holiday themed Essential oil diffuser recipes. Print out your copy so you can have your favorite diffuser recipes on hand. It's how you too can make your house smell good.
It's your turn to have the amazing smelling home everyone envies.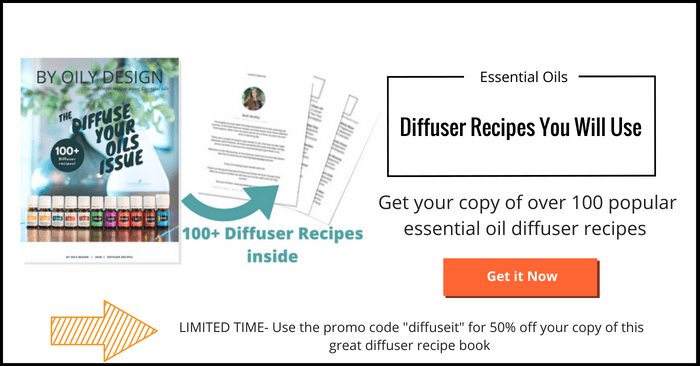 My Top 17 Essential oils to create Autumn Diffuser Blends
Here are some of my top essential oils that I like to use in my Fall scent recipes. Mix your favorite oils from below to create your own autumn diffuser blends.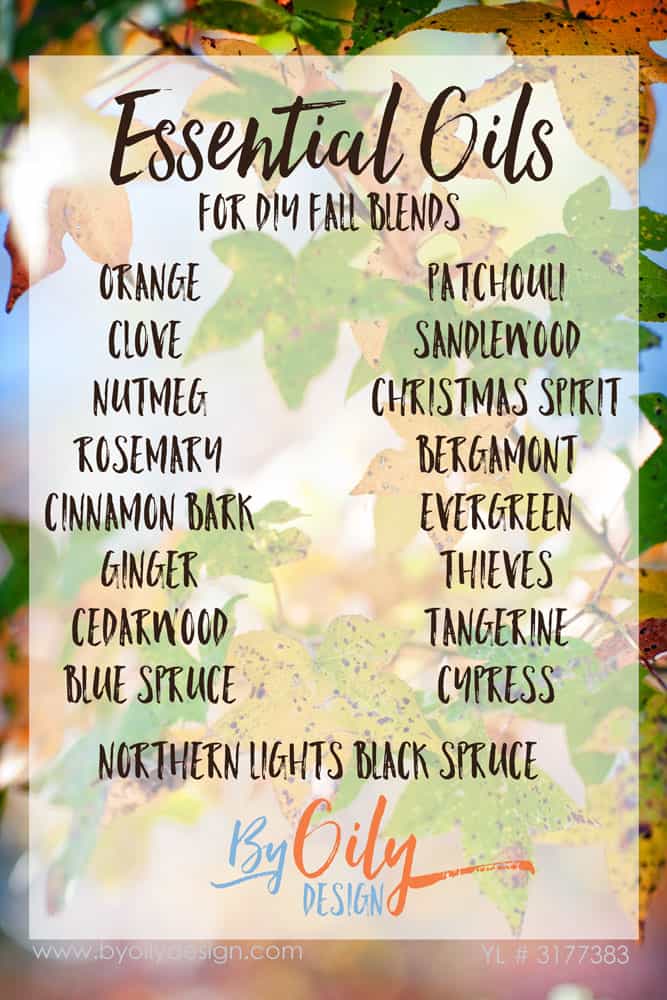 Want to check out more diffuser recipes to make you house smell good?
[recent_posts style="1″ rows="one" title = "Amazing Content" text_excerpt="Y" mode="selectable_posts" posts_num="" selectable_posts="9561, 9496, 9378, 8812, 8759″ text_color="undefined" hide_author="" ][/recent_posts]
Curious about how to get started using Essential Oils?
Young Living Essential oils are the only essential oils I trust to use on my family.
The reason I use only Young Living is pure and simple, I know the quality that goes into Young Living oils.
I only want the best and purest to use on my family and Young Living Guarantees that with their Seed to Seal pledge. If you are new to essential oils or have been using different brands, I'd love the chance to introduce you to Young Living essential oils. Let me help you get started on a healthier lifestyle for you and your family. To find out more, I'd love for you to check out my post on
It's a fun and informative post about how this normal, plain jane mom got started with essential oils and how you can too! check it out here- How to get started with Essential Oils.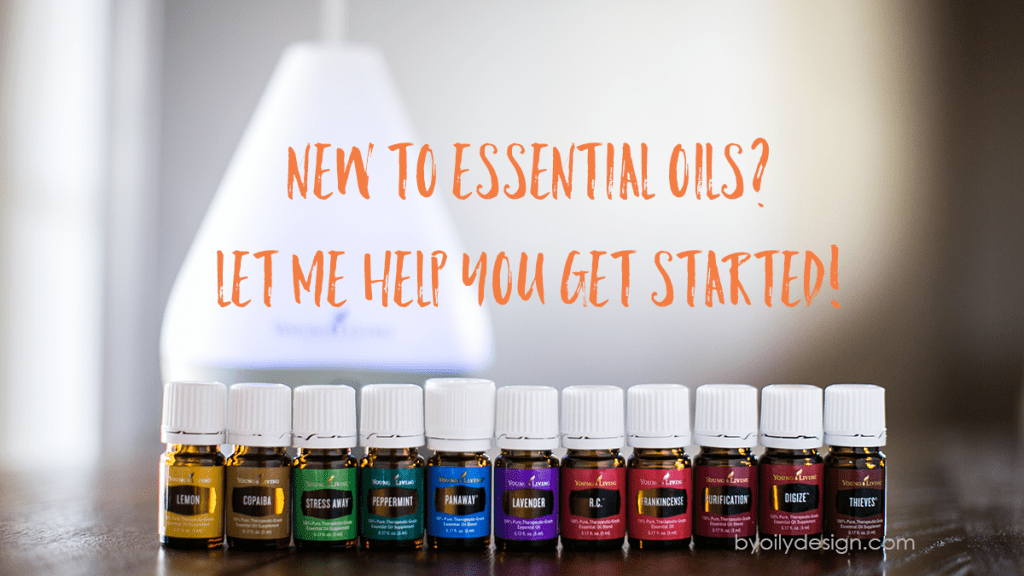 So you don't have a kit yet? Well I'd love to help you get your hands on this box of awesomeness. Click here to get your Premium Starter Kit now! or see the button below.
COPYRIGHT: © Ruth Rackley and By Oily Design, 2015. You may use the URL of this post to share it on social media. You may also use the URL of this post to link to it from another website/blog. However, no part of the text of this post may be copied and used in a social media status update or on another website/blog without prior written permission of the author. You may share the graphics/s associated with this post on social media as long as they are not edited in any way. However, you may not use the graphic/s associated with this post on another website/blog without prior written permission of the author. This post and the graphic/s associated with it may not be printed and distributed without the prior written permission of the author. Unauthorized use and/or duplication of this material is strictly prohibited.
DISCLAIMER: The information on this website is based upon my research and personal use of Young Living essential oils. The statements made and the products mentioned on this website have not been evaluated by the Food and Drug Administration and are not intended to diagnose, treat, cure, or prevent any disease.Please read the full disclaimer here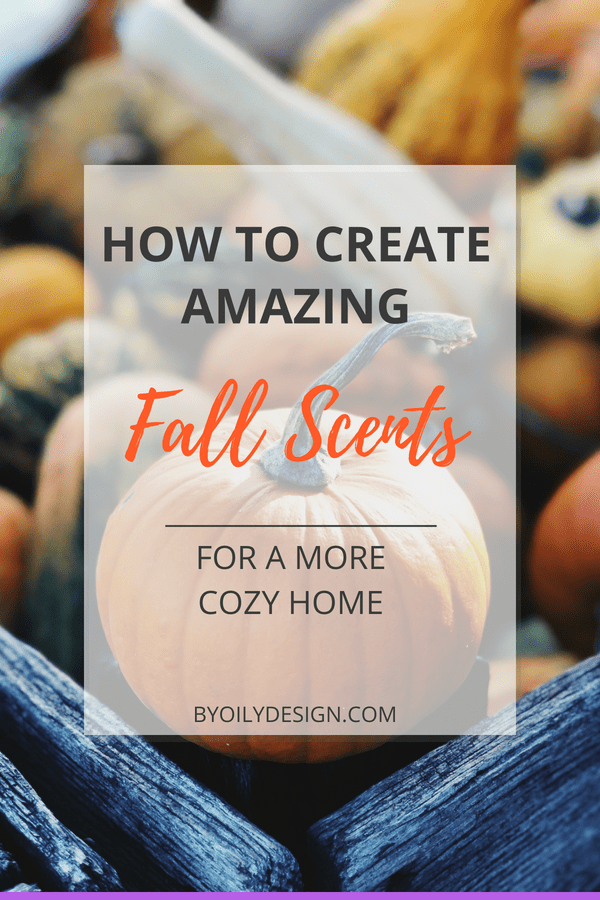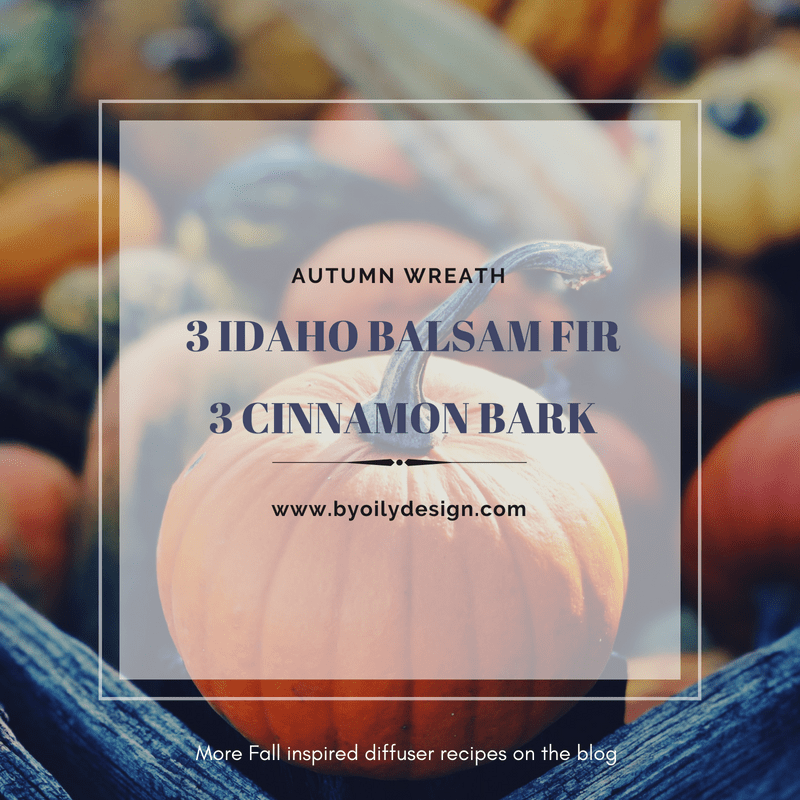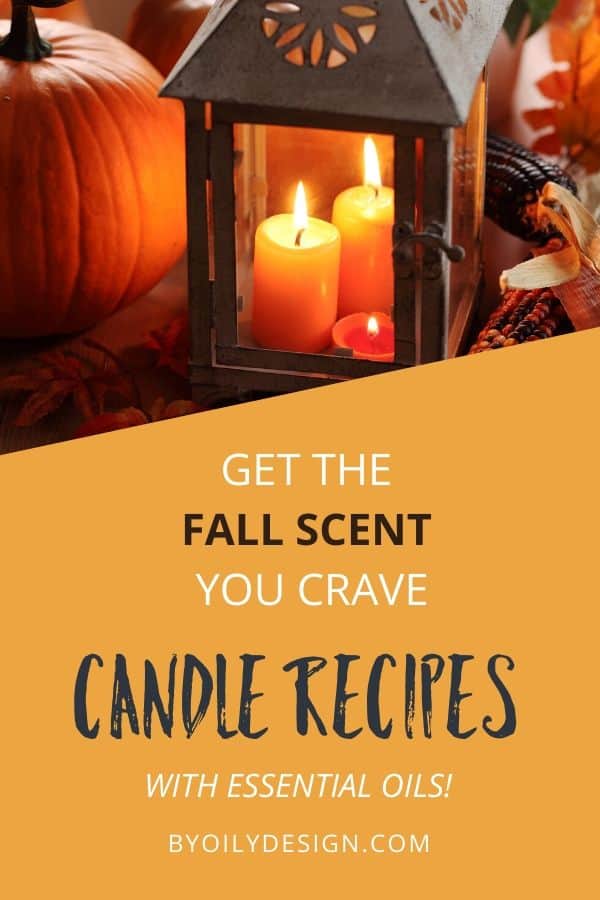 Fall candle scents using essential oils