For the past year, I have been on a mission to begin ridding my home of unnecessary chemicals.
Detoxing our Personal Care Products
One of the first places I started was with soaps and products that touch our skin. Can you believe all the stuff that is in your body wash and shampoo, half of it I can not even pronounce?
The process of changing to more healthier alternatives has been slow going.
I will admit to a major failure on my first attempt at creating a No Shampoo product and it nearly destroyed my hair. Months later my hair is just now recovering and I plan on sharing that exciting journey in another post.
*This post contains affiliate links to the essential oils and other products I talk about in the post.
But to get back to the subject of this post, all natural homemade body wash!
Like every busy mom out there, I feel like I am constantly covered in some sort of dirty nastiness from my kids.
From snot, to sticky fingers somehow some way I always end up feeling gross by noon. The sad part is there are days that I can't even remember when the last time I showered. My poor Husband, he has no clue sometimes what kind of creature he married.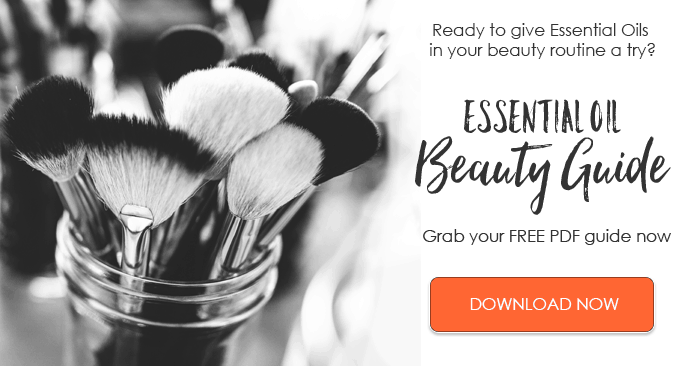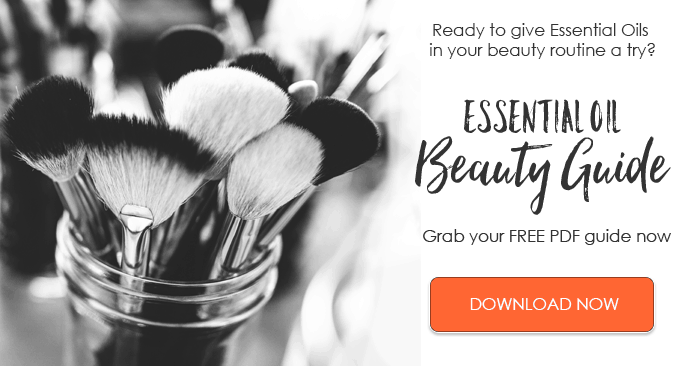 So in this post, I'm going to share with you, my quick, simple and easy to make
All natural homemade body wash!
It smells amazing! So if you are a mom like me, who finds it a treat to be even standing in a shower you are going to love this homemade body wash.
One thing I love ya'll, is that the recipe has only 5 INGREDIENTS!
and something else you might like is it cost me less than $5 to make! Before I started doing a lot of DIY stuff I will tell you I had never heard of Dr. Bronner's Soap. Now if I don't at least have a bottle of it somewhere in my house I get worried. It is so versatile and it has no toxic ingredients.
My favorite is Dr. Bronner's baby unscented soap. It is super gentle and can be used on my girls.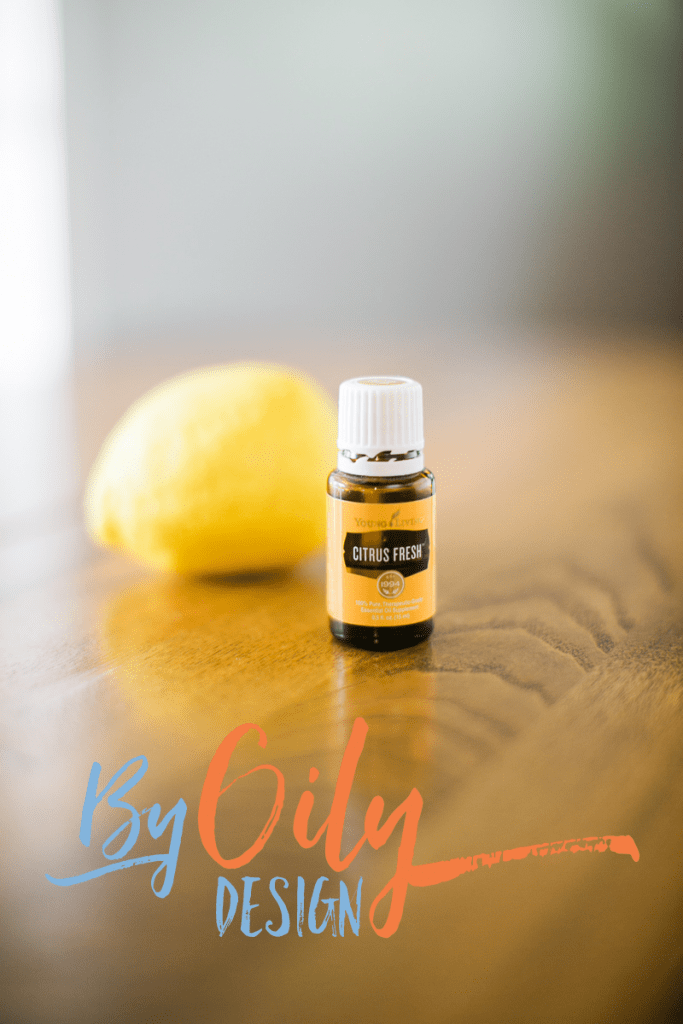 Now for this homemade body wash, I decided I wanted to use Citrus Fresh Essential Oil, it is an oil sold by Young Living and I absolutely love the scent.
Citrus fresh is made with Orange, Tangerine, Grapefruit, Lemon, Mandarin, and Spearmint. It has such a great pick me up and it just makes me happy.
The first try at making this soap I only used about 10 drops but to be honest I could barely smell the Citrus Fresh. So in this recipe, I added 30.
It still is a nice light smell. What I like about this recipe is you can play around with the scent. Just pick your favorite essential oil and use it in this basic homemade body wash.

ALL NATURAL HOMEMADE BODY WASH
How to make the BEST homemade body wash! The perfect homemade body wash for the whole family. I love this homemade body wash featuring Citrus Fresh Essential Oil. Make it all your own by choosing your own favorite Essential Oil.
Ingredients
1/2 cup liquid Castile Soap ( I prefer Dr. Bronner's mild/baby)
1/2 cup water (Clean tap water is fine for short-term use. Use distilled or boiled and cooled water for long-term use.)
2 Tb Grapeseed Oil (or Oil of your choice such as olive, almond, jojoba or fractionated coconut oil)
1/4 tsp Vitamin E Oil
1 tsp Vegetable glycerin (optional)
20-30 drops of essential oil
Recipes using Essential Oils from www.byoilydesign.com
Instructions
Pour each of the ingredients in a clean glass mason jar or other glass jar that has a lid. Place on cap and gently roll jar to mix ingredients.
Use on a washcloth or sponge.
With the awesome yet gentle cleaning power of Dr. Bronner's and the enriching essential oil and Vitamin E Oil this All Natural Homemade body wash does the trick to clean this dirty momma and wake me up with a great scent!
Ingredients and where to buy-
Dr Bronner's Soap (where to buy)

Vitamin E oil (where to buy)
Oil options-
Young Living Essential Oils (where to buy)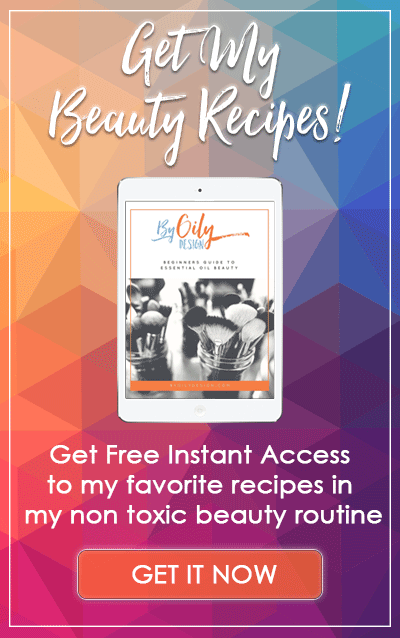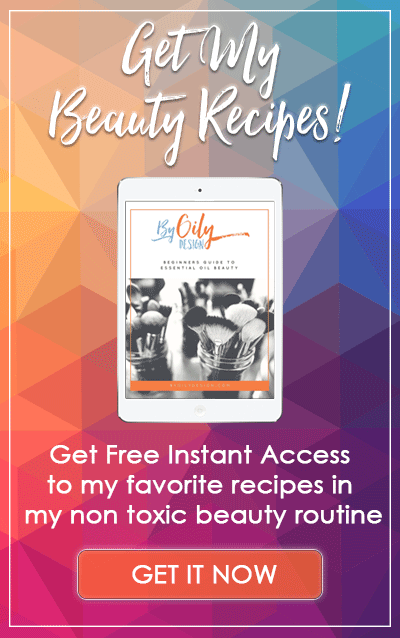 Would you love the chance to find someone to help mentor you through the process?

What if I told you I would help you for FREE!

I'd love the opportunity to walk you through essential oils and help you choose the best oils to use for you. When you purchase a Premium Starter kit through me you will receive Free one on one mentoring from me to help you get comfortable and using essential oils in your life. I promise by the time we are done you will be a rockstar user of essential oils!

The above recipes are made using Young Living Essential oils. They are the only essential oils I trust to use on my family. The reason I use only Young Living is pure and simple, I know the quality that goes into Young Living oils.  I only want the best and purest to use on my family and Young Living Guarantees that with their Seed to Seal pledge. If you are new to essential oils or have been using different brands, I'd love the chance to introduce you to Young Living essential oils. Let me help you get started on a healthier lifestyle for you and your family. To find out more, I'd love for you to check out my post on

It's a fun and informative post about how this normal, plain jane mom got started with essential oils and how you can too! check it out here- How to get started with Essential Oils.

Purchase a Young Living Premium Starter Kit thru

BY OILY DESIGN

and receive:

One on One support from Ruth

free access to the By Oily Design online library that is constantly growing with information,

Access to the private By Oily Design Facebook chat group to talk oils with other momma's just like you

a FREE Welcome Jump Start Box full of goodies to get you going (rollerballs, spray and dropper bottles and more!)

A BONUS FREE E-BOOK- Essential Oils Everyday Uses (It is loaded with over 100+ recipes!)

Check out our FREE JUMP START KIT!

Available only for those who purchase their Premium Starter Kit through By Oily Design!

Get started with essential oils! Let me help you start out with the young living Premium Starter kit. When purchasing your kit thru me you will receive a Jump start kit (a $15 value) with recipes and everything you need to get started with oils. As a BONUS I will also include The By Oily Design Ebook- Essential Oils Everyday Uses! This new Ebook contains over a 100 tried and tested Essential Oil Recipes to get you started loving and using your oils. The Ebook is ONLY available to By Oily Design Members! byoilydesign.com YL member #3177383

So you don't have a kit yet? Well I'd love to help you get your hands on this box of awesomeness. Click here to get your Premium Starter Kit now! 

I hope once you try this you will leave me a comment and tell me how it has rocked your world too!

COPYRIGHT: © Ruth Rackley and By Oily Design, 2015. You may use the URL of this post to share it on social media. You may also use the URL of this post to link to it from another website/blog. However, no part of the text of this post may be copied and used in a social media status update or on another website/blog without prior written permission of the author. You may share the graphics/s associated with this post on social media as long as they are not edited in any way. However, you may not use the graphic/s associated with this post on another website/blog without prior written permission of the author. This post and the graphic/s associated with it may not be printed and distributed without the prior written permission of the author. Unauthorized use and/or duplication of this material is strictly prohibited.

DISCLAIMER: The information on this website is based upon my research and personal use of Young Living essential oils. The statements made and the products mentioned on this website have not been evaluated by the Food and Drug Administration and are not intended to diagnose, treat, cure, or prevent any disease. Please read the full disclaimer here