12 Essential Oil Diffuser recipes for Christmas
I really did try to wait until after Thanksgiving before I shared this post. After diffusing these amazing Essential Oil diffuser recipes for Christmas over the past couple of weeks, I just could not stop myself. The need to share in the Christmas spirit was just too much! These 12 Essential Oil Diffuser Recipes for Christmas have me wanting to put up our live tree and sing Christmas Carols. Typically I'm a wait until after December 1 before I even think to start looking for the boxes of holiday decorations. It's so rewarding to know that this year instead of using all the fake Christmassy scented candles, soaps, plugins and stuff that this year I'm using all natural essential oils to inspire that Christmas feeling in my home.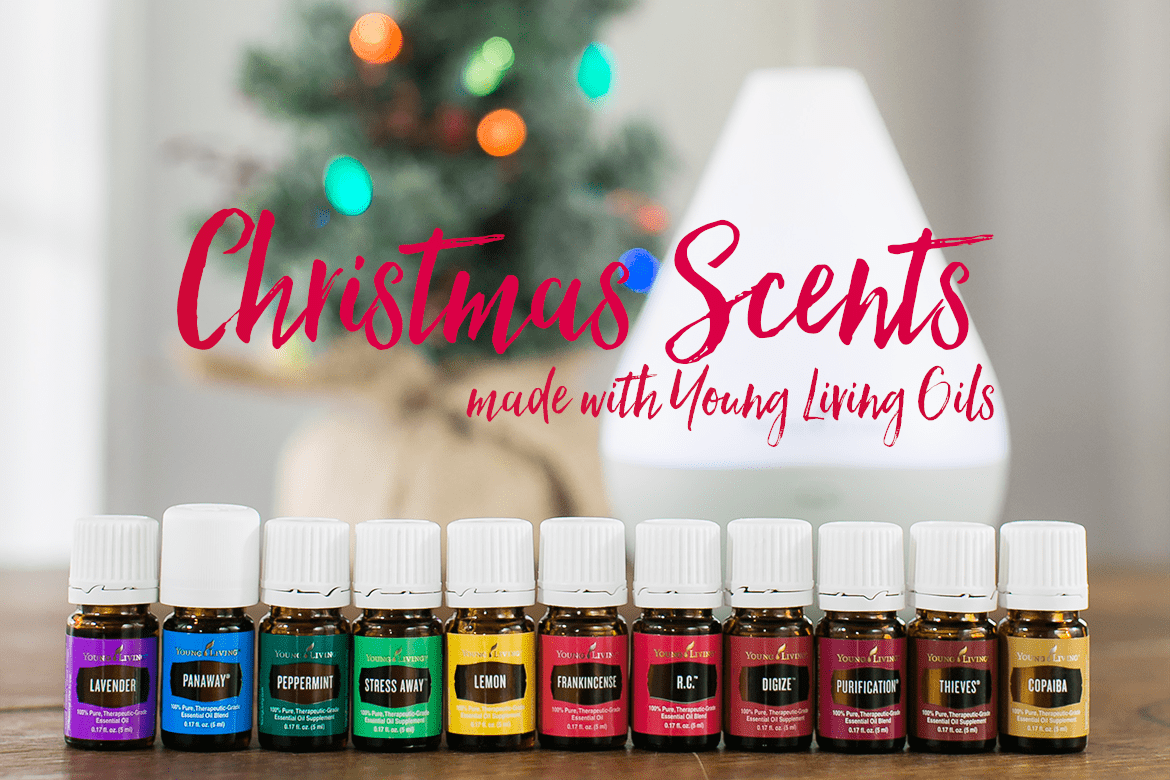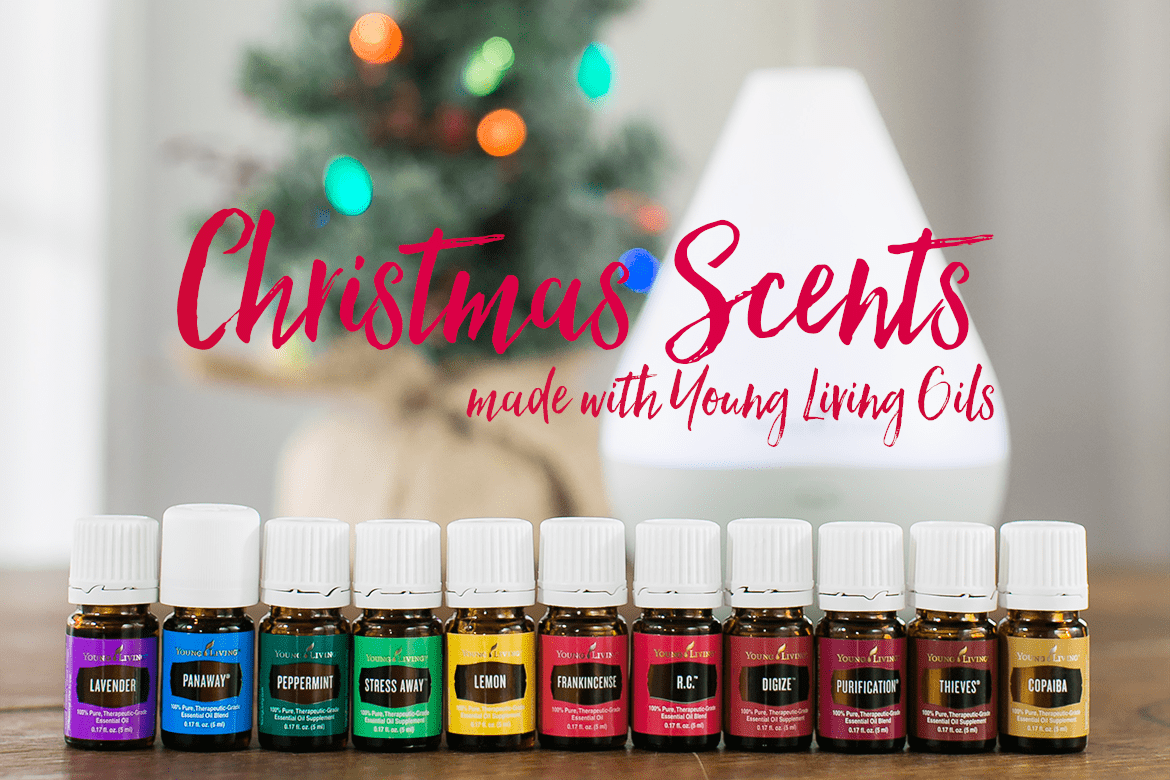 I'm having trouble picking a favorite from this list of 12. But if I had to chose it would be a tie between "Sacred Moments" and "Winter Wonderland".  Although Peppermint Stick is a close third. Who am I kidding I like them all!
*This post contains affiliate links to the essential oils and other products I talk about in the post.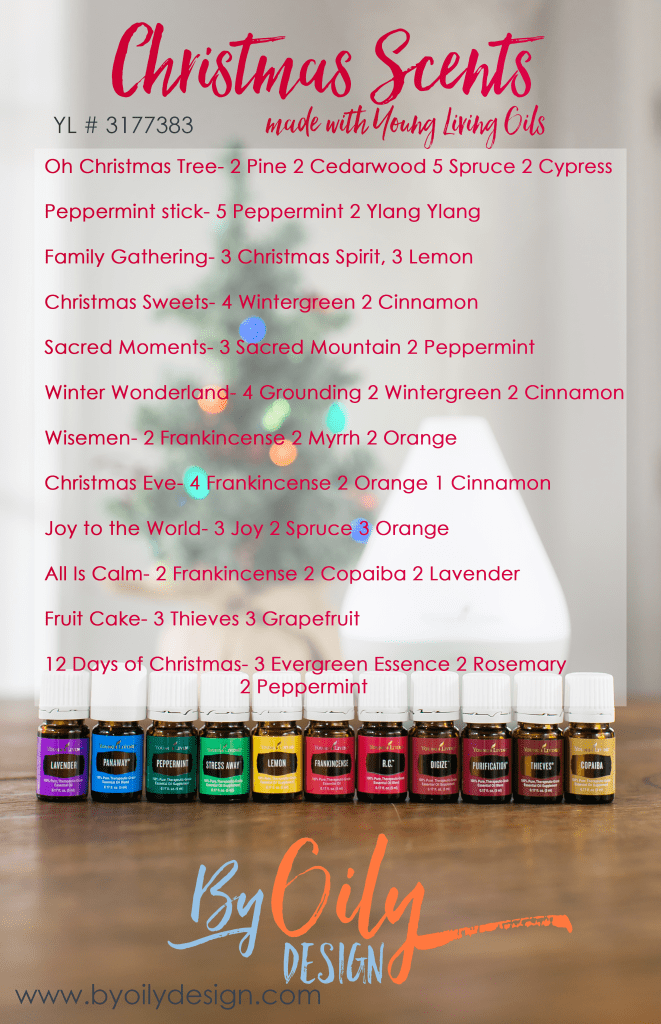 Want more Christmas scents?
Check out this post for 6 Christmas room spray with free label printable!
If you like these 12 essential oil diffuser recipes for Christmas. Check out my Recipe for Winter Forest DIY Liquid Handsoap. It's a Winter Holiday inspired hand soap I think you would enjoy and it only takes 4 ingredients and 2 minutes to make.
 Want to find Christmas gifts for your Essential Oil Lover? Check out the guide below. Click on the image.

Curious about how to get started using Essential Oils?
 Would you love the chance to find someone to help mentor you through the process?
What if I told you I would help you for FREE!
I'd love the opportunity to walk you through essential oils and help you choose the best oils to use for you. When you purchase a Premium Starter kit through me you will receive Free one on one mentoring from me to help you get comfortable and using essential oils in your life. I promise by the time we are done you will be a rockstar user of essential oils!
Young Living Essential oils are the only essential oils I trust to use on my family. The reason I use only Young Living is pure and simple, I know the quality that goes into Young Living oils.  I only want the best and purest to use on my family and Young Living Guarantees that with their Seed to Seal pledge. If you are new to essential oils or have been using different brands, I'd love the chance to introduce you to Young Living essential oils. Let me help you get started on a healthier lifestyle for you and your family. To find out more, I'd love for you to check out my post on
It's a fun and informative post about how this normal, plain jane mom got started with essential oils and how you can too! check it out here- How to get started with Essential Oils.
Ready to check out the kit and get more information? Click on the image below or Click HERE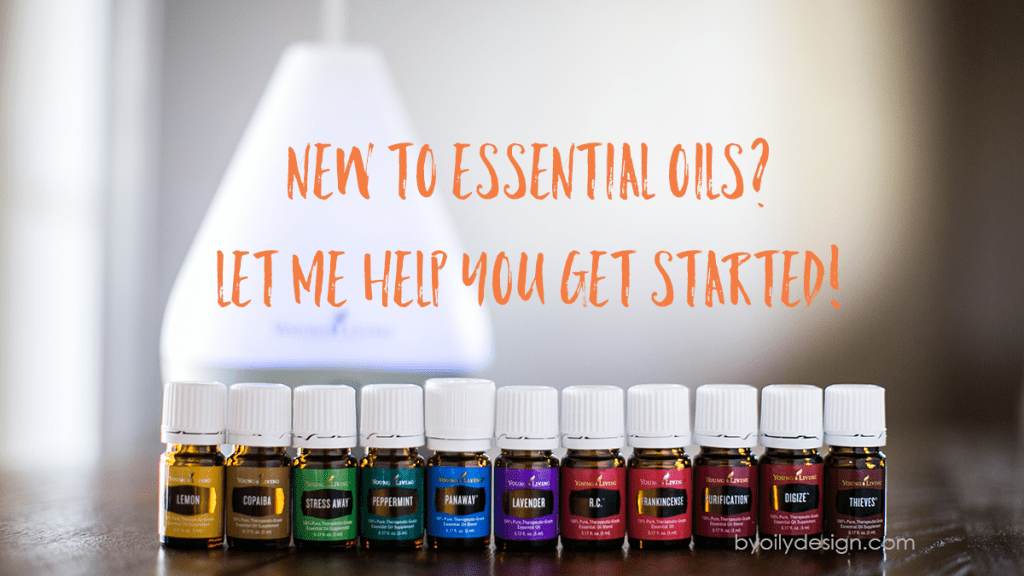 Purchase a Young Living Premium Starter Kit thru
BY OILY DESIGN
and receive:
One on One support from Ruth
free access to the By Oily Design online library that is constantly growing with information,
Access to the private By Oily Design Facebook chat group to talk oils with other momma's just like you
a FREE Welcome Jump Start Box full of goodies to get you going (rollerballs, spray and dropper bottles and more!)
A BONUS FREE E-BOOK- Essential Oils Everyday Uses (It is loaded with over 100+ recipes!)
Check out our FREE JUMP START KIT!
Available only for those who purchase their Premium Starter Kit through By Oily Design!
Get started with essential oils! Let me help you start out with the young living Premium Starter kit. When purchasing your kit thru me you will receive a Jump start kit with recipes and everything you need to get started with oils. As a BONUS I will also include The By Oily Design Ebook- Essential Oils Everyday Uses! This new Ebook contains over a 100 tried and tested Essential Oil Recipes to get you started loving and using your oils. The Ebook is ONLY available to By Oily Design Members! byoilydesign.com YL member #3177383

So you don't have a kit yet? Well, I'd love to help you get your hands on this box of awesomeness. Click here to get your Premium Starter Kit now! 
COPYRIGHT: © Ruth Rackley and By Oily Design, 2015. You may use the URL of this post to share it on social media. You may also use the URL of this post to link to it from another website/blog. However, no part of the text of this post may be copied and used in a social media status update or on another website/blog without prior written permission of the author. You may share the graphics/s associated with this post on social media as long as they are not edited in any way. However, you may not use the graphic/s associated with this post on another website/blog without prior written permission of the author. This post and the graphic/s associated with it may not be printed and distributed without the prior written permission of the author. Unauthorized use and/or duplication of this material is strictly prohibited.
DISCLAIMER: The information on this website is based on my research and personal use of Young Living essential oils. The statements made and the products mentioned on this website have not been evaluated by the Food and Drug Administration and are not intended to diagnose, treat, cure, or prevent any disease.Please read the full disclaimer here