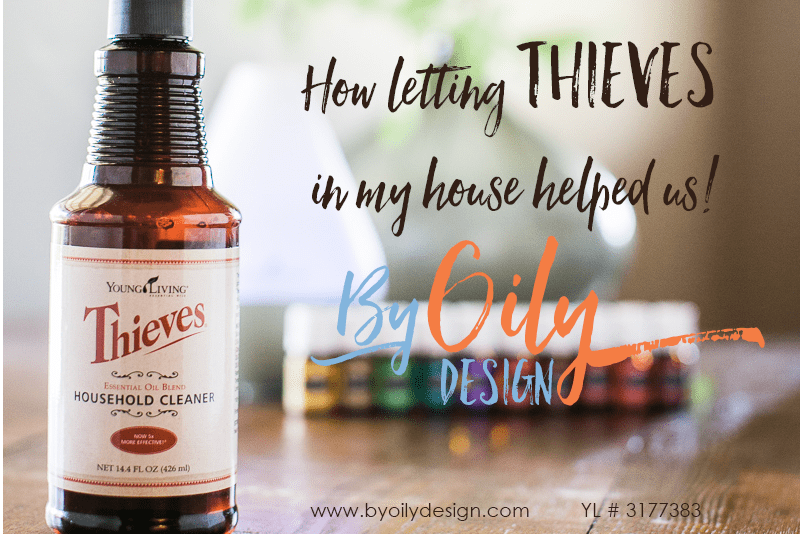 One of the main reasons I even started getting interested in Essential Oils were the DIY Essential oil household cleaner recipes I kept seeing on Pinterest. I had a friend joke one time that I must have the cleanest house from all the cleaning pins on my Pinterest site. lol, I can only wish! I was addicted to the clean pretty smells that some of the commercial cleaners gave me but I hated the idea of spraying all those chemicals in my home. I mean seriously do you want to spray and clean with something that advises you to open windows and doors for fresh air? I sure don't and my poor Asthmatic lungs didn't either.
After trying several Pinterest recipes out, I just wasn't really getting the natural clean smell and cleaning power I was hoping for and plain vinegar just made my house smell like a pickle. Then a great friend of mine introduced me to Young Living and their line of Natural Cleaning products. That is when I invited a bunch of "Thieves" in my house and I have never regretted it.
The Best Essential oil household cleaner out there!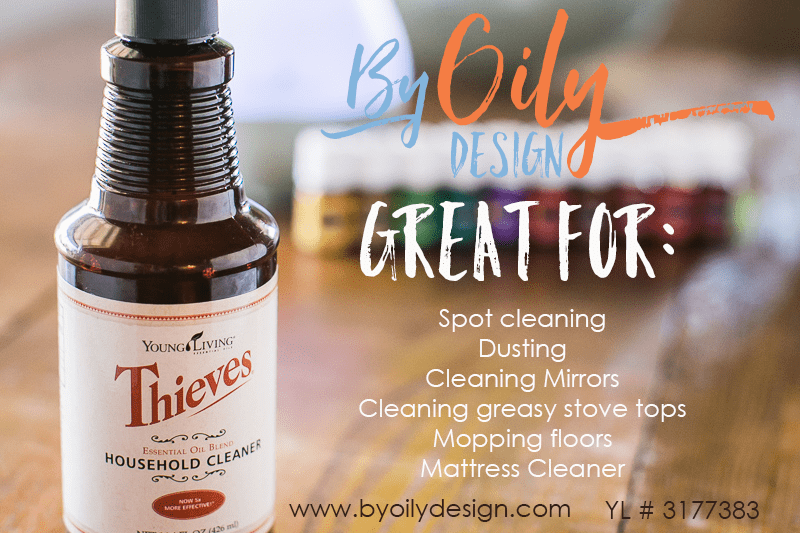 I'm telling you this all-purpose Essential oil household cleaner is amazing and can be used on any surface of your home. I use it for dusting, spot cleaning, mirror cleaning, cleaning my greasy stove top and even my floors. I've even made a mix so I can use it as a mattress purifier. I'm going to share my recipe with you below!
So what does it smell like? Well, there is a fresh-and-spicy scent to it. Part lemon/Eucalyptus (the fresh part) and a part cinnamon/ Rosemary (the spice). Anytime I've used this and friends are over they ask me what I clean with.
So you've got to check out this amazing Essential oil household cleaner Young Living product!
Mattress Cleaner
2 Ounces Thieves Cleaner
5 Drops YL Lavender
5 Drops YL Melaleuca-A
5 Drops YL Purification
Glass Spray Bottle
Combine all ingredients in a spray bottle
* I would caution spraying this on cribs and small children's bedding as the Cinnamon Bark and Rosemary in the thieves could cause breathing problems.
The above recipe is made using Young Living Essential oils. They are the only essential oils I trust to use on my family. The reason I use only Young Living is pure and simple, I know the quality that goes into Young Living oils. I only want the best and purest to use on my family and Young Living Guarantees that with their Seed to Seal pledge. If you are new to essential oils or have been using different brands, I'd love the chance to introduce you to Young Living essential oils. Let me help you get started on a healthier lifestyle for you and your family. To find out more, I'd love for you to check out my post on
It's a fun and informative post about how this normal, plain jane mom got started with essential oils and how you can too! check it out here- How to get started with Essential Oils.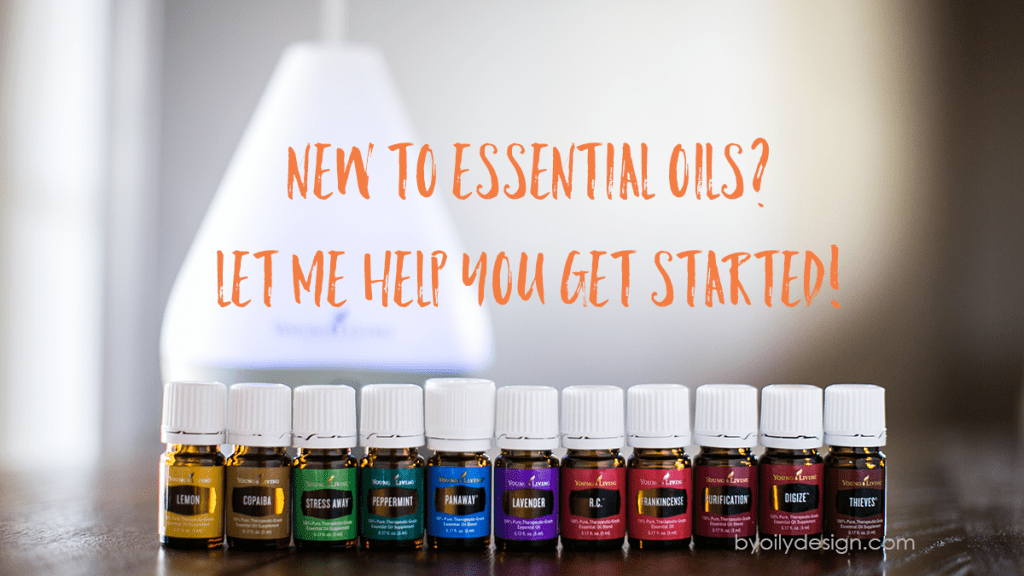 Purchase a Young Living Premium Starter Kit thru
BY OILY DESIGN
and receive:
One on One support from Ruth
free access to the By Oily Design online library that is constantly growing with information,
Access to the private By Oily Design Facebook chat group to talk oils with other momma's just like you
a FREE Welcome Jump Start Box full of goodies to get you going (rollerballs, spray and dropper bottles and more!)
A BONUS FREE E-BOOK- Essential Oils Everyday Uses (It is loaded with over 100+ recipes!)
Check out our FREE JUMP START KIT!
Available only for those who purchase their Premium Starter Kit through By Oily Design!
a $15.00 value!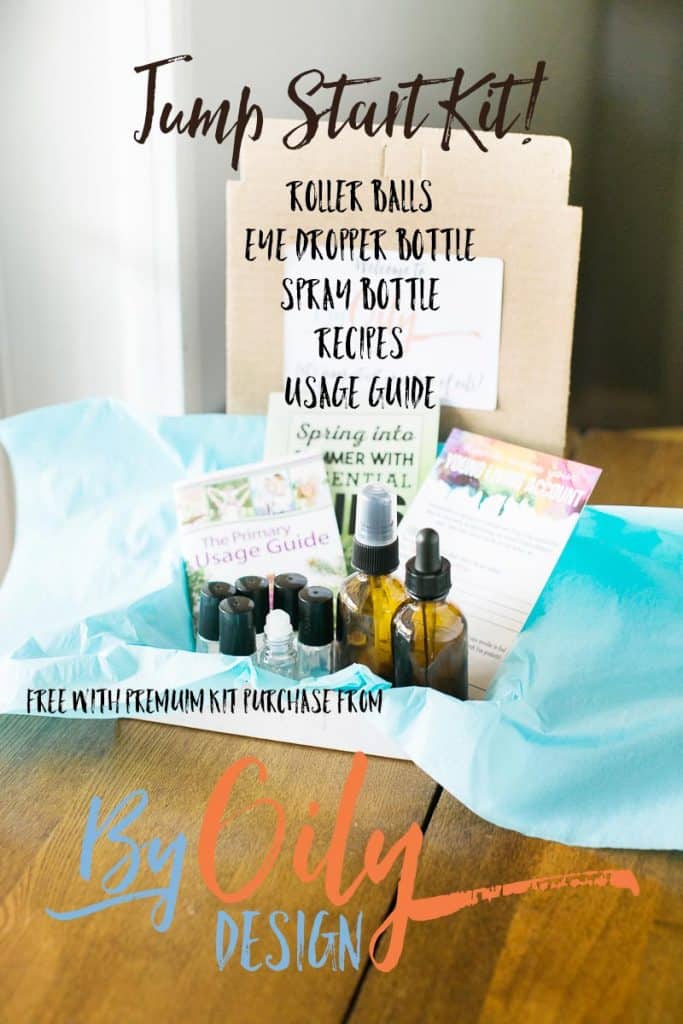 Get started with essential oils! Let me help you start out with the young living Premium Starter kit. When purchasing your kit thru me you will receive a Jump start kit (a $15 value) with recipes and everything you need to get started with oils. As a BONUS I will also include The By Oily Design Ebook- Essential Oils Everyday Uses! This new Ebook contains over a 100 tried and tested Essential Oil Recipes to get you started loving and using your oils. The Ebook is ONLY available to By Oily Design Members! byoilydesign.com YL member #3177383

COPYRIGHT: © Ruth Rackley and By Oily Design, 2015. You may use the URL of this post to share it on social media. You may also use the URL of this post to link to it from another website/blog. However, no part of the text of this post may be copied and used in a social media status update or on another website/blog without prior written permission of the author. You may share the graphics/s associated with this post on social media as long as they are not edited in any way. However, you may not use the graphic/s associated with this post on another website/blog without prior written permission of the author. This post and the graphic/s associated with it may not be printed and distributed without the prior written permission of the author. Unauthorized use and/or duplication of this material is strictly prohibited.
DISCLAIMER: The information on this website is based upon my research and personal use of Young Living essential oils. The statements made and the products mentioned on this website have not been evaluated by the Food and Drug Administration and are not intended to diagnose, treat, cure, or prevent any disease.Please read the full disclaimer here