With the end of summer and the starting back to school, I'm beginning to think about the cold weather dinners headed our way. For me, cold weather signals the start of comfort food recipes. I love soups, pasta, casseroles and anything time saving I can cook in my Instapot
.
So I've created a list of some amazing quick and easy comfort food recipes that will have you feeling better and full. Check them out and let me know what you think.
This post may contain affiliate links. Read my disclosure policy here.
Chicken Rigatoni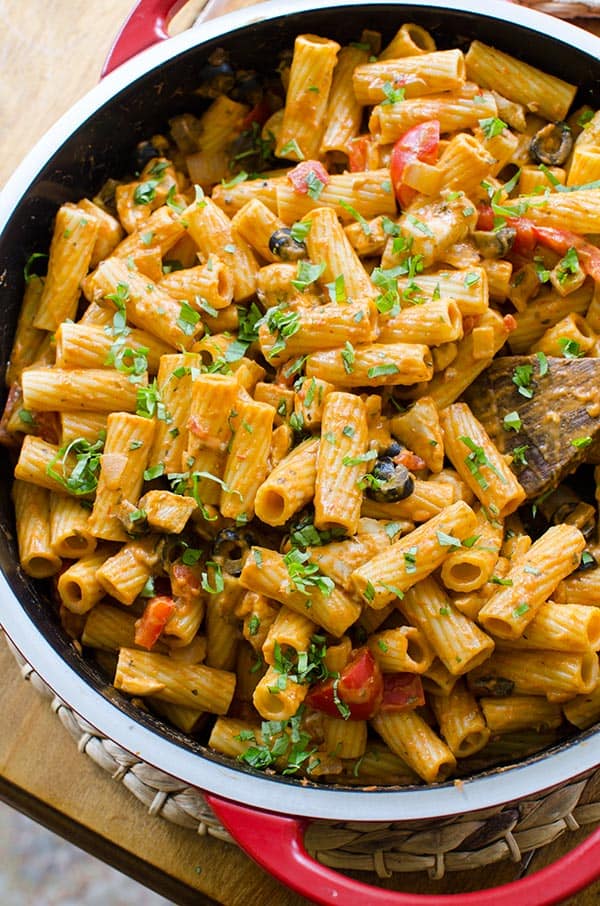 Found from Living Lou
The real secret to this chicken rigatoni recipe is in the sauce. The sour cream in this recipe gives the sauce a creaminess and it's also a lot more budget-friendly than mascarpone.
Spanakopita Turkey Casserole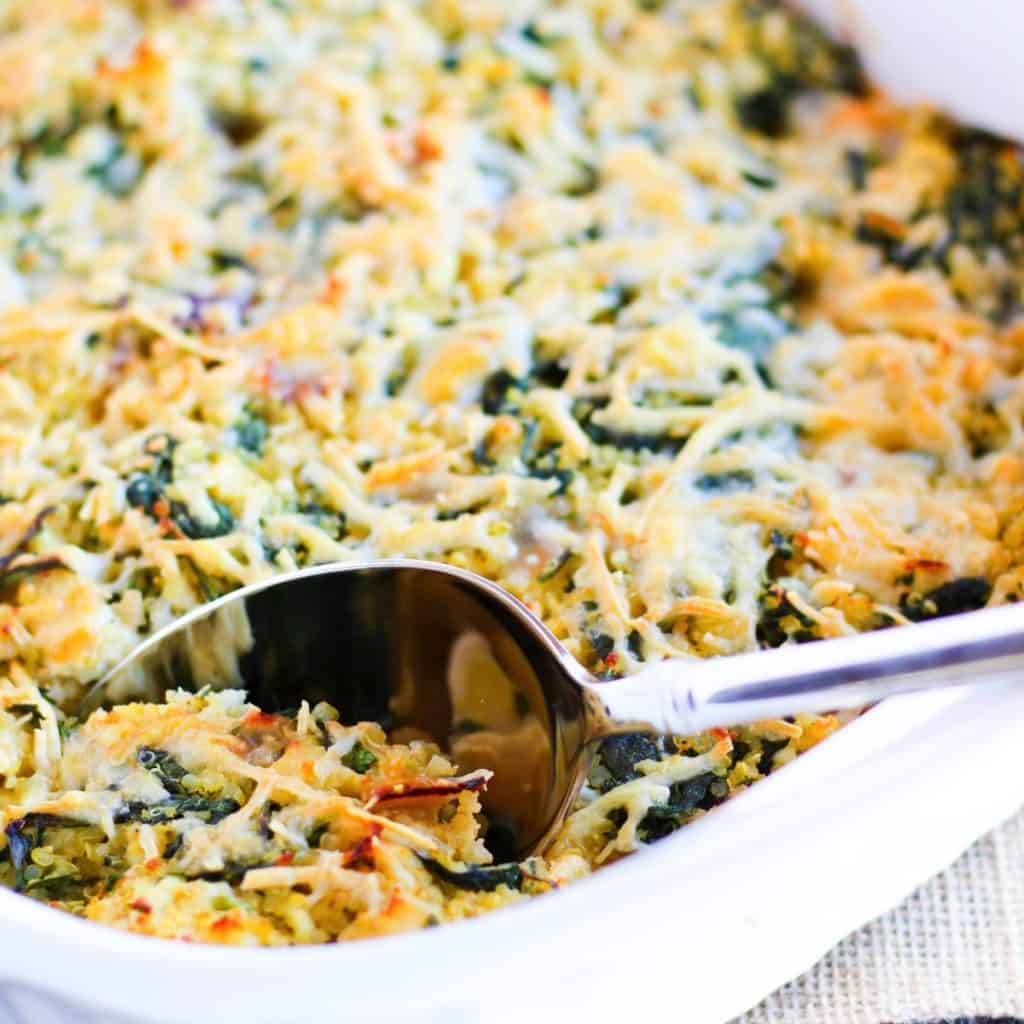 Found from Hungry Hobby
This casserole is your favorite appetizer remade into a hearty and healthy dinner form. It's dinner in a one pan meal that will feed a crowd or give you lot's of leftovers.
Smoky ChickPea and Farro Soup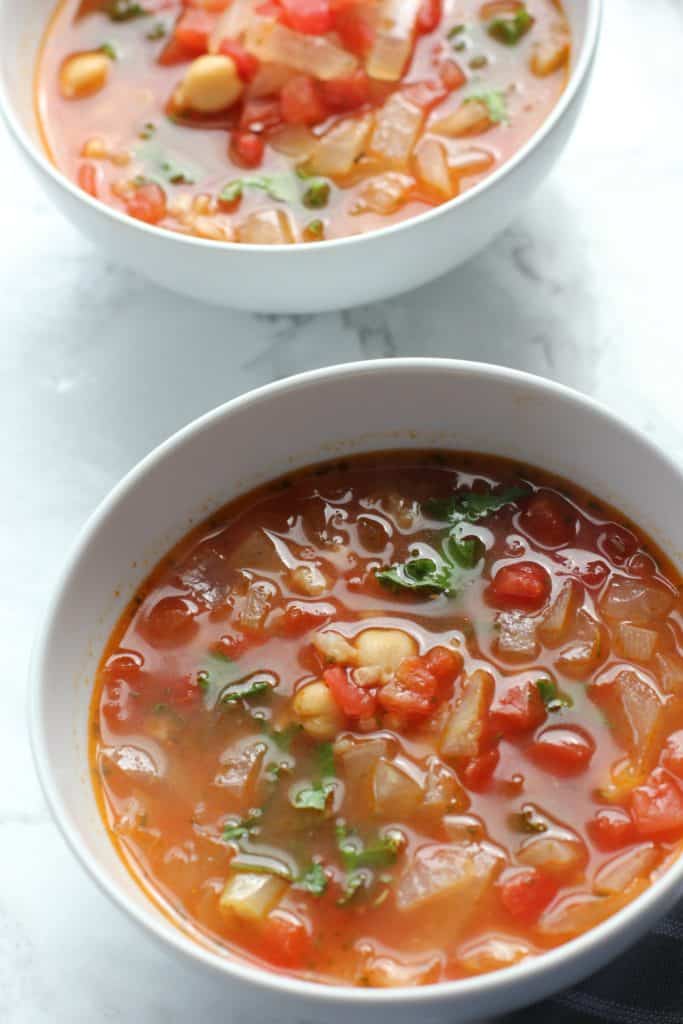 Found From I Heart Vegetables
Soups are a great way to get in lots of vegetables. This smoky chickpea and farro soup is no exception- packed with vegetables and full of flavor!
One Pan Parmesan Pork Chops With Asparagus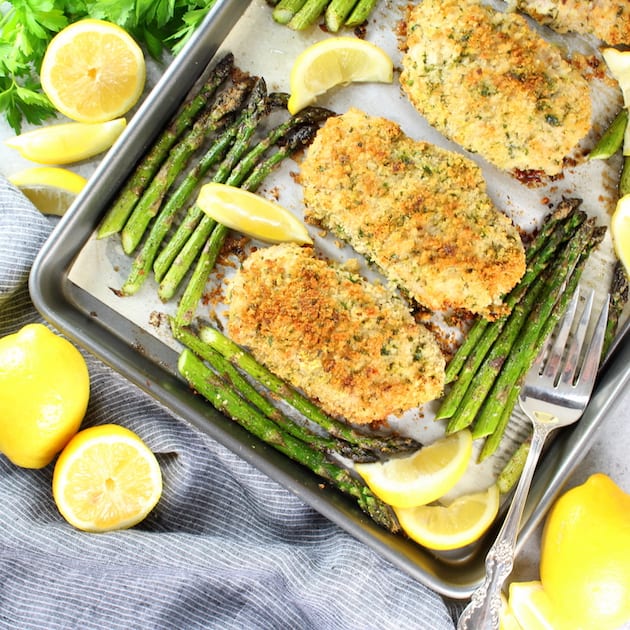 Found from Taste and See
These One Pan Parmesan Pork Chops with Asparagus are full of cheesy flavor and on the table in less than 30 minutes. A delicious easy weeknight dinner the whole family will love!
Hearty Meat Lover's Lasagna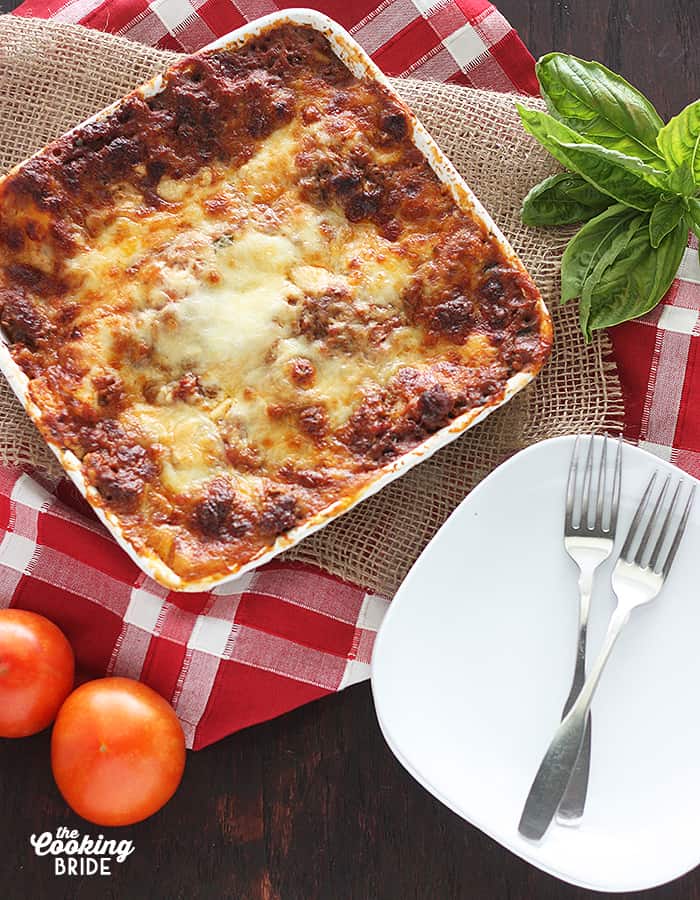 Found from Cooking Bride
I love a good lasagna. This one takes a little bit of extra time to make but it is worth it!
Old Fashioned Goulash Recipe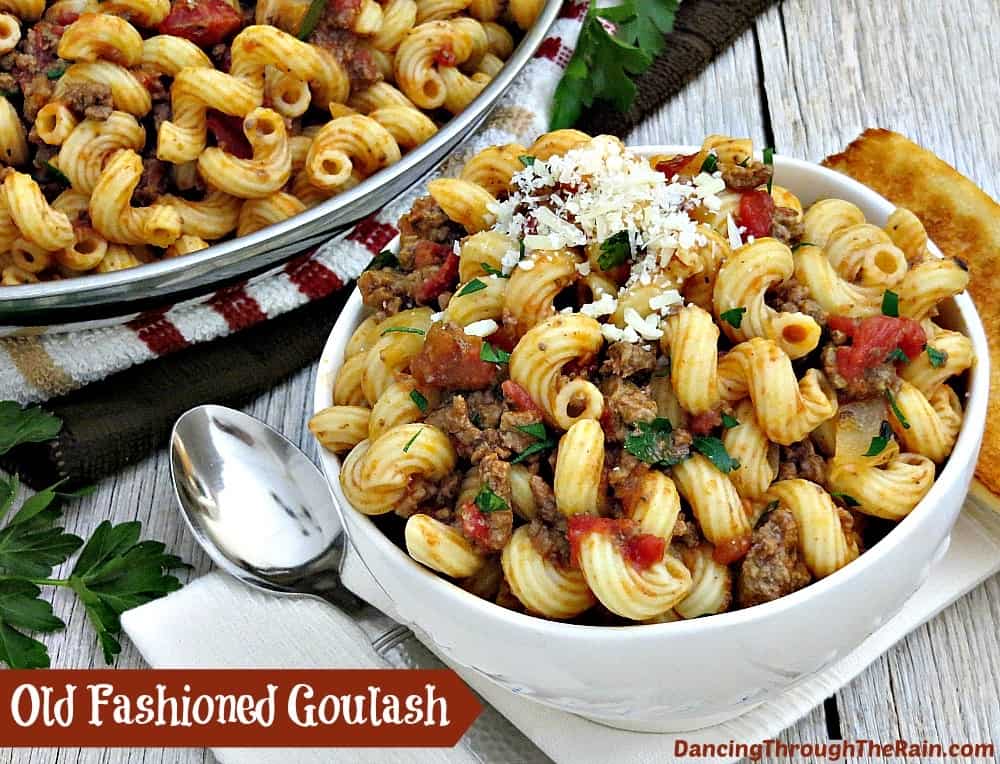 Found from Dancing Through The Rain
I saw this recipe and I instantly thought of my grandmother and how in the fall she would make this warm yummy meal. I've been looking for a recipe and so glad I found this one.
Easy Cheesy Ravioli Lasagna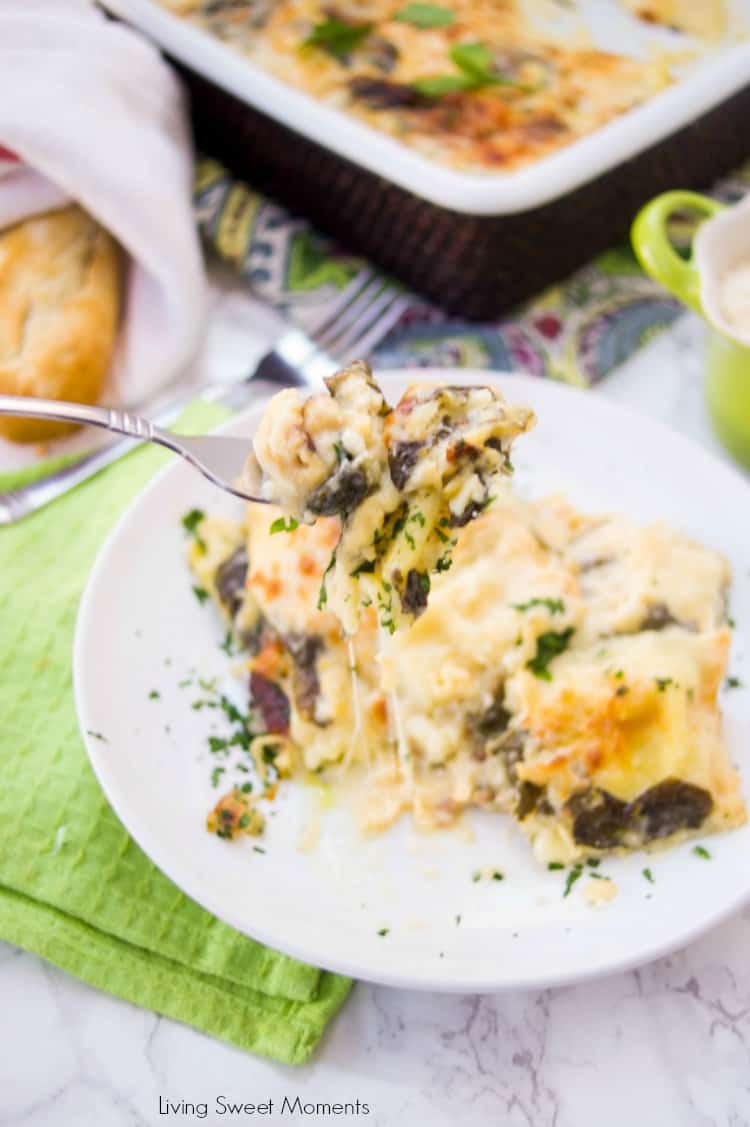 Found From Living Sweet Moments
If you're a fan of cheese you will love this dish. This "Lazy Lasagna" is super easy to make and requires just a few steps.
Chicken Alfredo Baked Pasta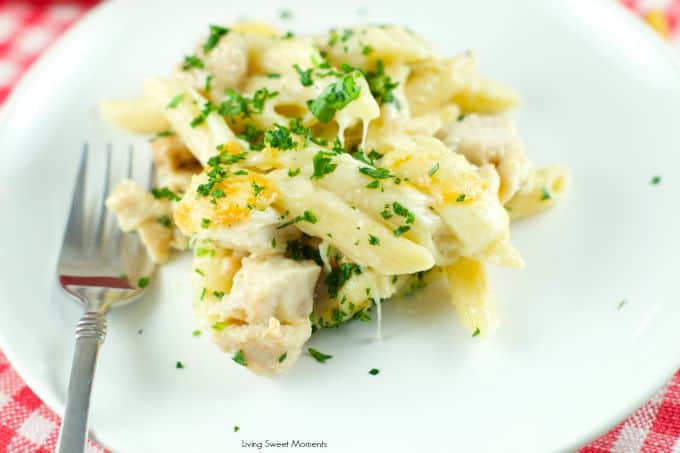 Found From Living Sweet Moments
A Delicious homemade Alfredo sauce tossed with pasta, cooked chicken, and cheese. Perfect for a quick weeknight meal or for company.
Paleo Buffalo Chicken Casserole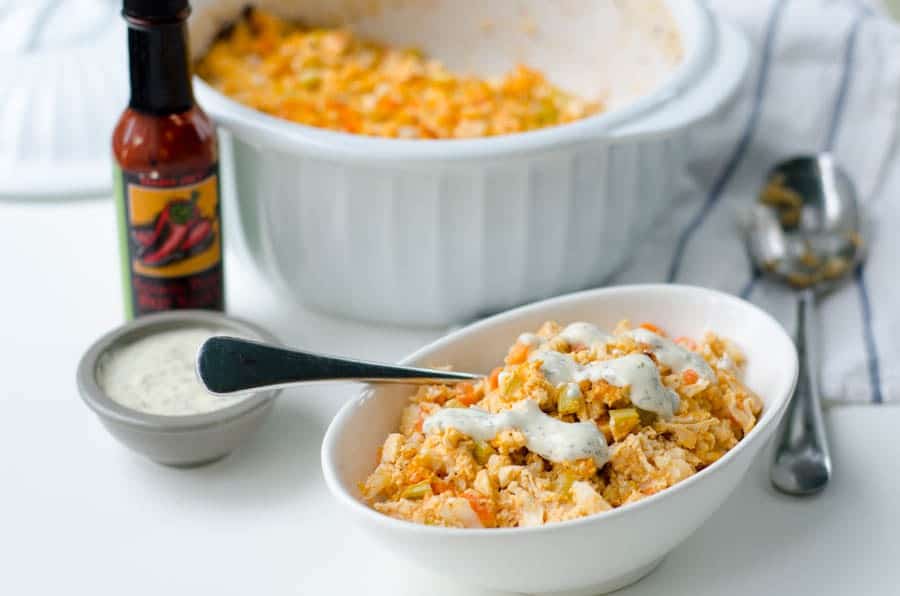 Found on Paleoscaleo
Don't let the description Paleo fool you. This casserole is easy, flavorful and delicious.
Low Carb Broccoli Casserole with Cream Cheese and Chicken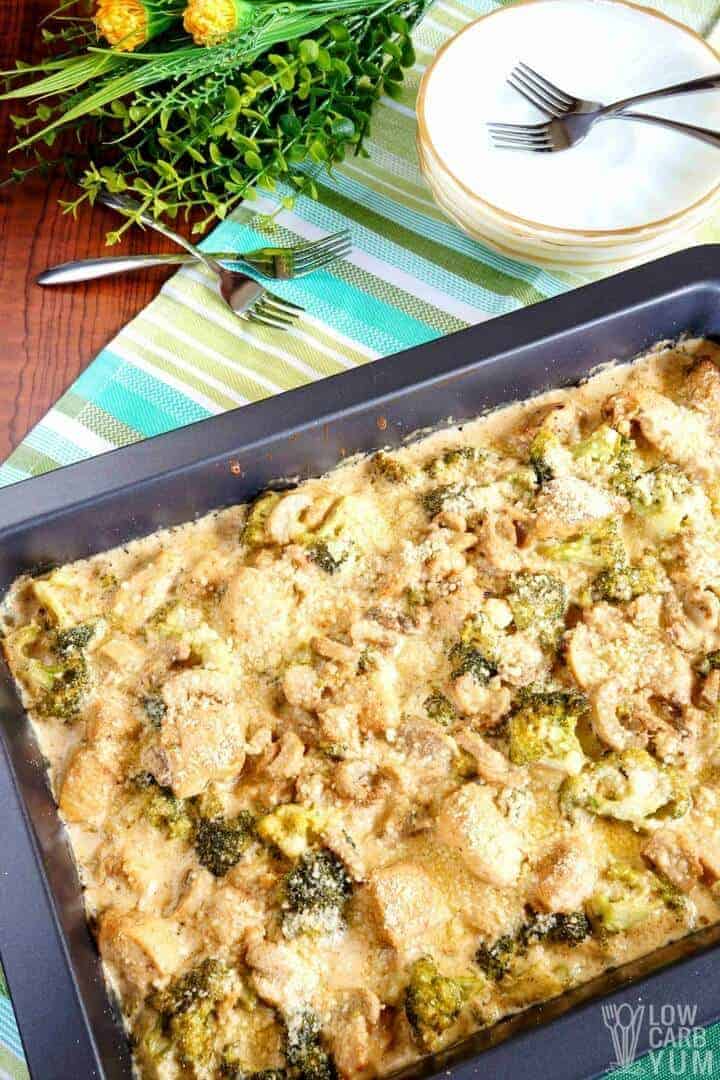 Found From Low Carb Yum
A very quick to prepare low carb broccoli casserole with cream cheese and chicken. It's made completely from scratch without relying on a canned soup base.
Easy Homemade Potato Soup Recipe On A Budget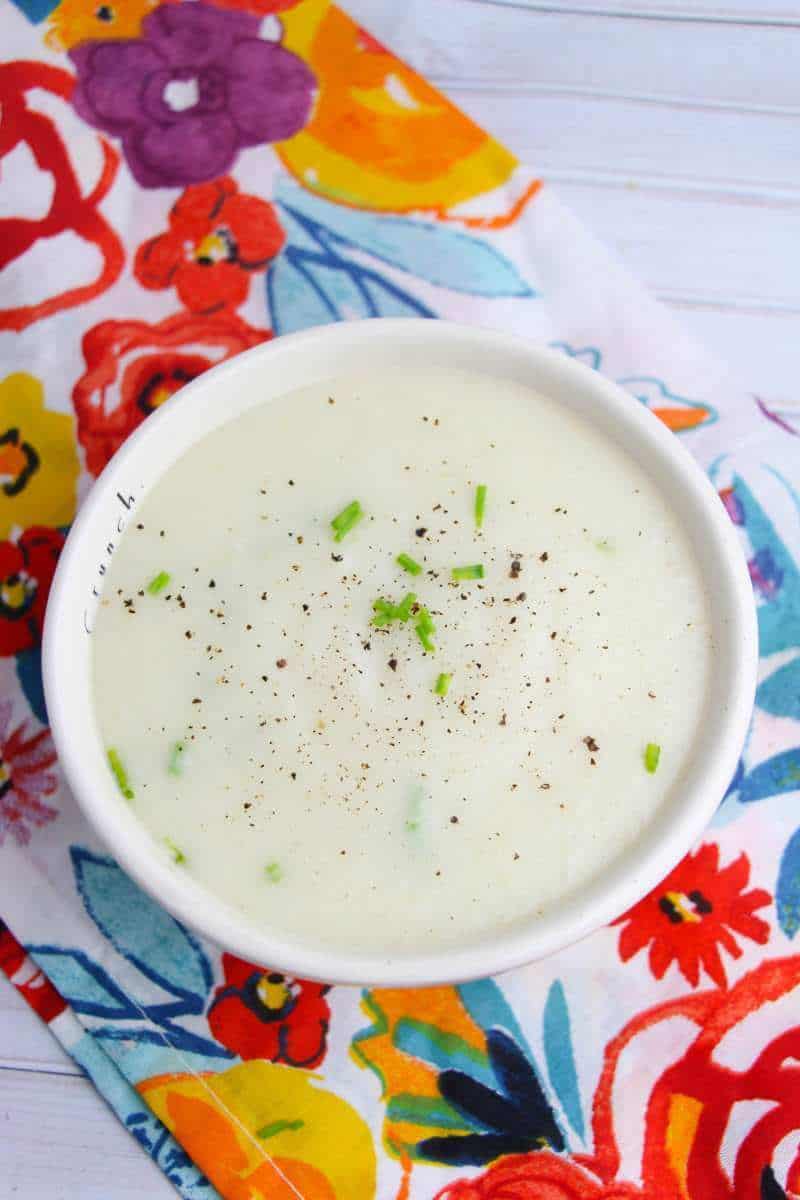 Found From The Inspiration Edit
Potato soup is always a hit our house, especially on colder days. This is a quick and easy recipe for a yummy potato soup.
[divider style="4″]
I hope these recipes give you lots of inspiration to cook yummy comfort food recipes as the cold weather gets here. These 11 quick and easy comfort food recipes will have you warmed up and with a full belly before you know it.
Seasonal yuckies getting you down? Check out these By Oily Design post-
[recent_posts style="1″ rows="one" title = "Amazing Content" text_excerpt="Y" mode="selectable_posts" posts_num="" selectable_posts="7927, 7803, 6206, 6133, 5495″ text_color="undefined" hide_author="" ][/recent_posts]