I have owned my Instant pot for over 2 years now. It has become one of the most used cooking devices in my home. I will be honest I have never been a huge fan of the slow cooker because it seemed like everything I ever cooked came out overcooked and bland. It got so bad my family basically would refuse to eat if they saw the slow cooker out. When I came across the Instapot I just knew it was made for me. Since then I have loved trying easy Instant pot recipes that save me time and allow me the chance to feed my little family in a healthy and quick way.
So I've created a list of some amazing recipes that will get you the best easy Instapot recipes to make you fall in love with your Instapot. They're delicious and can be made easily. I even added a few fun desserts to the list! So check them out and let me know what you think.
Here is the Instant pot I have and love. I have the 6 quart and find it just the right size for our family of 4 but if you cook for a larger crowd you may want to invest in the 8 quart.
This post may contain affiliate links. Read my disclosure policy
[social_warfare buttons="Facebook, Pinterest"]
Low Carb Chili Recipe In A Crock Pot Or Instant Pot (Paleo, Gluten-Free)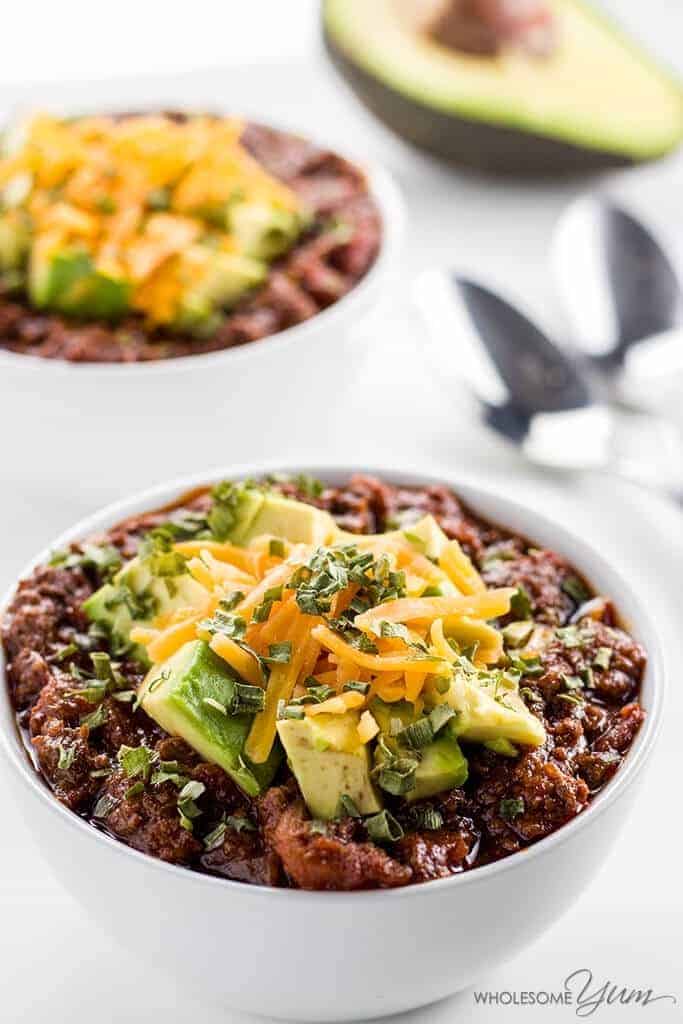 An easy low carb chili recipe in a Crock Pot slow cooker or Instant Pot pressure cooker! Made with just 10 ingredients. Healthy, paleo & gluten-free.
Found from Wholesome Yum
CREAMY SALSA CHICKEN – LOW CARB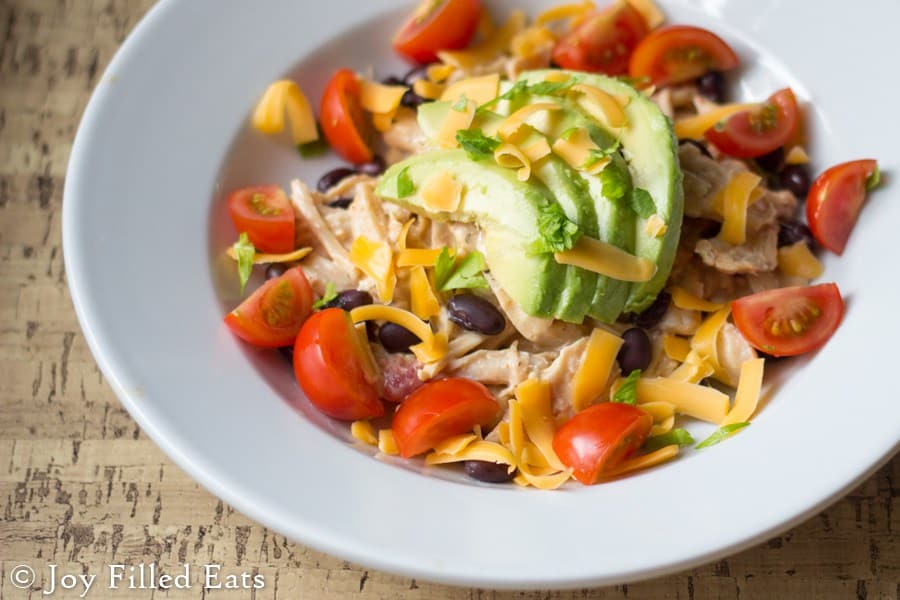 This recipe reminds me of one of my favorite chicken dishes at our local Mexican Joint. I can see my family just gobbling this up.
Found from Joy Filled Eats
3 INGREDIENT EASY INSTANT POT DUMP CAKE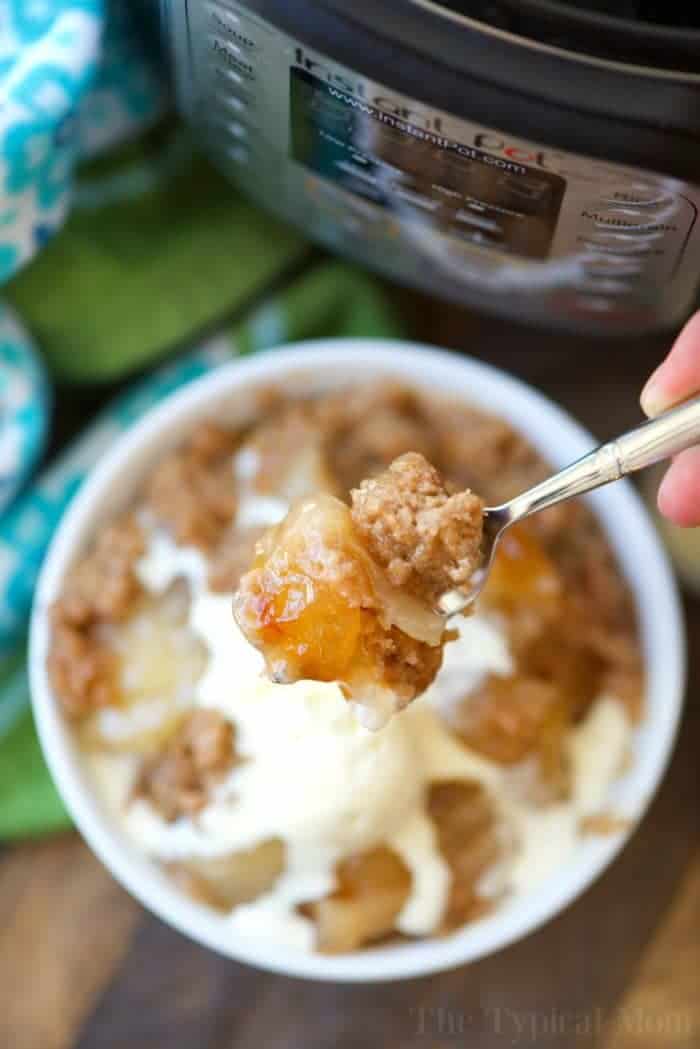 What meal isn't complete with a little dessert. This 3 ingredient easy Instant Pot recipe for dump cake is delicious and can be made with any fruit! Just dump it in to cook for 12 minutes and top it with ice cream!
Found from The Typical Mom
INSTANT POT CHICKEN TIKKA MASALA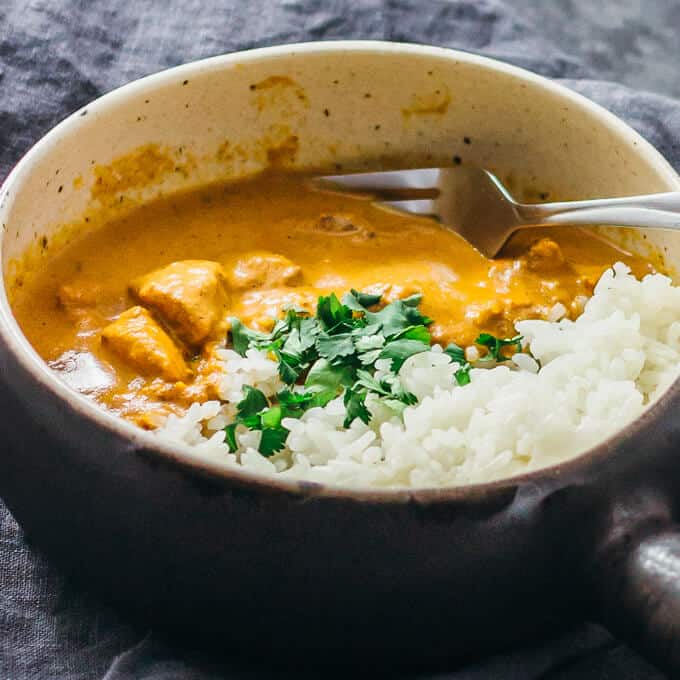 Get your Indian fix by making this hugely popular recipe, chicken tikka masala, It's been pinned over 43.9K times! It goes great with basmati rice to help soak up all of the delicious sauce, or with some slabs of naan bread on the side.
Found from The Savvy Tooth
INSTANT POT CHICKEN PARMIGIANA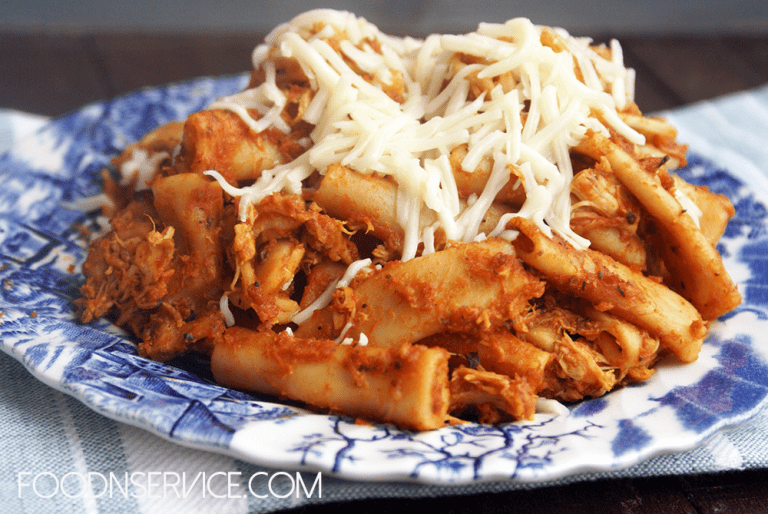 You can make this meal in under 20 mins. Added bonus, this instant pot chicken parmigiana is light because the chicken tenderloins aren't breaded.
Found from Foodnservice
INSTANT POT SHRIMP WITH GRITS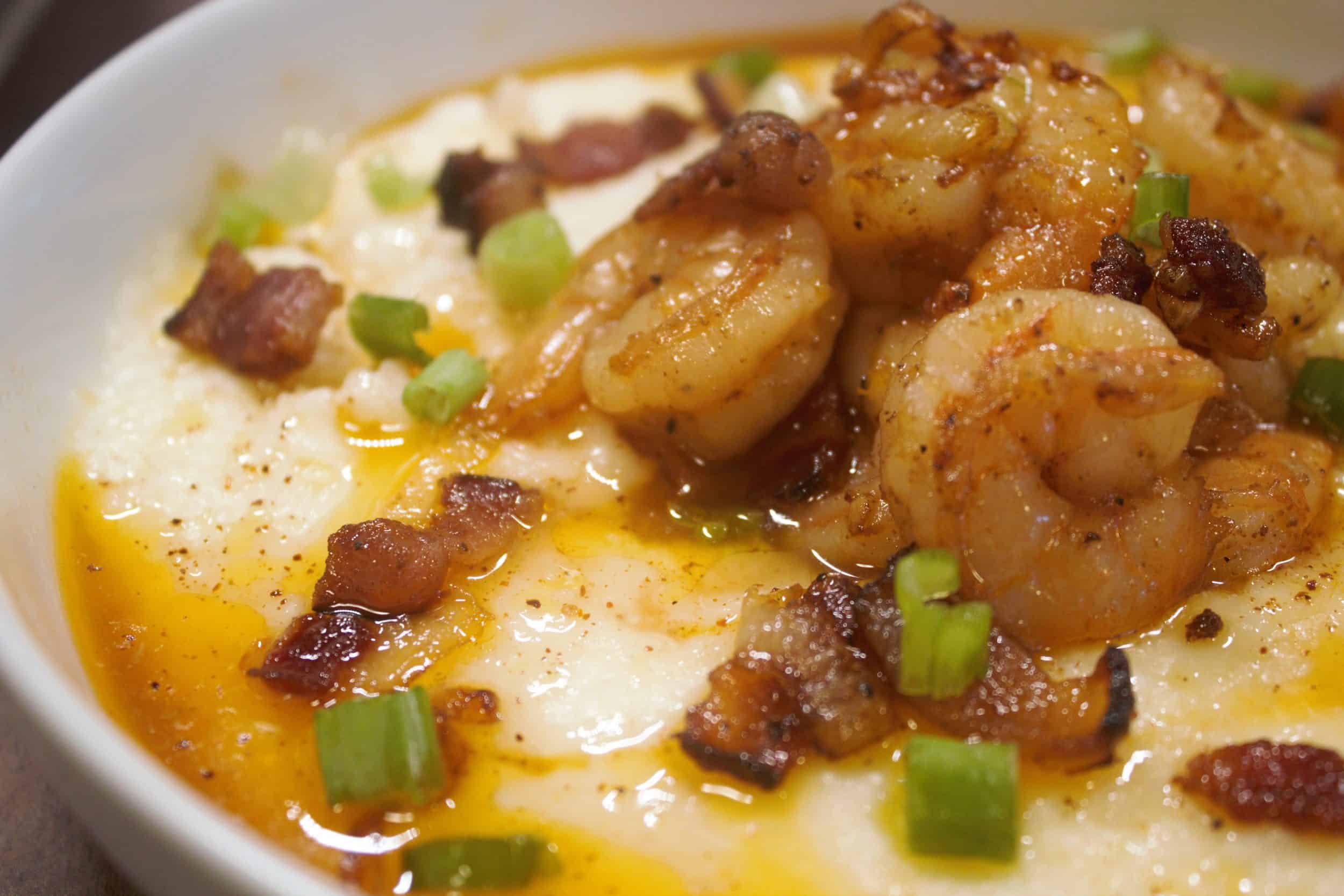 Ya'll I had no idea I could make Shrimp and Grits in my Instapot. This southern girl is super happy to find it out!
Found from Recipes for instapot
HONEY SESAME CHICKEN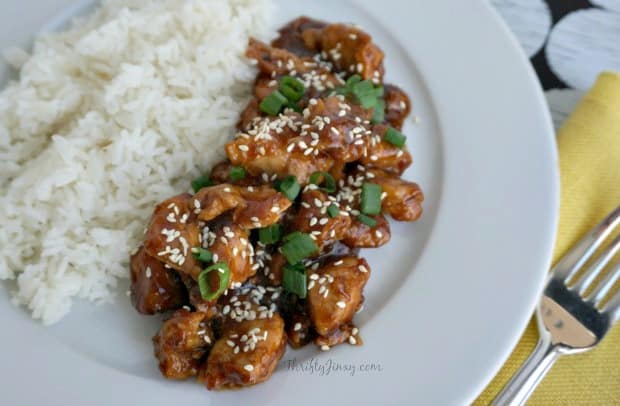 Check out this yummy and easy honey sesame chicken pressure cooker recipe. Who needs take out when you can make this yummy recipe at home.
Found from Thrifty Jinxy
ITALIAN TURKEY STUFFED SWEET POTATOES INSTANT POT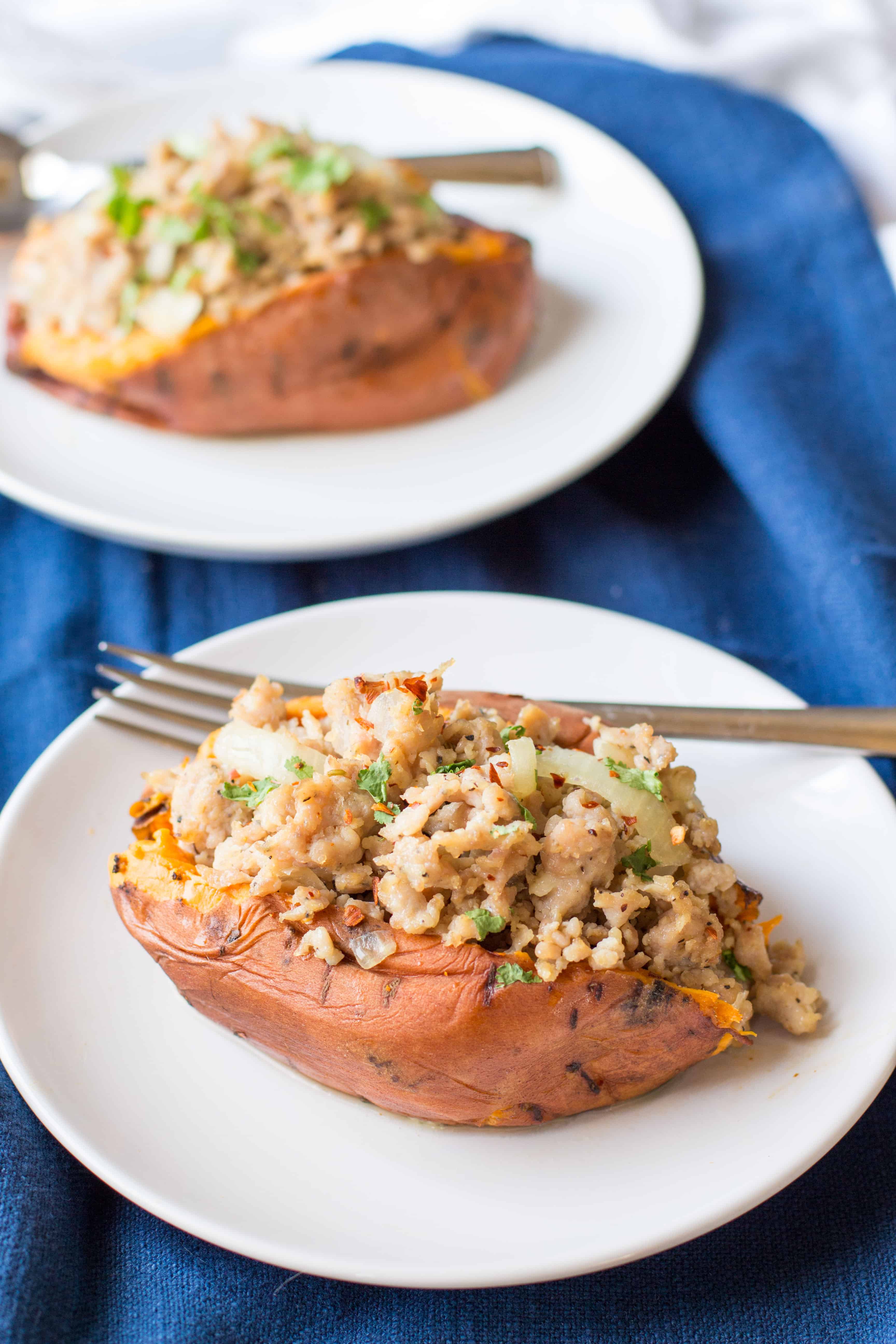 Italian Turkey Stuffed Sweet Potatoes in the Instant Pot is the easiest meal you will EVER make! The entire healthy meal can be made in under 30 minutes!
Found from Hungry Hobby
INSTANT POT CHILI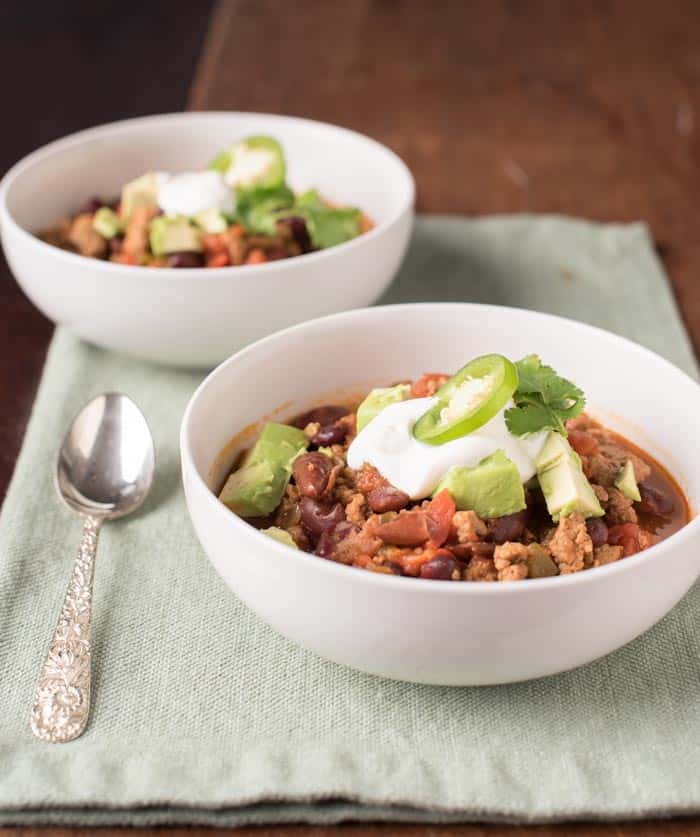 This is a simple but delicious chili recipe. It's loaded with flavor, super easy to make, and will quickly become one of your favorites.
Found from My Wife Can Cook
INSTANT POT CHICKEN AND RICE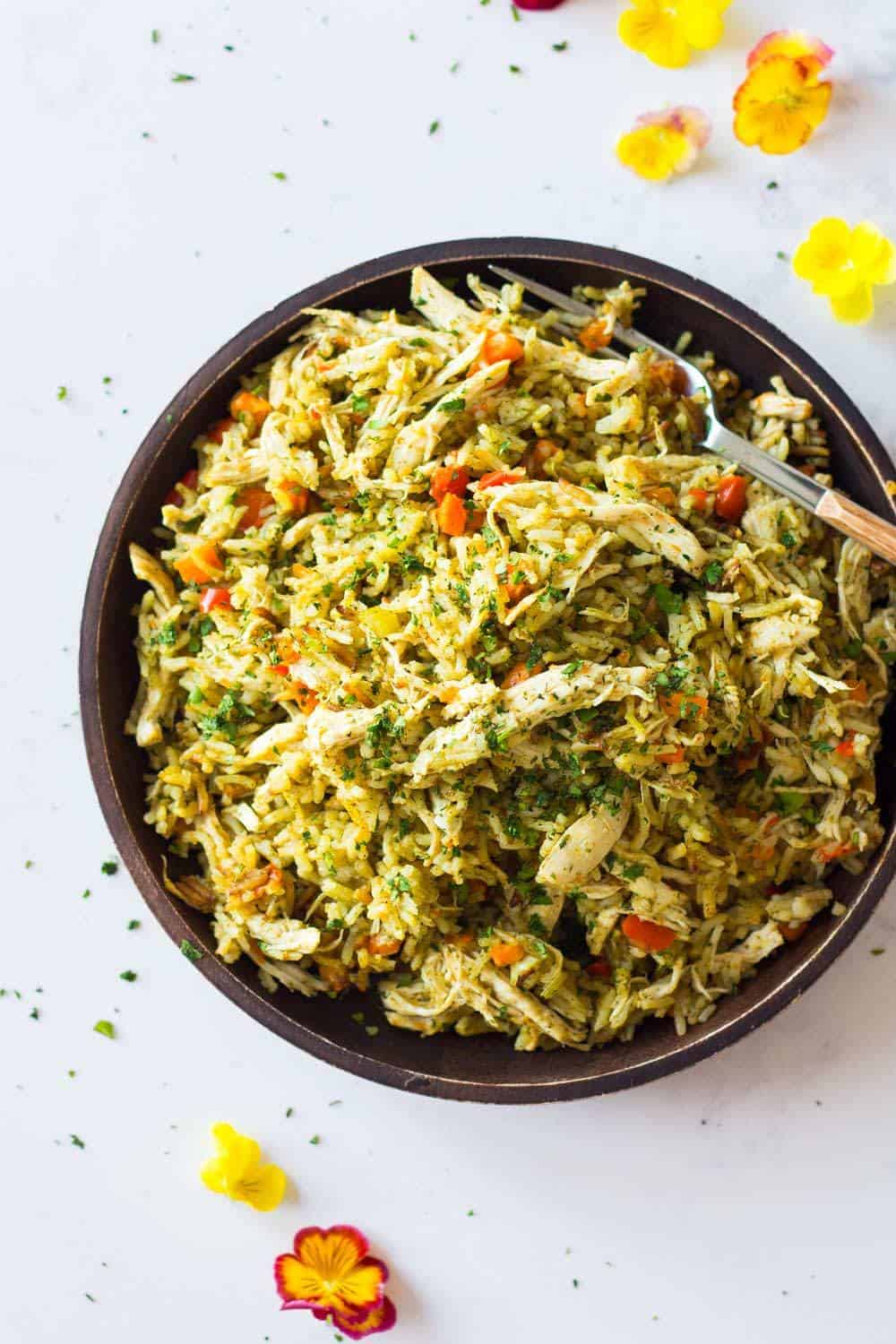 Chicken and rice is the perfect comfort food all year round! Make it entirely in the Instant Pot to save on dishes! Quick, easy, nutritious and delicious!
Found From Green Healthy Cooking
30 MINUTES OR LESS ONE DISH PORK CARNITAS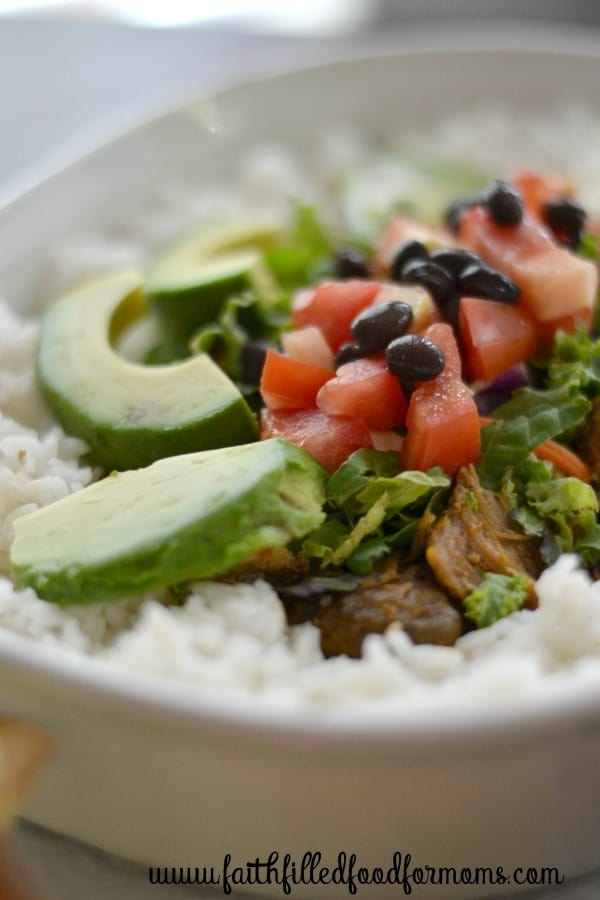 No matter how you serve your One Dish Pork Carnitas, one thing is for sure…they are quick and delish for a busy work night or a hot summer day.
Found from Faith Filled Food For Moms
PRESSURE COOKER CAULIFLOWER SOUFFLÉ (INSTANT POT, LOW CARB)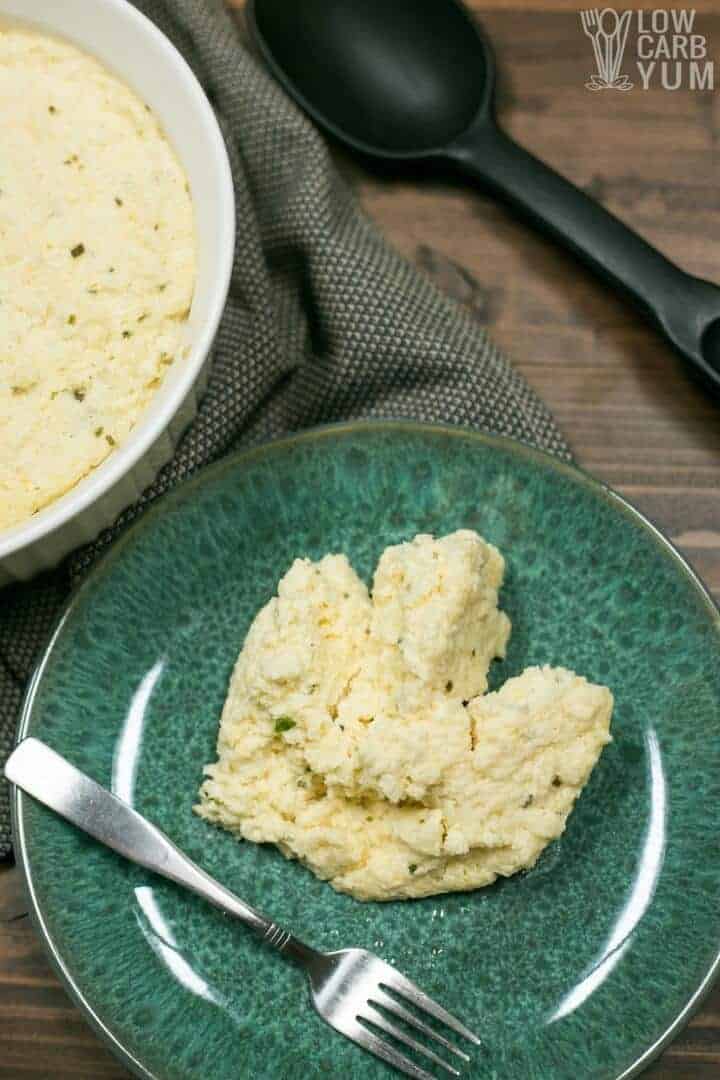 An Easy Instapot recipe for Cauliflower Souffle' full of cheese. It makes a wonderful low carb side dish that takes little time to prepare.
Found from Low Carb Yum
Instant Pot Filipino Chicken Adobo Recipe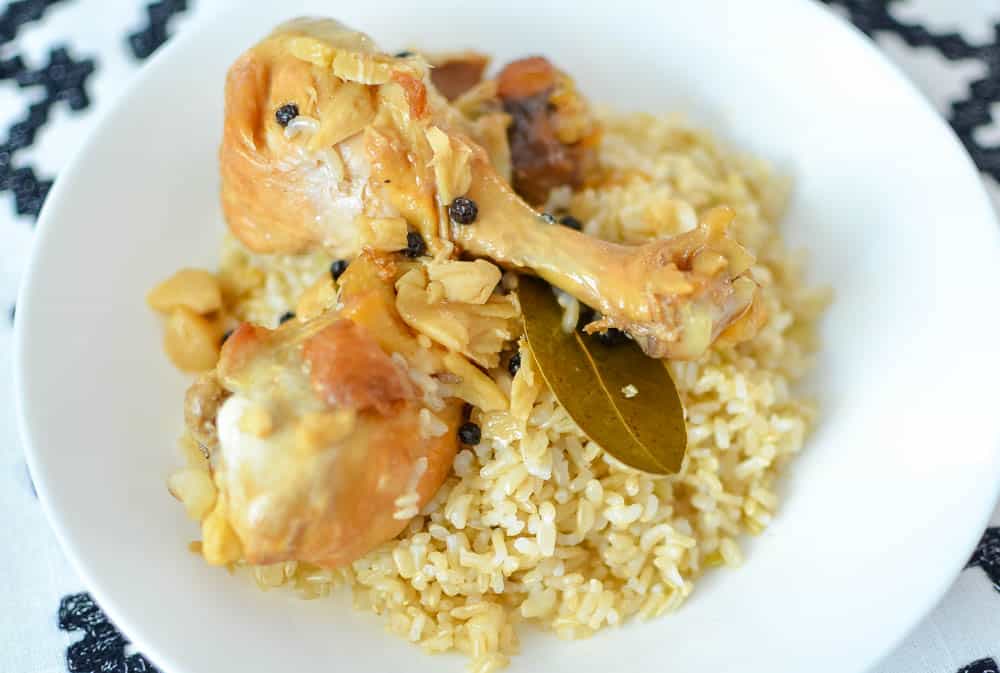 This Instant Pot Filipino Chicken Adobo Recipe is hearty and delicious! You don't have to leave the country to enjoy Filipino cuisine, which is currently one of the hottest food trends.
Found from Mommy Musings
THE BEST EVER INSTANT POT KEY LIME PIE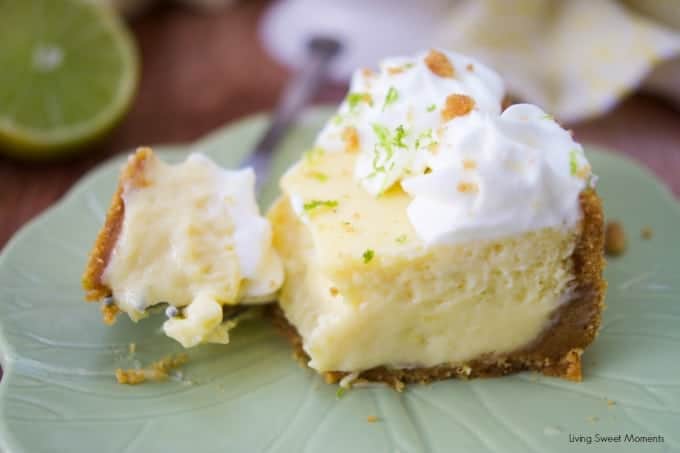 This tart and creamy Instant Pot Key Lime Pie is made in minutes right in your pressure cooker. The perfect dessert for any occasion.
Found from Living Sweet Moments
---
School is back in session and as busy moms that means we are searching for easy recipes to feed or hungry families. These 14 quick and easy Instant Pot
recipes will have dinner on the table fast and your family enjoying great tasting food. Give them a try on your next busy week night and you'll be surprised how you spend less time in the kitchen.
Looking for other ways to save time? Check out these Oily Design posts for more time-saving ideas.
[recent_posts style="1″ rows="one" title = "Amazing Content" text_excerpt="Y" mode="selectable_posts" posts_num="" selectable_posts="7803, 6284, 5495″ text_color="undefined" hide_author="" ][/recent_posts]