With this Essential Oils for Cold Weather Wellness post I want to introduce you to a few Essential Oils, you may have never heard of that I try to incorporate daily during the cold weather to help support my family's winter wellness. Now let me say I don't use them all every day but I do select a few each day to help encourage our winter wellness.
Many of these Essential Oils for Cold Weather Wellness on their own already smell amazing and when blended together for an Essential Oil Diffuser Recipe you get an amazing aroma that comes with some great health benefits too.
I feel like a mom who has her act together when I can multitask with ease. For me, diffusing Essential Oils and creating a fabulous smelling home naturally without toxic chemicals while simultaneously helping support my family's wellness is a total multitasking win!
So even if your a total newbie at this whole Essential Oils thing and were here checking out my other post on Essential Oils for Beginners. I think this post will be great for everyone by giving you an idea of the many oils you can look forward to adding to your collection as you evolve on your Essential Oil for beginners Journey.
Plus at the end of this post, I have 12 Fun diffuser recipes using many of these 30 Essential Oils for Cold weather wellness so you can put them to use for your family.
*This post contains affiliate links to the essential oils and other products I talk about in the post. Purchasing them here from my blog is no extra cost to you but I do earn a commission that helps in the cost of running this blog. Thanks for your support!
Essential Oils for Cold Weather Wellness
Check out these 30 Essential Oils for Wintertime. This list of Essential Oils has Essential Oils that are so versatile that you will find so many other great uses for them too. And I bet some of these Essential Oils will surprise you.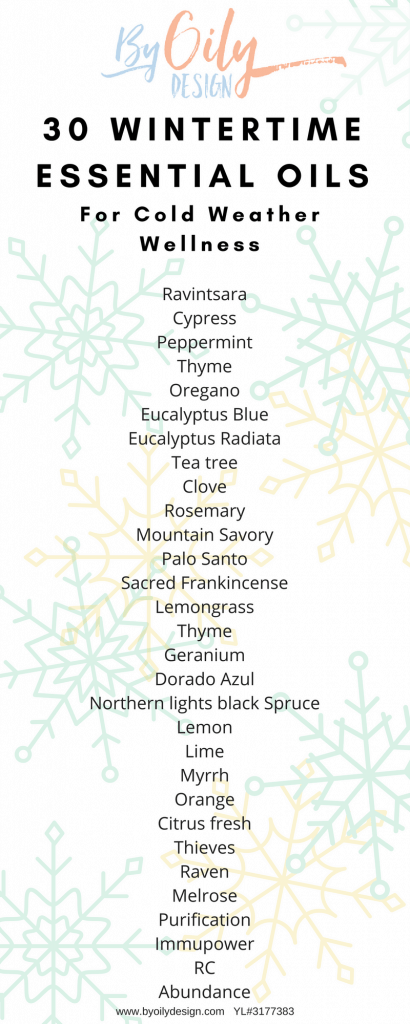 So if you are like me when I first started with oils, you probably see a lot of oils on this list that you are like, what in the world is that? Well, I'm a firm believer of researching and checking things out. Young Living on their site has a lot of information to teach you about oils but one of my favorite ways to research is by using the Ref Guide for Essential Oils.
Click on the below to get this fabulous app. I can't recommend it enough.

Now you know I can't let you leave without a few ideas of how to diffuse these Essential Oils for Cold Weather Wellness.
Here are some of my favorite blends to diffuse while my family is cuddled up and I'm playing Dr. Mom.
Now I will be the first to say. Some of these blends smell so amazing it's really hard to realize that they are Essential Oils for Winter Wellness. While a few of them may not smell as wonderful, you know you are reaping Essential Oils Diffuser benefits that will help support your body during these winter months.
Essential Oils for Cold Weather Wellness Diffuser Blends
Feel free to adjust the drop amounts to your liking. Remember, if you are new to experiencing these essential oil benefits go easy on a number of drops you use. Even after diffusing became old hat for me, when I try a new oil for the first time I always take it easy and 1/2 the recipe just to test our sensitivity to it.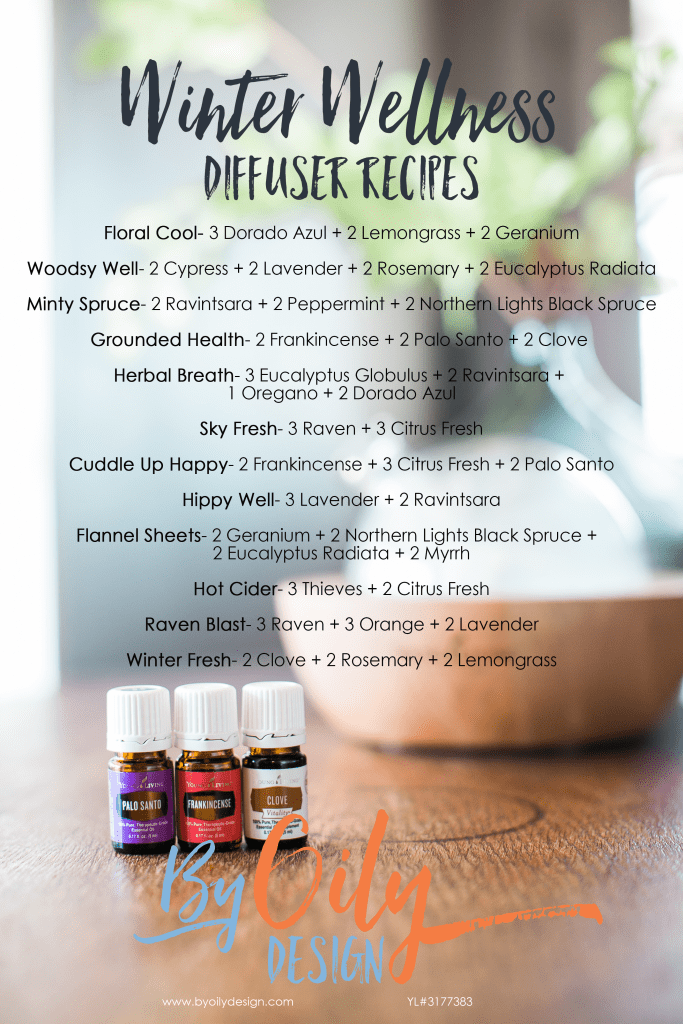 For an easy to print pdf of the Essential Oils for Cold Weather Wellness inspired Diffuser recipes, click on the image below and download the PDF document and print it out on an 8.5 x 11 sheet of paper.
Before you download this Essential Oils for Cold Weather Wellness inspired Diffuser recipes page, I was wondering if you could do me a favor? Would you share this post on Facebook using the blue Facebook button below? I'd love as many people as possible to see these great diffuser recipes!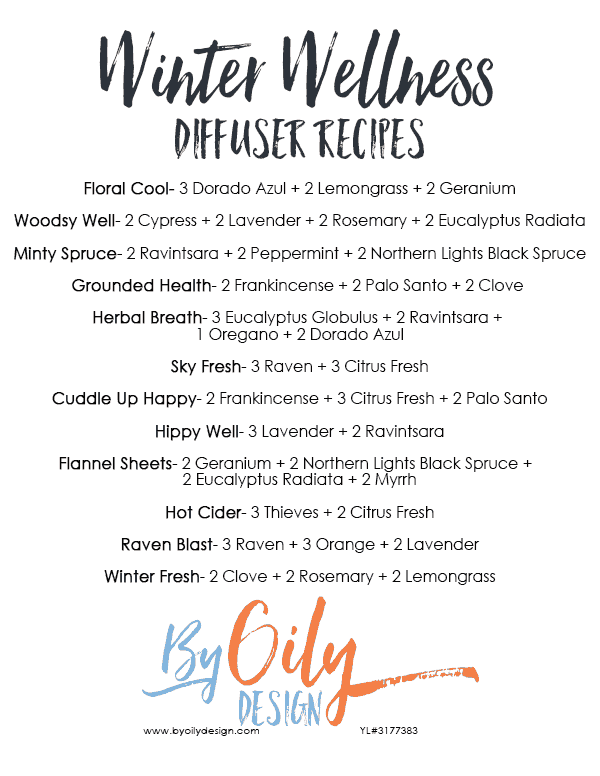 As always, my templates are free of charge, but I do ask that you share my printable to-do list post with all your friends on Facebook and Pinterest!
Because you know the more, the merrier! :=) You can use the handy little icons below this post to do so.
Looking to buy another diffuser check out my guide to picking the right essential oil diffuser type for your home! It includes a few diffusers under $20!
Don't forget to Follow me on Instagram!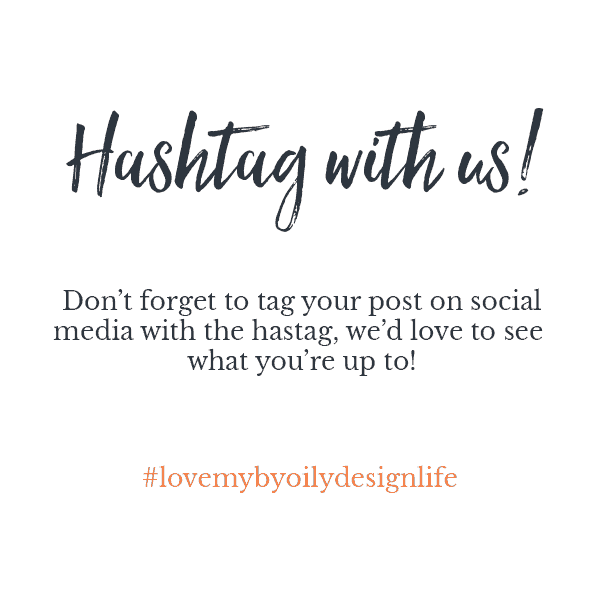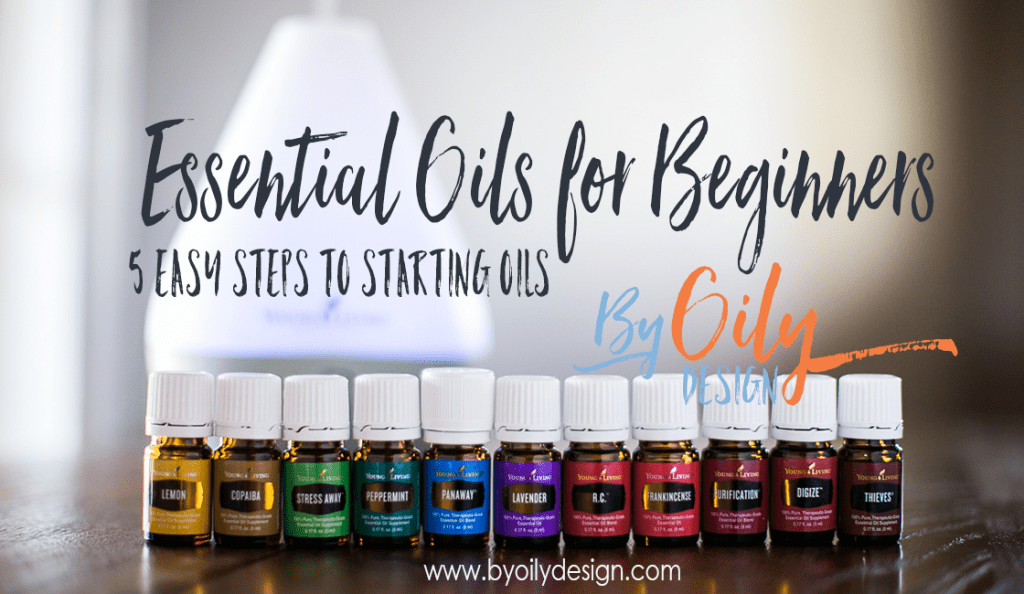 Want to buy the best essential oils so you can enjoy the benefits of Essential Oils for cold weather wellness? I'd love to help get you started!
When you sign up with me as your enroller you get amazing support and education for not only the winter months but all year long, plus ways for creating a fresh-smelling home, but all the wonderful essential oils and non-toxic products Young Living has to offer.
I even have an FREE Essential oils reference app just for those that enroll with me! I want you loving your oils and getting the most out of them you can.
Ready to get started? Click on the below image and let's get the young living starter kit in your hands.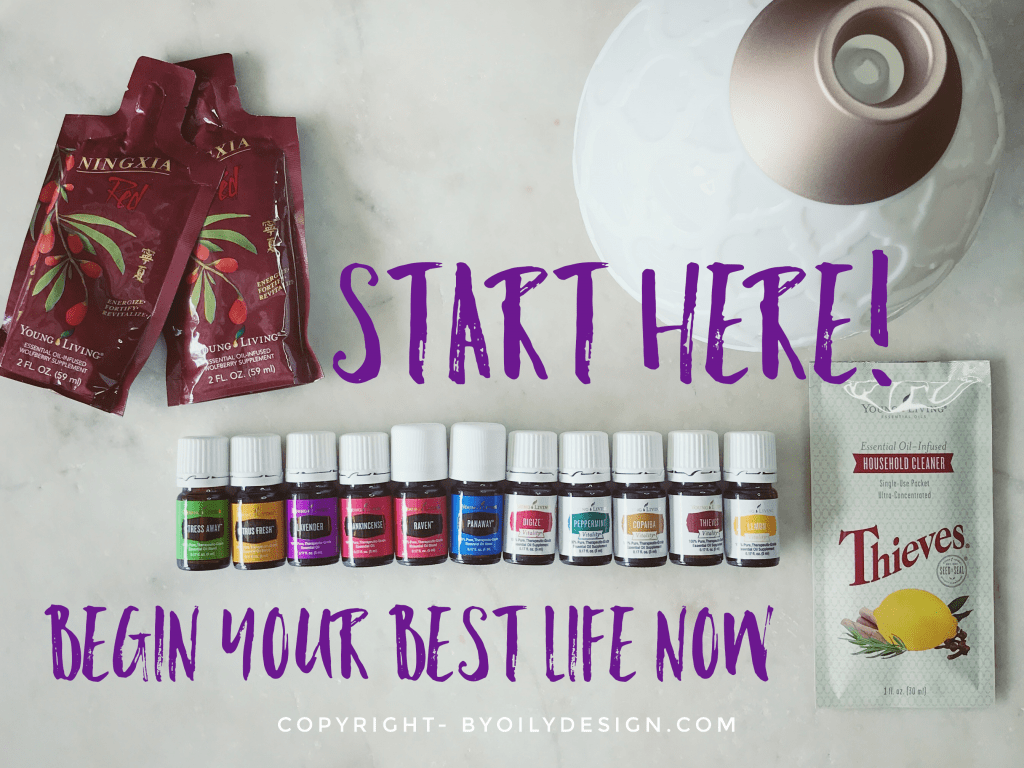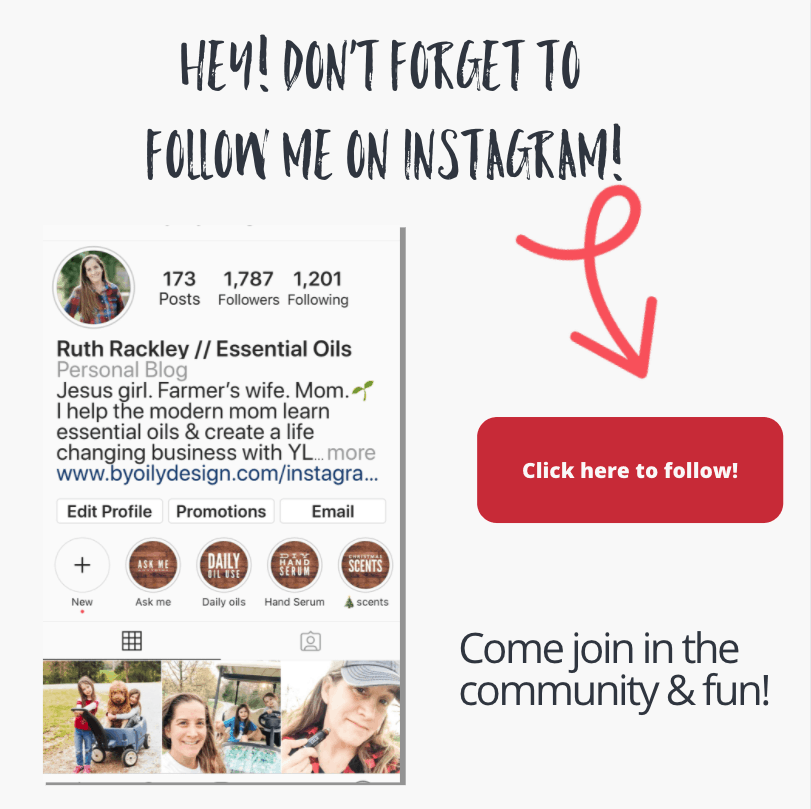 Essential oils for winter time wellness