One of the fun things about essential oils is all the great DIY things you can make.
Replacing fake fragrances and products made from toxic chemicals with the healthier option of essential oils is really popular and a super easy thing to do.
One question I see come up is
Can you really add essential oils to liquid soap?
*This post contains affiliate links to the essential oils and other products I talk about in the post.
Yes, you can add essential oils to liquid soap and it is so much fun.
The key to this is choosing a liquid soap that is made from vegetable oils like Castile.
You want to start with a soap that has zero fragrances added and is a pure product with no other added petroleum products and chemicals.
SAFETY TIP! Essential Oils can have a negative reaction to petroleum products and other chemicals so it's best to start with a pure and simple product like Castile soap.
Making your own essential oil hand soap is all about playing with your oils and having a good time concocting scents you love.
Plus you don't need a ton of oils to make a really good smelling hand soap.
If the only essential oil you own is lavender you can still make your own version of this basic essential oil foaming hand soap recipe!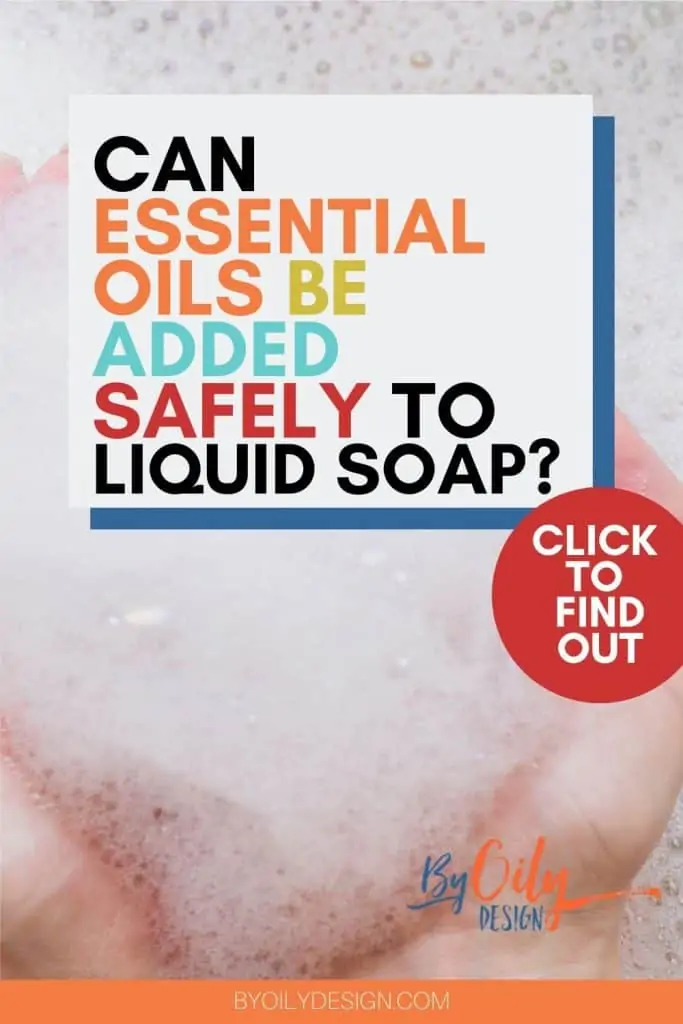 One other safety tip is to make sure you have your ratio of soap to essential oil correct. you never want to have more than 20% essential oil in your recipe.
If making your own recipe worries you check out my blog post where I share 20 different DIY essential oil scented liquid soap recipes.
I personally like using a nonscented Castile soap to make my essential oil hand soap. Castile soap is made with vegetable oils so it is safe and free of harmful chemicals.
I've seen other recipes where they grate bar soap to make their hand soap but I like the ease of using a liquid castile soap.
This way my girls can help with making the soap and I can make it fast with little drama.
Looking for great recipes for making your own DIY foaming hand soap for your kitchen, bathroom and home?
Check out these post on creating soap using essential oils-
[recent_posts style="1″ rows="one" title = "Amazing Content" text_excerpt="Y" mode="selectable_posts" posts_num="" selectable_posts="9450, 6279, 6284, 5805″ text_color="undefined" hide_author="" ][/recent_posts]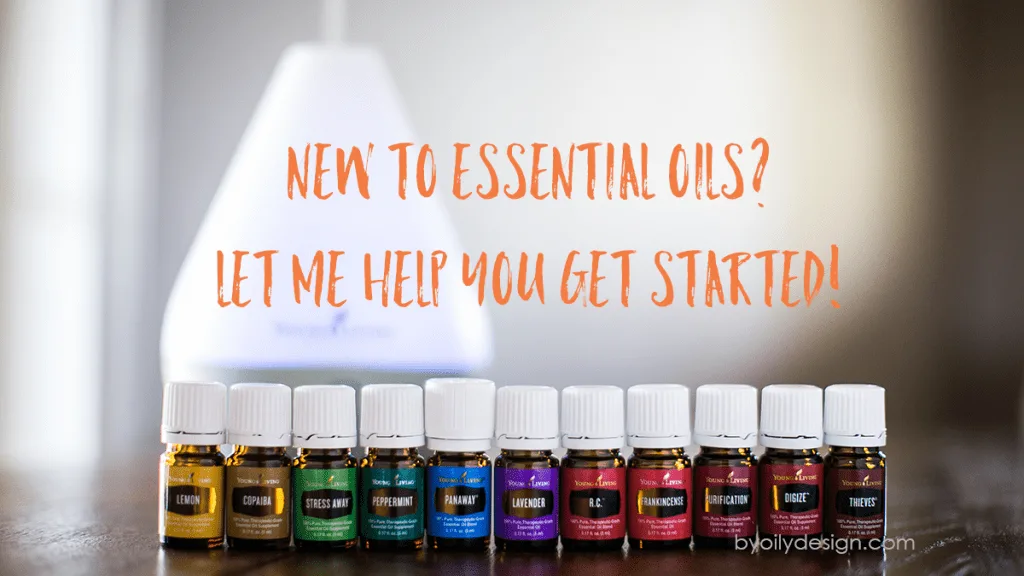 So you don't have a kit yet? Well, I'd love to help you get your hands on this box of awesomeness. Click here to get your Premium Starter Kit now!
COPYRIGHT: © Ruth Rackley and By Oily Design, 2018. You may use the URL of this post to share it on social media. You may also use the URL of this post to link to it from another website/blog. However, no part of the text of this post may be copied and used in a social media status update or on another website/blog without prior written permission of the author. You may share the graphics/s associated with this post on social media as long as they are not edited in any way. However, you may not use the graphic/s associated with this post on another website/blog without prior written permission of the author. This post and the graphic/s associated with it may not be printed and distributed without the prior written permission of the author. Unauthorized use and/or duplication of this material is strictly prohibited.
DISCLAIMER: The information on this website is based upon my research and personal use of Young Living essential oils. The statements made and the products mentioned on this website have not been evaluated by the Food and Drug Administration. They are not intended to diagnose, treat, cure, or prevent any disease. Please read the full disclaimer here