If you are coming from Pinterest, you may find that the original post I created that went with the pin you clicked had to be rewritten in its entirety, pictures and all! Just so I can remain compliant with FDA requirements. They can sort of be party poopers, which at times makes bragging about the awesomeness of these oils kind of hard. But hey, once you and I become good friends, which I hope we do, we can chat one on one all day long about them. Until then, I'm going to share with you the complaint, let's keep Ruth out of trouble post. okay!
In this post, I'm going to share my DIY "pick my head up" roller. Cause you know we all have those days.
*This post does contain Affiliate links to products I use to create this recipe.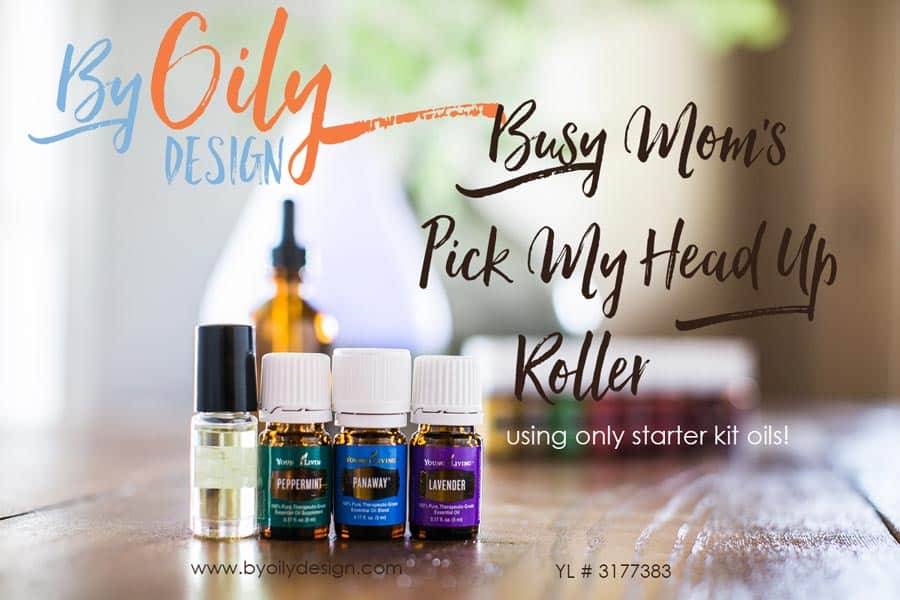 This is an easy, two-step, all natural DIY recipe for an on the go pick-me-up roller.
All you need is the following oils
Peppermint
Panaway
Lavender
Plus your favorite Carrier oil. I like Grapeseed because it absorbs quickly and doesn't leave a greasy feel.
Keep this roller on hand for a refreshing, cool and relaxing sensation for your head and neck.
I like to use it when that thump, thump sensation likes to start in my brain or when I feel like a quiet dark cave might be the best place for me to live out my day.
Never made an Essential Oil Roller?
Check out this super short video where I show you how I make my favorite roller called the Daily Roller. (you can find the post about it HERE) Bonus to watching this video? You get to see the quirky fun side of me 🙂
The Recipe for this post is below this video.
www.byoilydesign.com/enrollnow
Subscribe to the By Oily Design Blog below
Pick My Head Up Roller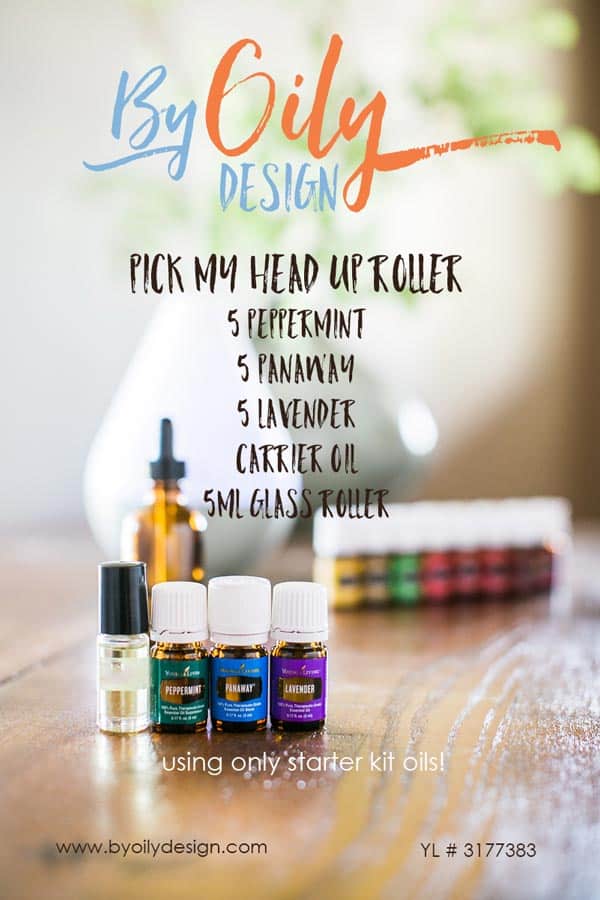 Essential Oil Roller bottle recipe
1- First step, add the 5 drops of Peppermint, 5 drops Panaway and 5 drops Lavender essential oils to the bottle
2- Then add your carrier oil to just below the neck of the bottle
finally, add the cap and lightly mix oils by rotating bottle.
And you're Done!
See super crazy easy.
My suggestion is to make a bunch of these. Stash them all over your house, your car, your work and while you are at it, add one or two to your purse. You can never have too many.
Plus you can always share you oily bottle with a friend in need! They will love you for it!
Finally here are my suggestions for roller bottles, carrier oil, and glass dropper bottles to make the above recipe. For Essential oils, I use check out the below info. These are affiliate links.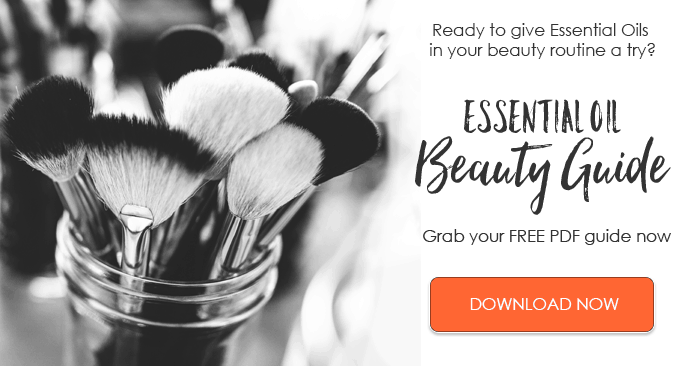 Don't forget to Follow me on Instagram!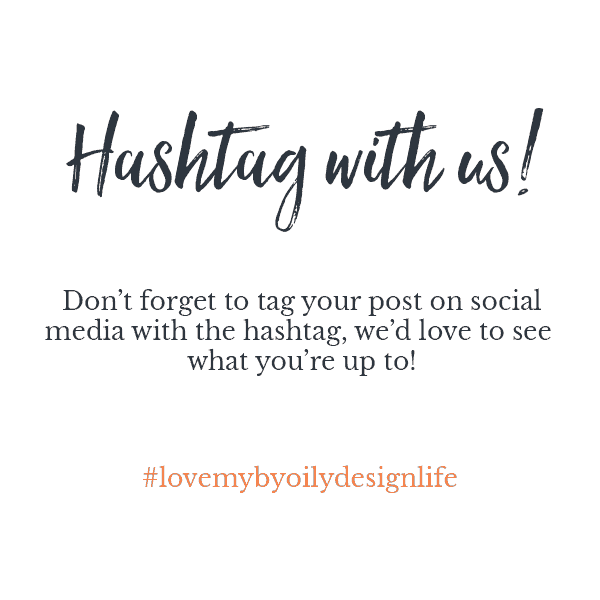 I'd love the opportunity to walk you through essential oils and help you choose the best oils to use for you. When you purchase a Premium Starter kit through me you will receive Free one on one mentoring from me to help you get comfortable and using essential oils in your life. I promise by the time we are done you will be a rockstar user of essential oils!
Young Living Essential Oils are the only essential oils I trust to use on my family. The reason I use only Young Living is pure and simple, I know the quality that goes into Young Living oils. I only want the best and purest to use on my family and Young Living Guarantees that with their Seed to Seal pledge. If you are new to essential oils or have been using different brands, I'd love the chance to introduce you to Young Living essential oils. Let me help you get started on a healthier lifestyle for you and your family. To find out more, I'd love for you to check out my post on
It's a fun and informative post about how this normal, plain jane mom got started with essential oils and how you can too! check it out here- How to get started with Essential Oils.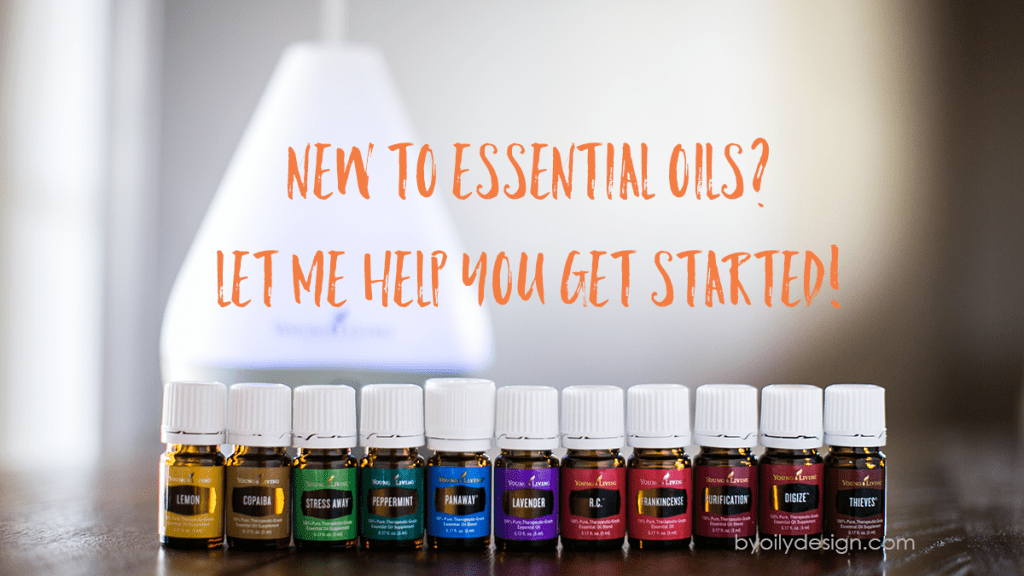 Purchase a Young Living Premium Starter Kit thru
BY OILY DESIGN
and receive:
One on One support from Ruth
free access to the By Oily Design online library that is constantly growing with information,
Access to the private By Oily Design Facebook chat group to talk oils with other momma's just like you
a FREE Welcome Jump Start Box full of goodies to get you going (rollerballs, spray and dropper bottles and more!)
A BONUS FREE E-BOOK- Essential Oils Everyday Uses (It is loaded with over 100+ recipes!)