Guys I'm super excited.
I've got my hands on the rarest of unicorns!
The Young Living $20 off Voucher!!!
I haven't seen one of these in existence in over a year! I'm now looking for someone interested in giving Young Living Essential Oils a try and that someone must be willing to buy their Premium Starter kit using this $20 off Young Living Voucher and get their starter kit thru me. It's the most awesome Young Living Starter Kit promotion out there.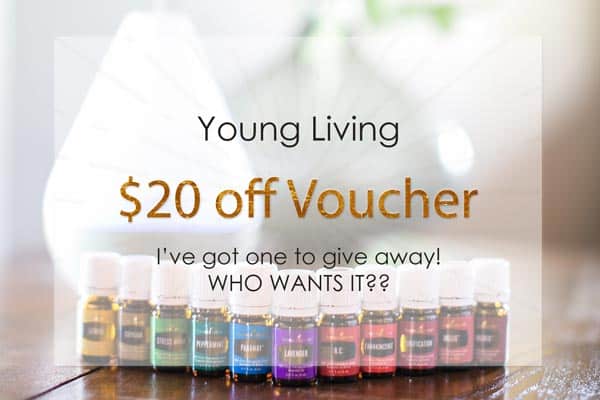 And when you get your kit through me you will also get-
tons of one on one training,
free jump start kit and E-recipe book with over a 100 recipes,
And membership to one of the fastest growing Young Living groups out there.
My goal, help you save money on your kit and help you fall in love with your oils!
I've only got one of these Young Living $20 off vouchers and it's going to go fast and must be used in the next 30 days.
If you are interested in using my one and only voucher, shoot me a message HERE using my contact page. I'm just itching to share this awesome chance at a Young Living $20 off voucher.
HURRY
What are you waiting for? I've only got one!!