Orange essential oil blends well with so many great oils!
It's no secret I LOVE all Citrus essential oils. It's like a ray of sunshine in a bottle. If I had to pick a favorite citrus oil it would have to be almost a tie between Lemon and Orange.
Just like the many benefits of Lemon oil, the benefits of using Orange essential oil are so many I could go on for days talking about them.
After I first signed up as a Young Living Member and hopped on ER I started using all the great oils in my Premium Starter Kit and started researching my next oils to try (Don't have a premium starter kit? Get yours here) I was seriously hooked on Young Living and the whole healthier lifestyle they help me lead.
After my research, I knew my first non-premium starter kit oil I would buy would be Orange, also known as Sweet orange oil.
Why?
Given that Orange oil is a very versatile oil. I love its fresh, bright scent and its ability to help me clean surfaces all over my house. From degreasing my countertops to making my laundry smell absolutely amazing. A point often overlooked is it's one of the most inexpensive essential oils. Therefore using it for all the things makes this thrifty mom happy.
If your brand new to the idea of using essential oils to make your home smell amazing you will want to check out my post How to diffuse essential oils and not screw up. It's a great essential oil beginner post and will set you on track to diffusing essential oil diffuser recipes like a pro.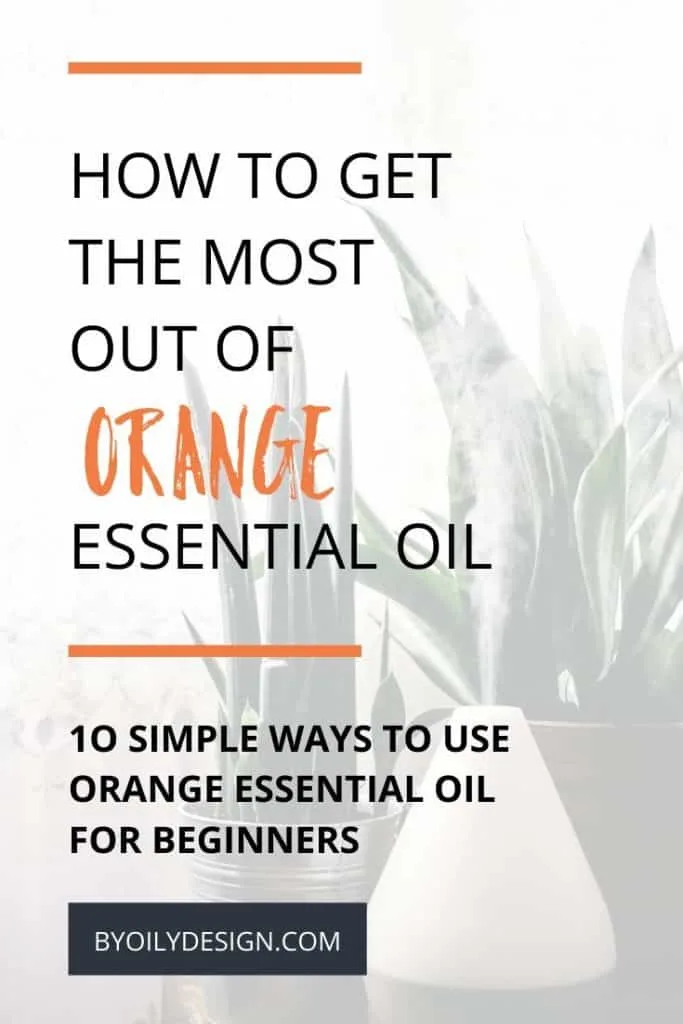 In this post, we are going to cover some of the top questions I get about Orange oil.
Orange essential oil benefits
how to use orange essential oil
Is Orange oil toxic
Can Orange oil be used on skin
what does orange oil help with
Can you mix Lavender and Orange oil together
what oils blend well with orange oil
How do you dilute orange oil
Is Orange oil good for hair?
Is Orange oil good for sleep?
How do you store Orange oil
10 great diffuser recipes using Orange oil
*This post contains affiliate links to the essential oils and other products I talk about in the post. Purchasing them here from my blog is no extra cost to you but I do earn a commission that helps in the cost of running this blog. Thanks for your support!
Where does Orange Oil Come from?
Orange essential oil is cold-pressed from the rind of the sweet orange, Citrus sinensis. The oil is extracted from the orange peels and its clean soothing scent makes your home smell like a fragrant orange grove.
Orange essential oil benefits
The benefits of orange are so many. Orange oil has a bright scent that can be mood-lifting and its cleaning power is amazing at helping remove unpleasant odors. It's versatile from cleaning your home to cleaning your body. Making it a popular oil for cleaning and one you will want in your essential oil collection.
How do you use Orange Essential Oil?
Ten favorite ways to use Orange Essential Oil:
Add Orange oil to DIY household cleaners for an amazing citrus scent and cleaning powers.
Add Orange oil to Wool Dryer Balls to scent Laundry
Use Orange oil to help degrease kitchen surfaces
Use Orange oil to help remove adhesive from surfaces
Diffuse Orange oil and other citrus fruits to add a fresh citrus aroma to brighten your home.
Use Orange oil to massage into skin for an energizing aroma
Use Orange Oil with Baking Soda to naturally clean your teeth for a fresh citrus taste.
Applying to the skin may help reduce the appearance of blemishes
Create a Roller Bottle with Orange for an uplifting Perfume
Create a DIY Bath Wash using Orange oil for a mood-lifting bath.
Is orange oil toxic?
It is important to realize, Orange essential oil is a phototoxic oil or also called photosensitive.
As a result, this means you never want to apply Orange oil to your skin and then go out in the bright sun. If you do, you risk causing a chemical burn to your skin. Believe me, this skin irritation hurts and you can't prevent the burn by apply sunscreen because this is a chemical reaction. So no applying Orange Essential oil and then playing in the sun. This includes any oil blends that contain Orange oil too.
There are some essential oils that are phototoxic that you need to wait up to 24- 42 hrs after application before going out in bright sunlight. I have a free PDF download you can download in the above-linked post.
One of my favorite DIY essential oil perfumes contains Orange essential oil, so during the summer months when I know I will be out in the sun for long lengths of time I do not wear this Perfume recipe. But that is okay because there are so many other wonderful options to wear.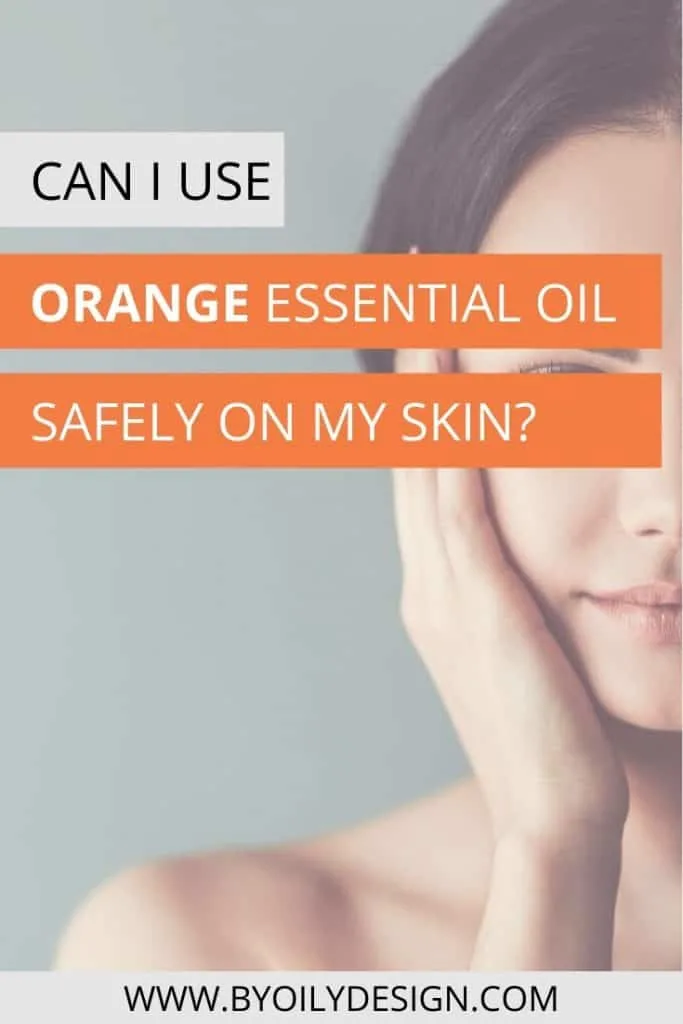 Can I put Orange oil on my skin?
Yes, You can apply Orange oil to your skin but you want to make sure that you dilute properly.
One drop of essential oil to One drop of carrier oil is the recommended dilution ratio for Young Living Orange Oil.
Also remember that Orange oil is Photosensitive so avoid direct sunlight or UV rays for up to 48 hours after applying Orange Essential Oil or products that contain it.
Even with these cautions, Orange Oil is wonderful for making dull and oily complexions glow. So if you are not out in bright sunlight and need a little complexion lift Orange essential oil may be a great one to add to your DIY face Serum like this one.
I think it would also make a great oil option for an Essential oil deodorant DIY project.
What does Orange essential oil help with?
MY favorite way to use Orange Essential Oil. Orange Essential oil contains 85-96% limonene, which is in many household cleaners. Because of this Orange oil is used as a green alternative to many common household cleaners.
Mixing a drop or two with baking soda makes a wonderful soft scrubbing powder to clean greasy surfaces.
There isn't a ton of research out there on Orange essential oil. But I did find some pretty cool Pubmed articles I think were really interesting that you might want to check out too.
Check out this article on using Orange Essential Oil for relaxation during Labor. I so wish I had known more about essential oils when I was pregnant with my two girls. I think they would have been a game changer for me.
This article on using Orange essential oil to support plant growth against the effects of fungi in agriculture has me curious to try Orange oil in a garden spray this summer.
Another great article for using Orange Oil to support exercise performance has me reaching for my bottle of Orange the next time I decide to hop on my Peloton bike.
Can you mix Lavender and orange oil?
Mixing Lavender and Orange Oil is one of my favorite DIY Linen Sprays. Linen spray is great for using not only on bedsheets to give them a fresh scent likewise I love using it on towels in my bathroom.
Just add a few drops lavender and orange oil in a spray bottle with a pinch of salt and fill with water.
What goes well with orange oil?
Some great ideas of oils that blend well with orange essential oil are –
basil, bergamot, black pepper, cinnamon, clary sage, clove bud, coriander, eucalyptus, frankincense, geranium, ginger, grapefruit, jasmine, juniper berry, lavender, lemon, marjoram, myrrh, neroli, nutmeg, patchouli, petitgrain, rose, sandalwood, tea tree, vetiver, and ylang ylang.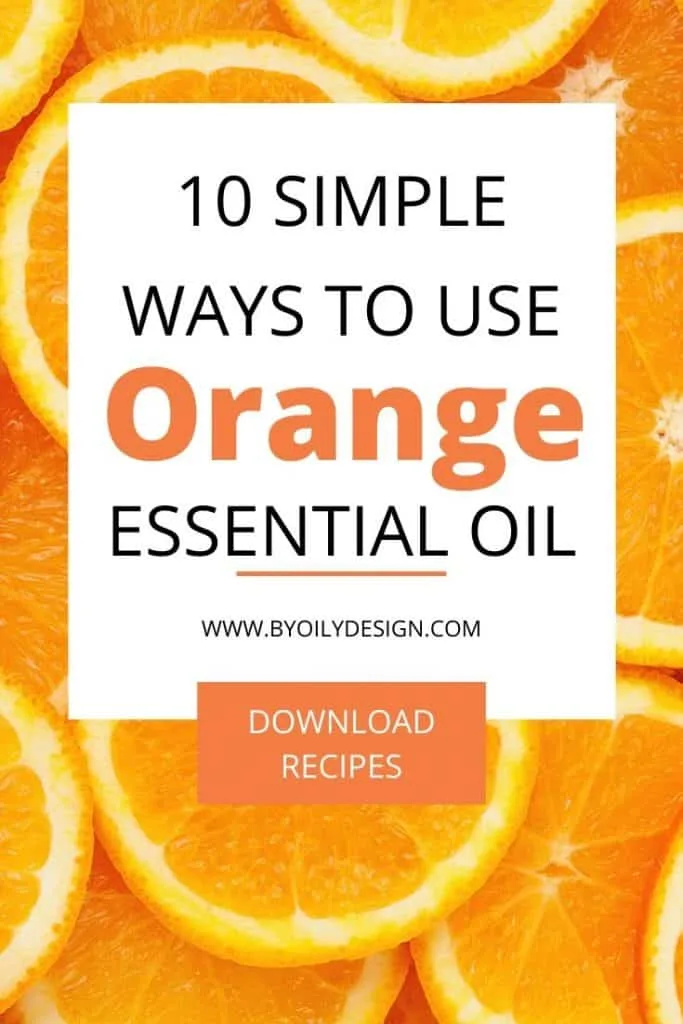 How do you dilute Orange oil
Topical: Dilute 1 drop orange with 1 drop of V-6™ or olive oil and apply to desired area as needed.
Aromatic: Diffuse up to 1 hour 3 times daily.
Is Orange Essential Oil good for hair?
Orange oil is great for use in hair and gives your hair an amazing scent. With this in mind, it also can be soothing to the scalp and its cleansing benefits can have a great effect on your scalp.
Want to give Orange oil a try in your hair? How about adding a drop or two to your favorite nontoxic shampoo!
Is Orange essential oil good for sleep?
Seeing that Orange oil is known for its relaxing benefits, many use it for sleep support.
Combine orange, lavender, and cedarwood oils with distilled water to create a relaxing and restful diffuser blend to fall asleep to.
How do you store Orange Oil?
Essential oils should be stored in a cool, dry room away from direct sunlight. Ideally in their original light-resistant amber glass bottles.
I know, all those beautiful Instagram images of essential oils stored in bright beautiful spaces is actually not a good idea.
For the most expensive oils, the best way to store them is in the refrigerator. Seeing that, Orange is an inexpensive oil that I use frequently I keep it handy on my countertop.
Remember if stored properly, Essential oils have a long shelf life. Although, you should discard any that become cloudy or congealed, or that smell funny. Keep the cap screwed on tightly to prevent evaporation and oxidation.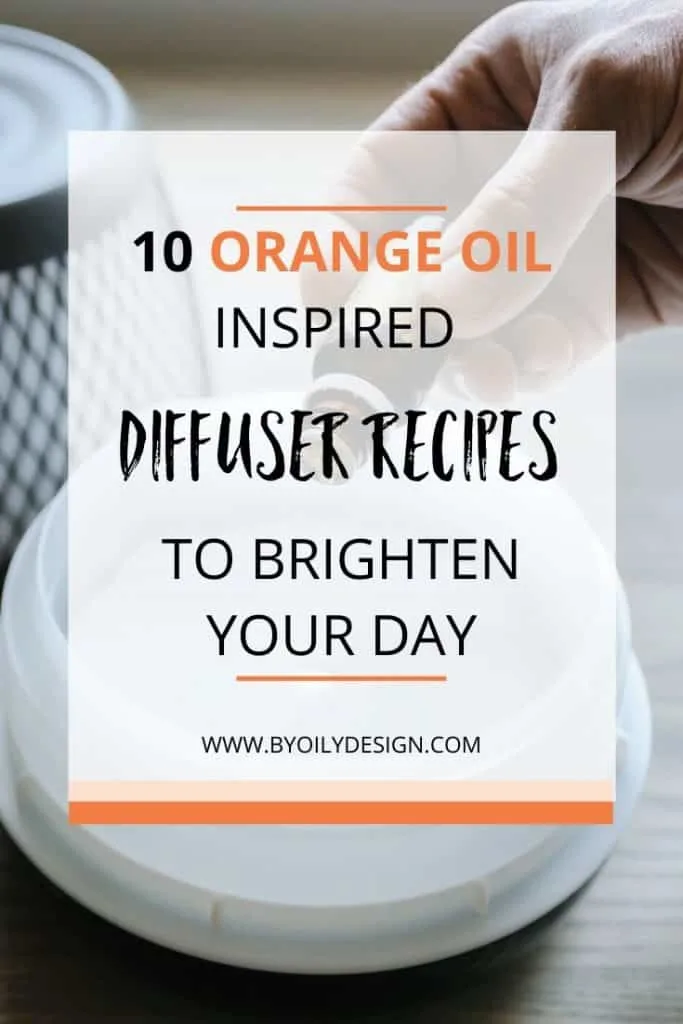 10 Orange Diffuser Recipes to diffuse right now!
To print a copy of the Orange essential oil diffuser blends. Click the print button at the top of the orange diffuser recipes.
Before you download this Orange Inspired Diffuser recipe page, I was wondering if you could do me a favor? Would you share this post on Facebook using the blue Facebook button below? I'd love as many people as possible to see these great diffuser recipes!
Oh and don't forget to pin it to your essential oil diffuser board on Pinterest. That way you can come back to this post any time you need it!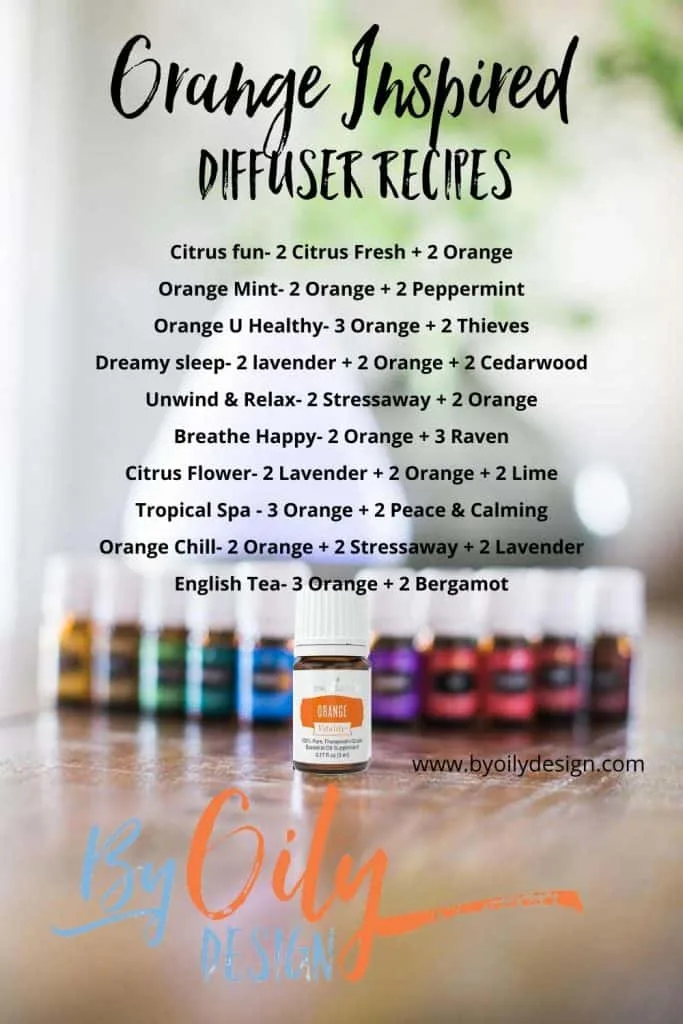 Interested in using Essential oils to clean your house? I'd love to help you get started.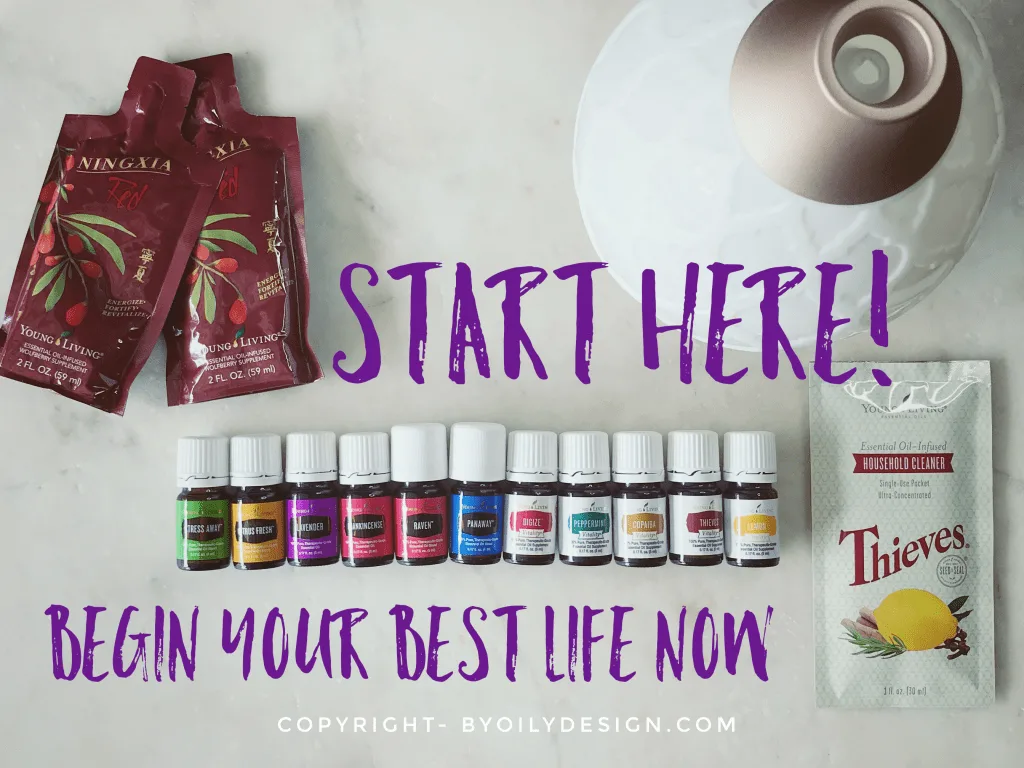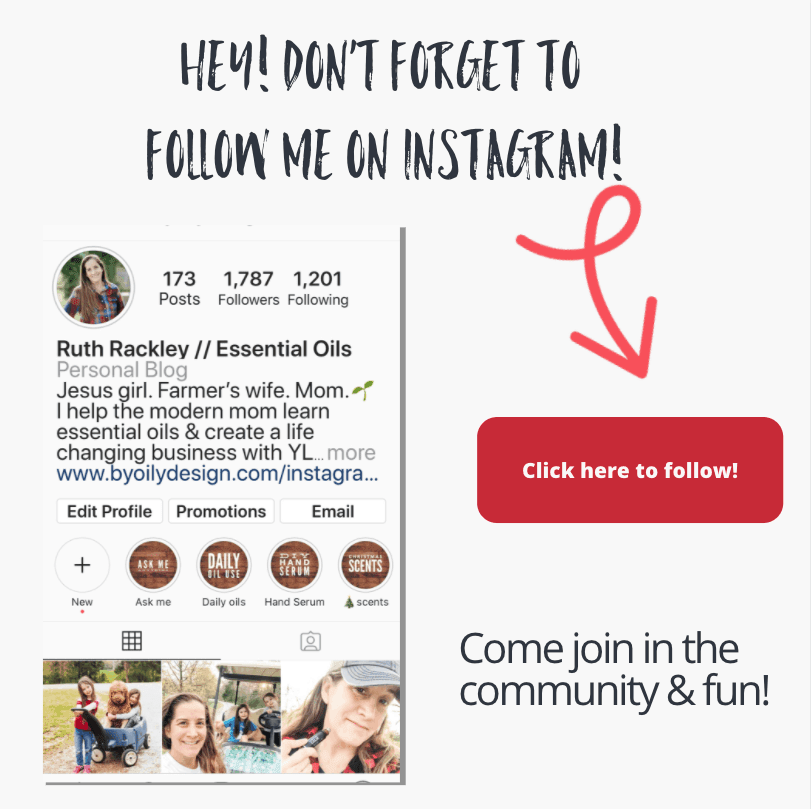 Orange essential oil blends well with so many awesome oils!