Frankincense Diffuser blends your going to love.
In the past, I've talked about my all-time favorite essential oil, Lemon. If I could have two favorite essential oils the second would be Frankincense.
Just like the many benefits of Lemon oil, The benefits of using Frankincense essential oil are so many I could go on for days talking about them.
I will admit when I first signed up and received my Premium Starter kit (Don't have a premium starter kit? Get yours here) I was very intimidated by Frankincense.
The thought of Frankincense diffuser blends was off my radar because well, it's expensive yall and I didn't want to waste it. But once I realized many of Frankincense uses, my love of this wonderful oil began.
If your brand new to the idea of using essential oils to make your home smell amazing you will want to check out my post How to diffuse essential oils and not screw up.
It's a great essential oil beginner post and will set you on track to diffusing frankincense essential oil diffuser recipes like a pro.
*This post contains affiliate links to the essential oils and other products I talk about in the post. Purchasing them here from my blog is no extra cost to you but I do earn a commission that helps in the cost of running this blog. Thanks for your support!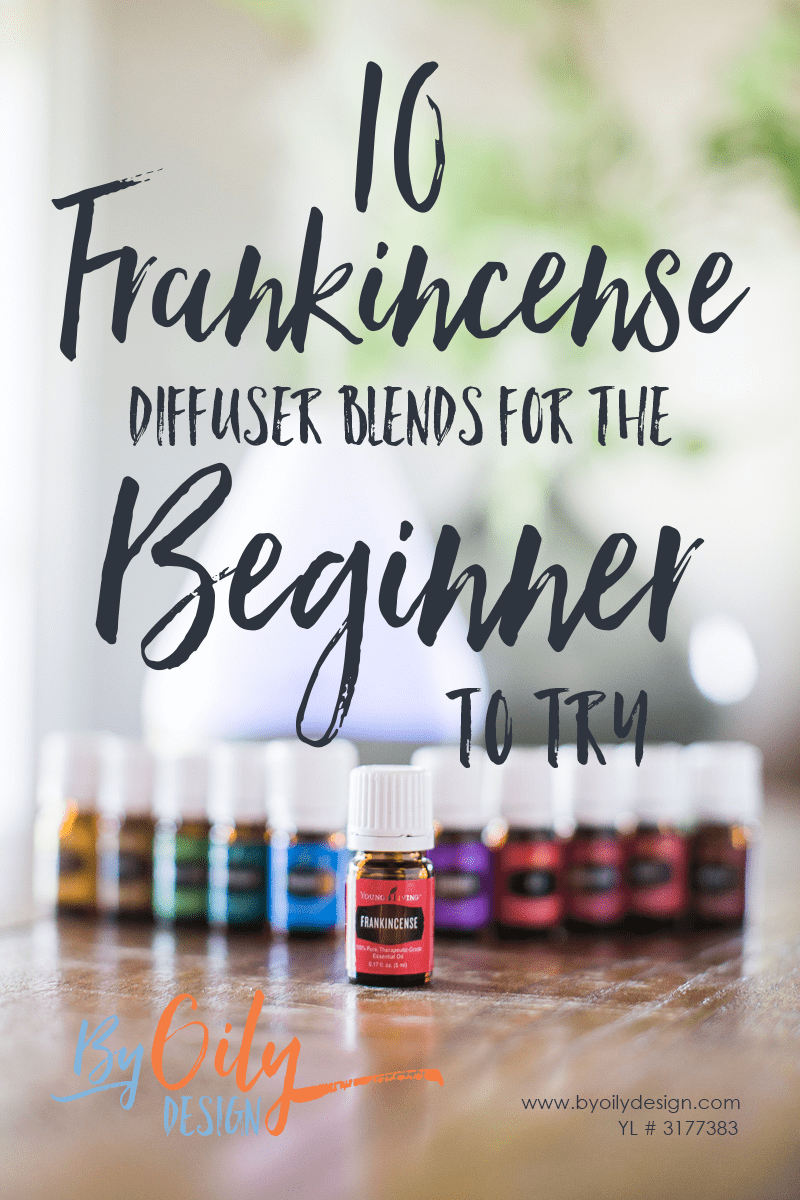 Frankincense Uses
An oil amazing oil, Frankincense has been sought after since ancient times.
Frankincense essential oil has an earthy, uplifting aroma that's perfect for use as a grounding base oil to a blend of scents.
Frankincense essential oil blends well with lots of Essential oils like:
Sandalwood
Cedarwood
Lemongrass
Lemon
Peppermint
Bergamot
Orange
Lavender
Ylang Ylang
Diffusing Frankincense isn't all Frankincense is known for.
I love using Frankincense in my skincare routine nightly. It's my "secret" ingredient in all my face serums, like my super popular DIY Face Serum that totally rocked my world. This DIY face Serum is made with just Premium starter kit oils so anyone can give it a try.
As a key ingredient, Frankincense helps me maintain a youthful look. And at 40ish I'm all about looking youthful.
✅Before we get to all the great Frankincense diffuser recipes, Check out this easy and quick way to access over 100+ diffuser recipes? It's the By Oily Design- "Diffuse your oils issue".
It's your turn to have the amazing smelling home everyone envies.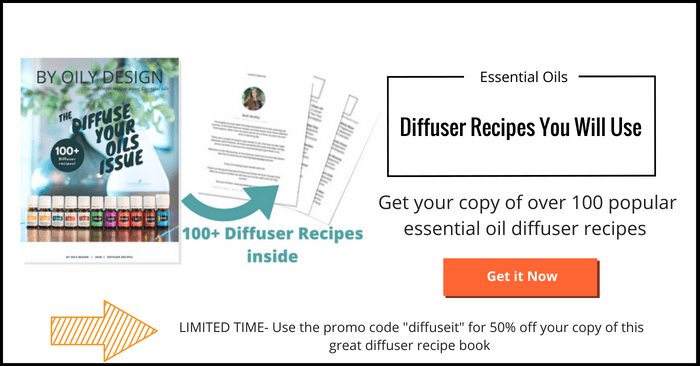 Want to see 10 of my go-to Frankincense diffuser recipes?
I hope these essential oil diffuser recipes with frankincense will become some of your favorites too. Frankincense essential oil blends well with so many great oils that it was hard to narrow down my picks for this list.
If all you have is your Premium Starter Kit you can always try a Lemon and Frankincense diffuser blend of 2 drops each.
Once your collection of oils grows you will most definitely want to try my favorite diffuser blends with Frankincense below.
Feel free to adjust the drop amounts to your liking. Remember, if you are new to experiencing Frankincense essential oil benefits go easy on a number of drops you use. Even after diffusing became old hat for me, when I try a new oil for the first time I always take it easy and 1/2 the recipe just to test our sensitivity to it.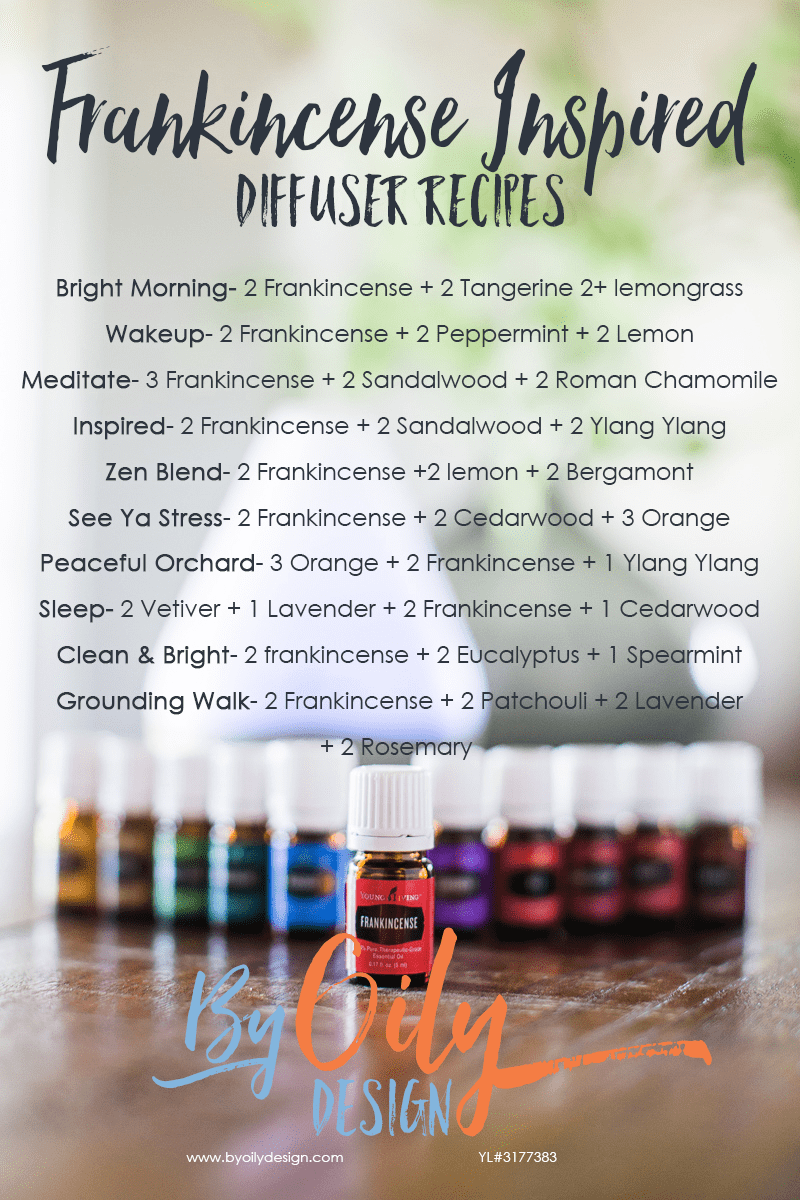 For an easy to print pdf of the essential oil diffuser recipes with frankincense, click on the image below and download the Frankincense inspired Diffuser recipes, PDF document and print it out on an 8.5 x 11 sheet of paper.
Before you download this Frankincense Inspired Diffuser recipe page, I was wondering if you could do me a favor? Would you share this post on Facebook using the blue Facebook button below? I'd love as many people as possible to see these great diffuser recipes!
Oh and don't forget to pin it to your essential oil diffuser board on Pinterest that way you can come back to this post any time you need it!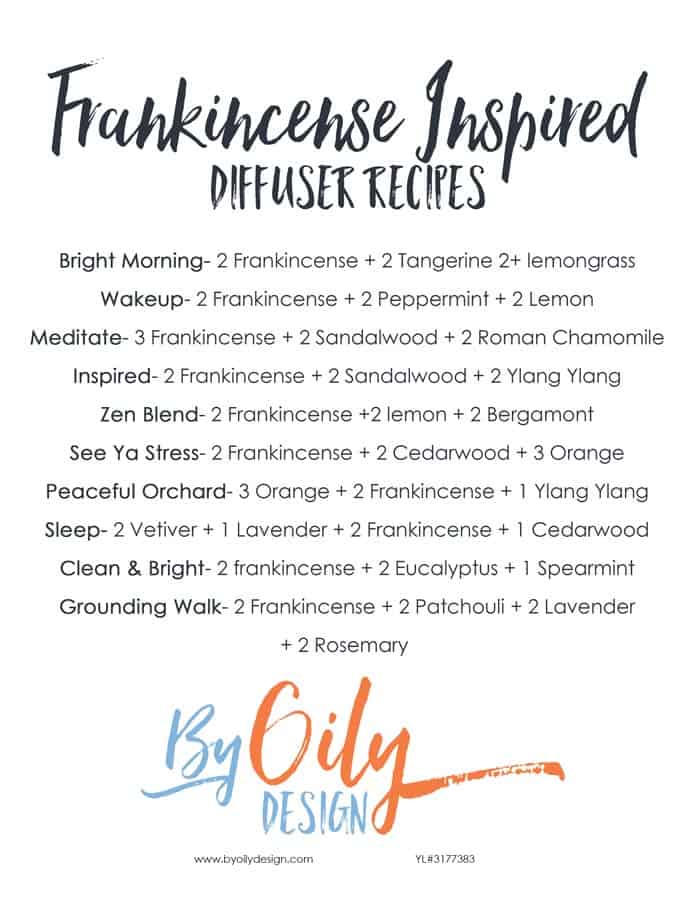 As always, my templates are free of charge, but I do ask that you share my printable to-do list post with all your friends on Facebook and Pinterest!
Because you know the more people loving these essential oil diffuser recipes with frankincense the merrier! :=) You can use the handy little icons below this post to do so.
Looking to buy another diffuser check out my guide to picking the right essential oil diffuser type for your home!
[recent_posts style="1″ rows="one" title = "Amazing Content" text_excerpt="Y" mode="selectable_posts" posts_num="" selectable_posts="9240″ text_color="undefined" hide_author="" ][/recent_posts]
Don't forget to Follow me on Instagram!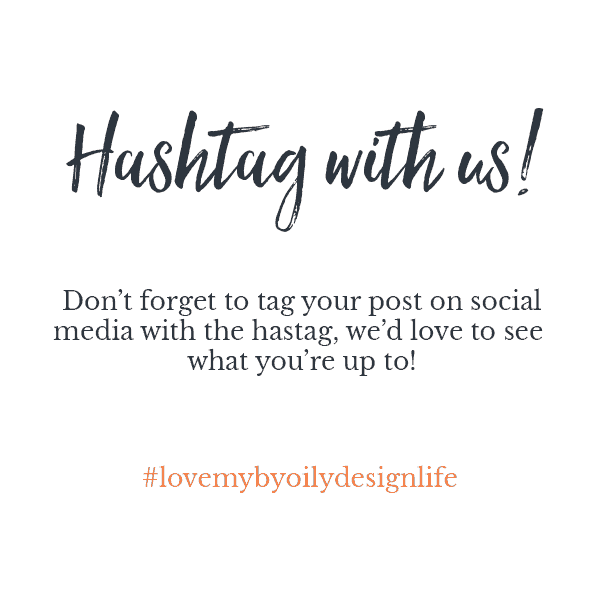 If you like the above recipes I hope you will try out my other diffuser recipe post! I've got lots of free downloadable PDF recipes as part of these post.
[recent_posts style="14″ rows="one" title = "Amazing Content" text_excerpt="Y" mode="selectable_posts" posts_num="" selectable_posts="7889, 6631, 6535, 6206, 5495″ text_color="undefined" hide_author="" ][/recent_posts]
At the beginning of the blog post, I mentioned that the Frankincense essential oil benefits are many. Check out my other blog posts where I use other Frankincense essential oil Benefits in my DIY projects.
1- One of my favorites is my DIY face Serum. Frankincense essential oil benefits play a huge part in promoting youthful skin. I can't tell you how much I love this serum even two years later I still use it all the time and my skin has never looked better.
2- One of my favorite diffuser recipes I like to use when concentrating on a task is key is this one that has Frankincense.
3- Another great Skin Serum that I like to use for summertime.
Are you wanting to begin the process of detoxing your home from harmful chemicals? But don't know where to start?
Does the idea of learning all about Essential Oils feel like it's more information than you can handle?
Would you love the chance to find someone to help mentor you through the process? Someone who can help simplify and make learning fun?
What if I told you I would help you for FREE!

Feel Free to share the love of Frankincense by sharing these Frankincense Diffuser Recipes on social media!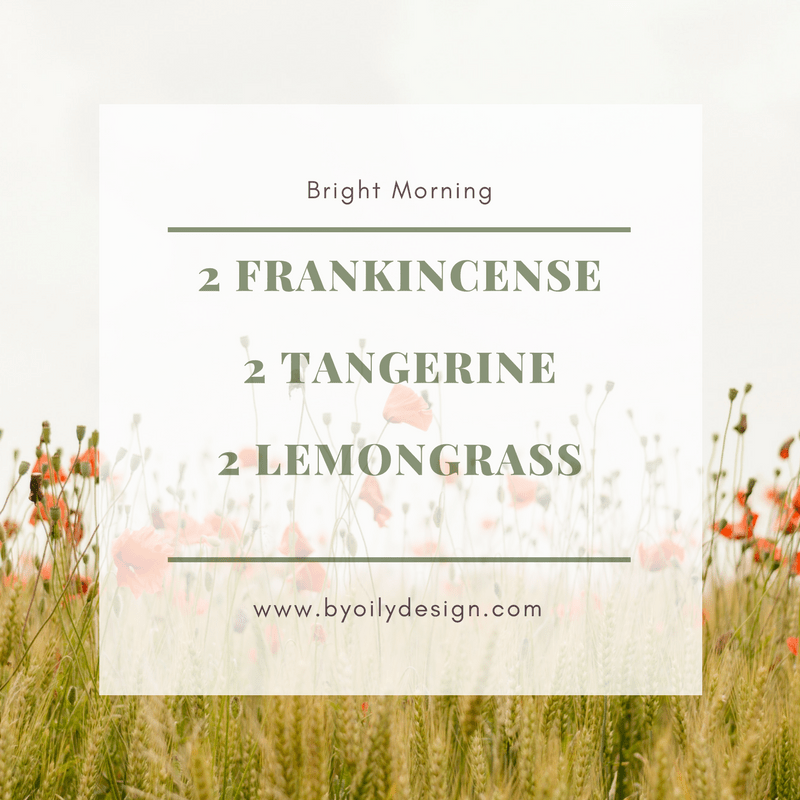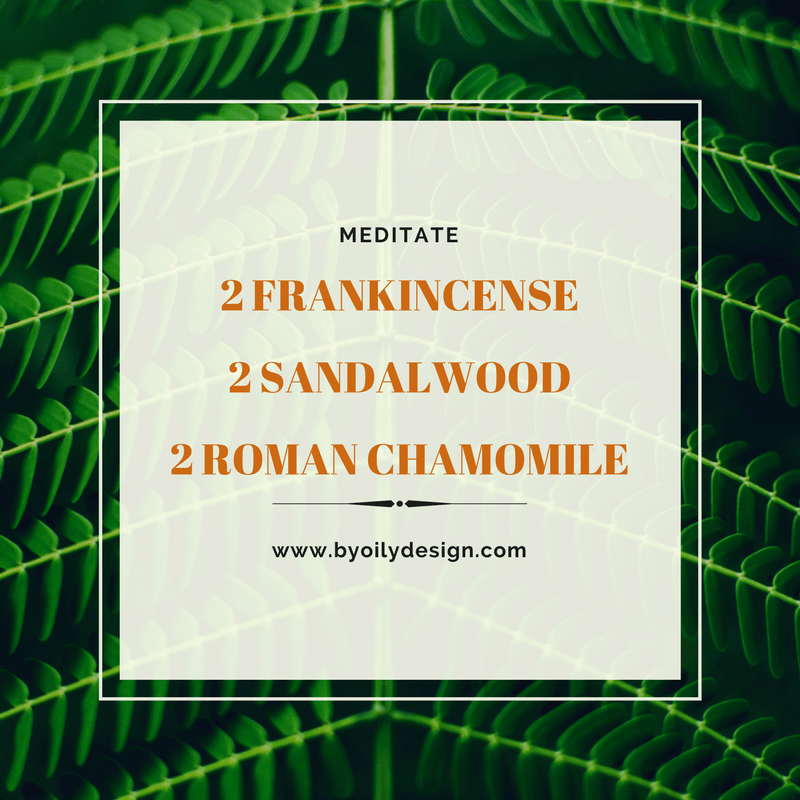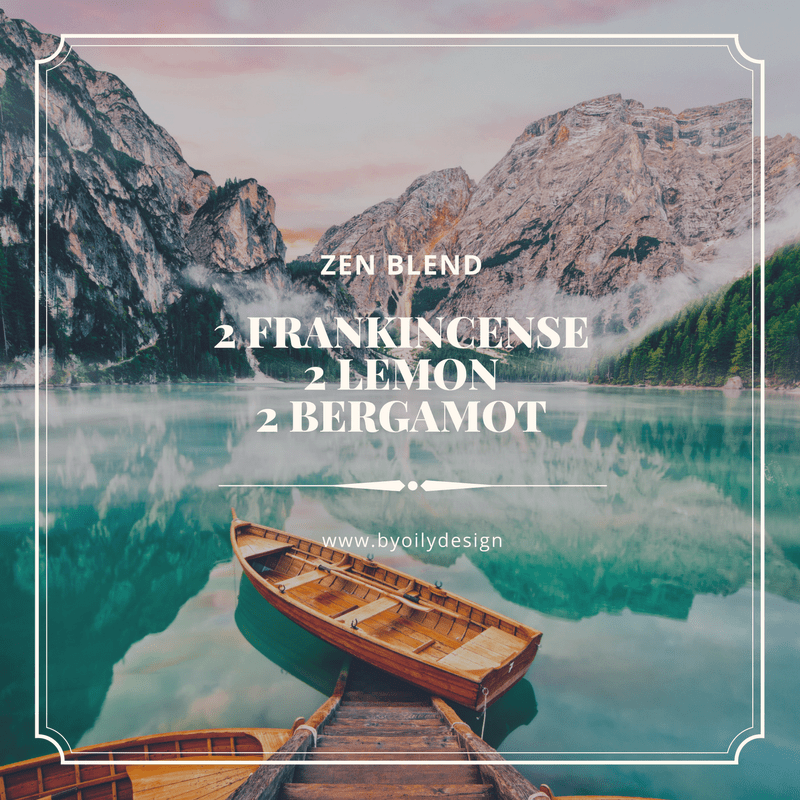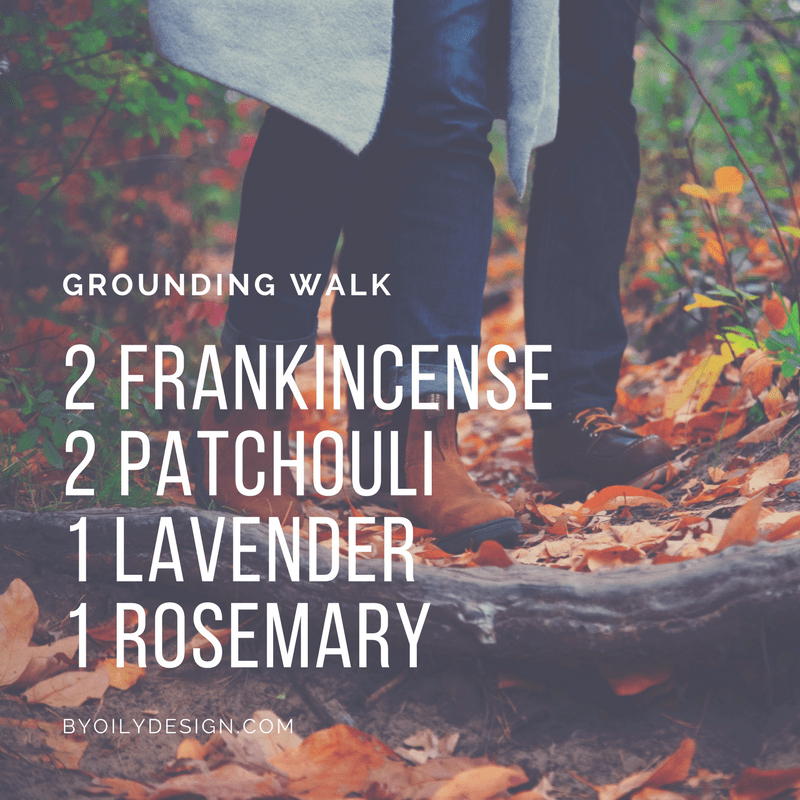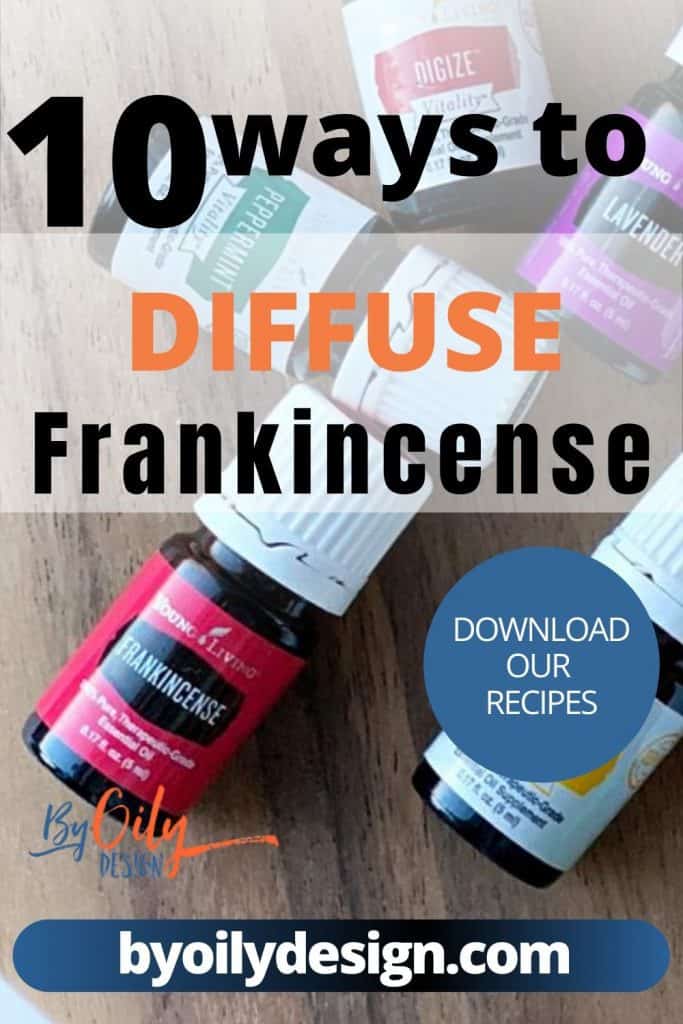 Frankincense Blends well with so many essential oils. Check out these popular Frankincense diffuser blends!