Looking for examples of essential oils? your not alone.
The popularity of essential oils has increased tremendously over the last few decades. The global essential oil market size is projected to reach USD 11.19 Billion by 2022, at a CAGR of 8.83% from 2017 to 2022(1). This growth trend can be attributed to the growing interest in preventive healthcare and also to an improved standard of living among consumers.
But, what are essential oils, and how can they benefit us? Read on to find out.
What are essential oils?
Essential oils are highly concentrated extracts of different parts of plants. The different parts of plants include leaves, herbs, bark, and rinds. Essential oils make an excellent addition to your skincare, hair care, and healthcare routines. There are around 90 different essential oils, each with its unique scent and health benefits.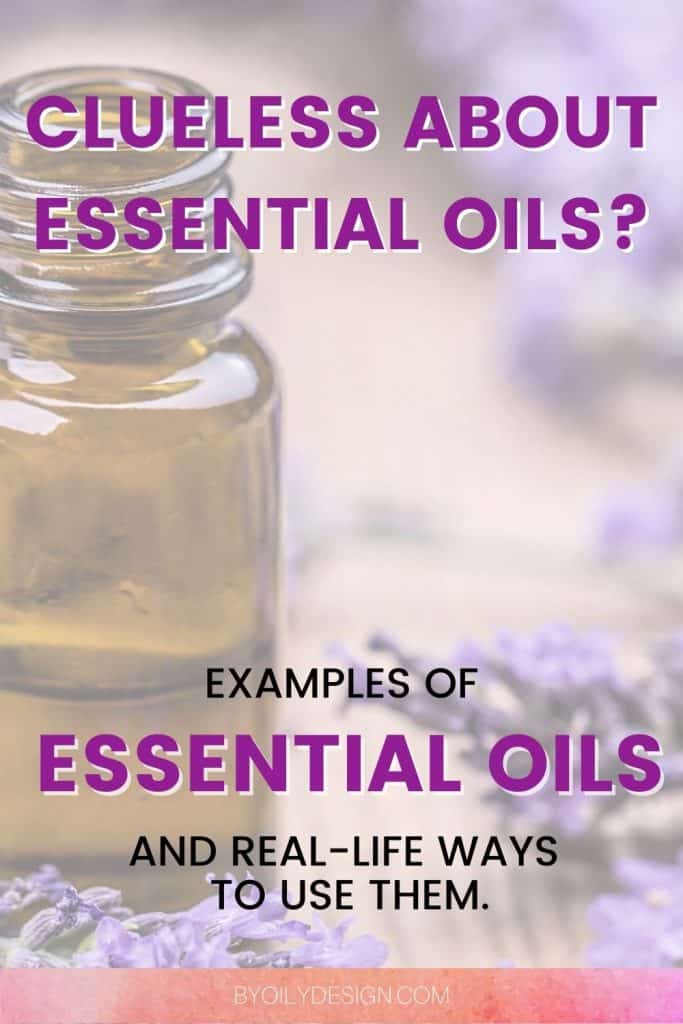 *This post contains affiliate links to the essential oils and other products I talk about in the post. Purchasing from the links here on my blog is no extra cost to you. However, I do earn a commission that helps in the cost of running this blog. Thanks for your support!
Examples of essential oils
If you are keen to start using essential oils but don't know where to start, read on, we have just the solution for you. We have prepared a list of essential oils and their uses. Choose the oil that appeals to you, and that suits you best according to your need and usage.
1. Lavender essential oil
Lavender essential oil is one of the most commonly used essential oil. It has a calming scent and is also known as 'sleepy time oil.' Therefore, the uses of lavender oil include helping you to relax and sleep better. It can also soothe irritated skin when applied to the skin.
2. Peppermint essential oil
This cooling oil has a minty scent. It can help improve indigestion. This essential oil benefits people who exercise regularly. It can help relax your muscles after intense exercise and can also provide relief from sunburn.
3. Chamomile essential oil
Roman Chamomile essential oil is known to bring a sense of calm. It is safe to use with children and can help calm them down when they are irritable.
4. Tea tree essential oil
It has a clean and pleasing aroma, which can help improve your mood. Tea tree oil can help freshen the air and fight musty odors. You can also use this oil to keep your skin, hair, and nails healthy.
5. Frankincense essential oil
Frankincense essential oil was held in high esteem by the ancient civilization and was used for religious practices. Its aroma emits the feeling of peace, relaxation, and overall wellness. It also helps improve the ability to focus.
6. Lemongrass essential oil
It has a fresh, citrusy scent and is often used in aromatherapy. It helps to relieve soothe stomach upset and reduce aches. Lemongrass is also a natural insect repellent and a room freshener.
7. Clary sage essential oil
Clary sage essential oil can help uplift the mood and reduce stress. It can improve your skin and also enables you to sleep better. It is used for massage and is also beneficial for the hair.
8. Vetiver essential oil
Vetiver essential oil has a sweet, woody, and smoky scent. It can help calm you down when you are feeling unnerved or stressed. It also allows you to sleep better. Its antioxidant properties also promote healthy skin.
9. Ylang Ylang essential oil
Ylang-ylang essential oil has a fruity and flowery aroma. It helps lower stress and improve mood. It also helps to repel certain insects. You can use it to improve skin complexion and support hair growth.
10. Bergamot essential oil
A unique feature of this essential oil is that it can both uplift and calm you. Its scent is similar to a sweet light orange oil peel with a floral note. It is also used to support stomach problems. Bergamot essential oil can also help tone and smooth your skin complexion.
11. Myrrh
Myrrh essential oil has an herbaceous and woody scent and is known for its versatility and effectiveness. It cleanses the body, improves skin complexion, and promotes emotional balance.
12. Cedarwood essential oil
Cedarwood essential oil has a warm and woody aroma. You can use it on your skin to maintain healthy and useful skin. Mixing it with your shampoo can soothe your scalp, and it can also help support hair health. Cedarwood oil also has calming properties that can help support sleep.
13. Patchouli essential oil
The musky, earthy scent of patchouli is hard to miss. Patchouli oil was a favorite of the hippies and is often known as the scent of the sixties. This scent helps relieve stress and aids in relaxation. It is often used in perfumes and can help remove musty odors from the room.
14. Cinnamon essential oil
The sweet and spicy aroma of cinnamon essential oil is often associated with the holiday season. Cinnamon essential oil is often used as a home remedy to support digestive issues. It also reduces stress, aches, and protects against insects.
15. Orange essential oil
The orange essential oil has a rich citrus scent that uplifts your mood and reduces stress. It adds a pleasant, cheerful aroma to the room and can be used as a household cleaner. It promotes clarity, radiance, and smoothness of the skin. You can also use it as a massage oil to reduce stress.
How to use essential oils?
If you are new to essential oils, you may not be sure about how to use them. Follow our guide to essential oil uses to know more. There are three basic ways to use essential oils. These are –
1. Aromatically
You can use essential oils aromatically in different ways.
Use a diffuser – You can add a few drops of the essential oil of your choice to your diffuser (read the instructions of your diffuser to know the exact oil and water ratio).
Dry evaporation – Add a few drops of essential oil to a cotton ball and place it in the room.
Steam – Add drops of essential oil to a bowl of steaming water. Cover your head and the bowl of water with a towel and inhale.
Spray – Add some drops of essential oil to water in a spray bottle and spray it into the air to deodorize the room.
2. Topically
Most essential oils cannot be applied to the skin directly. You should dilute them in carrier oils and then use them. You can use essential oils for your skin to support your skin health. Don't forget that you can also get creative and add a few drops to your body wash or shampoo.
3. Internally
You can also use specific essential oils internally. However, make sure that the oil that you are using is safe for ingestion. It will be clearly mentioned on the bottle. Young Living's Vitality line of essential oils has been specifically developed for internal use. You can add these oils to your drinking water. You can add a basil essential oil to your pasta or other dishes to flavor them.
List of essential oils and their uses
Essential oils can be grouped into eight distinct aroma families. These are some examples of essential oils–
1. Citrus
These oils have fruity scents that are described as uplifting and energizing. They reduce stress and are also used for deodorizing.
Lemon
Orange
Grapefruit
Bergamot
Lime
Tangerine
Citronella
Lemongrass
Mandarin
Tagetes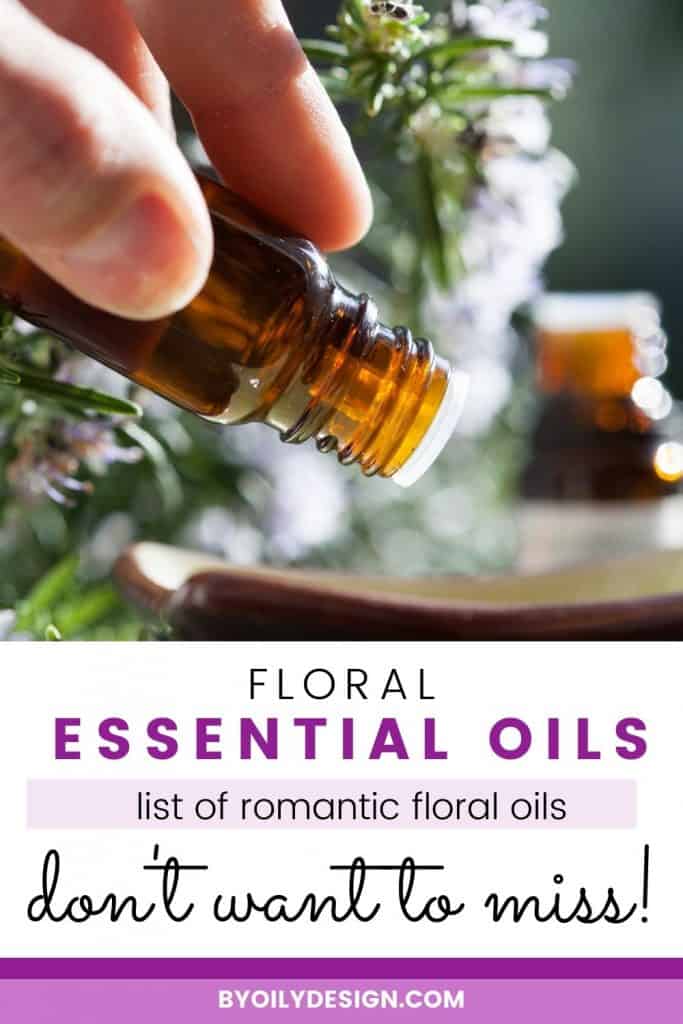 2. Floral
These oils are described as subtle and romantic, having the aroma of the flowers they are extracted from These oils promote relaxation, support sleep, and have mood balancing effects.
Chamomile
Geranium
Jasmine
Lavender
Neroli
Rose
Rosewood
Ylang-Ylang
Petitgrain
3. Herbaceous
These oils have aromas that remind you of fresh leaves, herbs, and trees. These oils are calming; they promote positivity and are grounding.
Clary Sage
Tea Tree
Chamomile
Angelica Root
Eucalyptus Radiata
Fennel
Hyssop
Marjoram
Melissa
Rosemary
Thyme
Oregano
Bay Laurel
Catnip
Sage Dalmatian
Parsley
Yarrow
4. Camphoraceous
Camphoraceous oils have strong scents. They are known to be energizing and clarifying. They are refreshing and help to enhance focus.
Camphor
Cajeput
Eucalyptus
Pennyroyal
Laurel Leaf
Lavandin
5. Minty
Known for their distinct fresh fragrances, these essential oils are invigorating, motivating, and mentally clarifying.
6. Musky
Musky essential oils have smoky, woody, and earthy scents. They are emotionally balancing and uplifting.
Benzoin
Elemi
Myrrh
Peru Balsam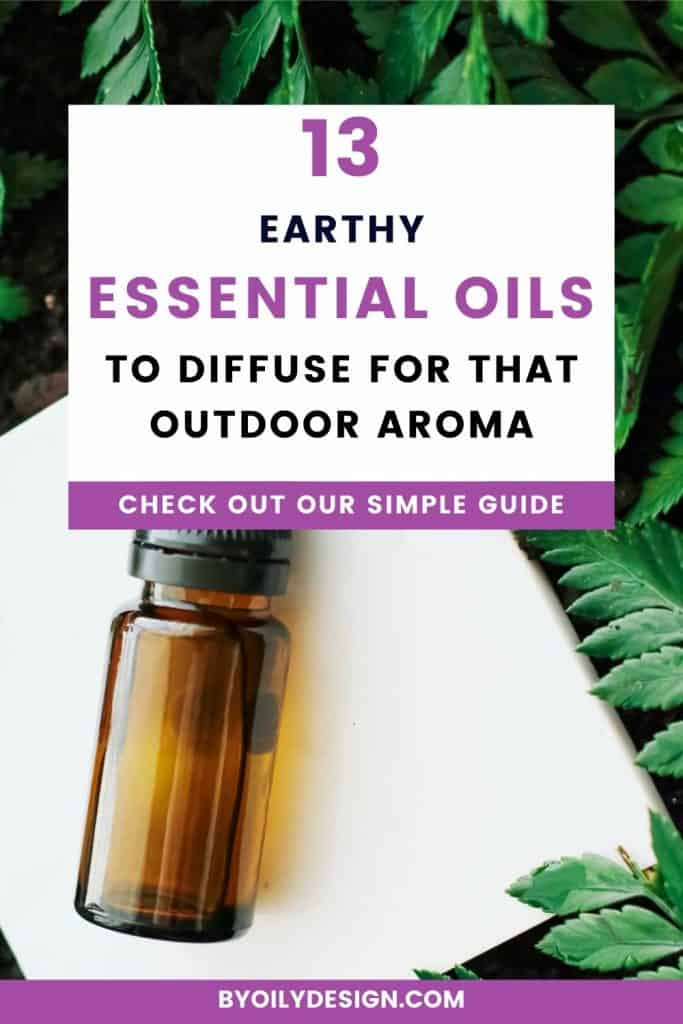 7. Earthy
The scents of these oils remind you of the forest floor and damp soil. Earthy scents promote comfort and security. Some consider Earthy scents to be aphrodisiacs.
Cypress
Juniper Berry
Pine
Sandalwood
Fir
Cedarwood
(Atlas & Virginian)
Palo Santo
Rosewood
Patchouli
Vetiver
Valerian
8. Spicy
These oils have strong scents that often remind you of baking. They stimulate energy and focus.
Aniseed
Basil
Black Pepper
Cardamom
Cinnamon
Coriander
Cumin
Ginger
Nutmeg
Allspice
Cassia
Clove Bud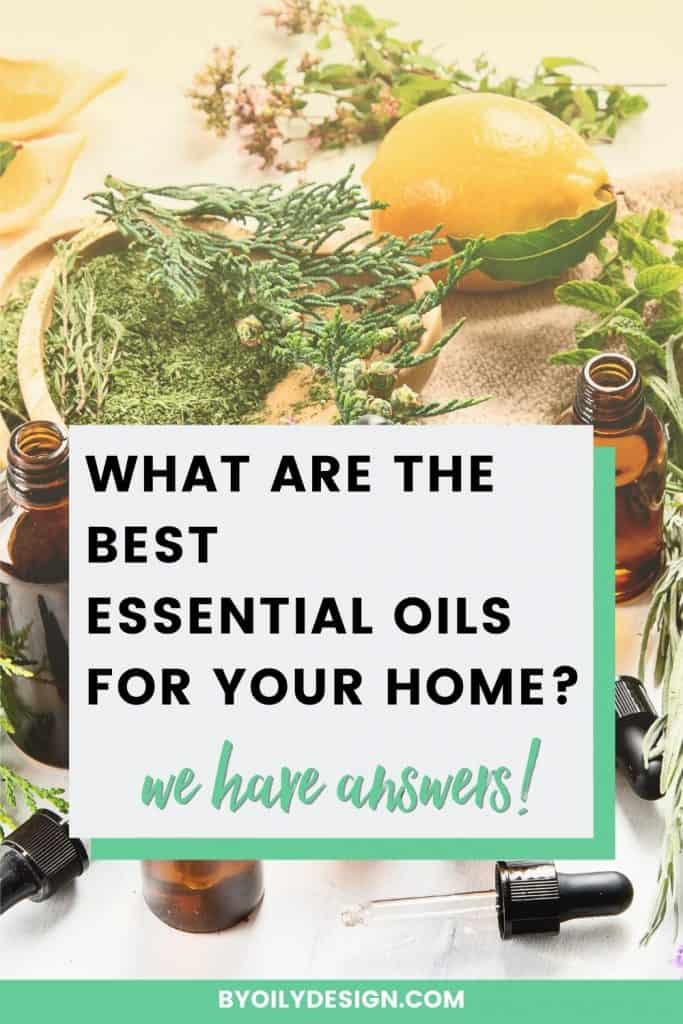 Best essential oils for your home
Each of the above mentioned essential oil comes with its own list of beneficial properties. Essential oil benefits can help you, your family, and your home in many different ways. Many of these essential oils can remove musty odors from your home and give it a clean and fresh scent. Here are some musty essential oils –
Tea tree
Rosemary
Eucalyptus
Cinnamon
Pine
Thyme
Lime
Now you are well-versed with different examples of essential oils and their uses. However, some people may still be confused between essential oils and carrier oils. For example, knowing the difference between essential oils and carrier oils is crucial because even they are used together, they have different properties and uses.
Carrier oils are oils derived from the fatty part of a plant, such as the seed, nut, or kernel. Therefore they are typically heavier and have either no aroma or a very light scent.
Essential oils have a heavy aroma and potency. They are highly concentrated and can irritate the skin, so it's essential to dilute essential oils before applying. People often ask –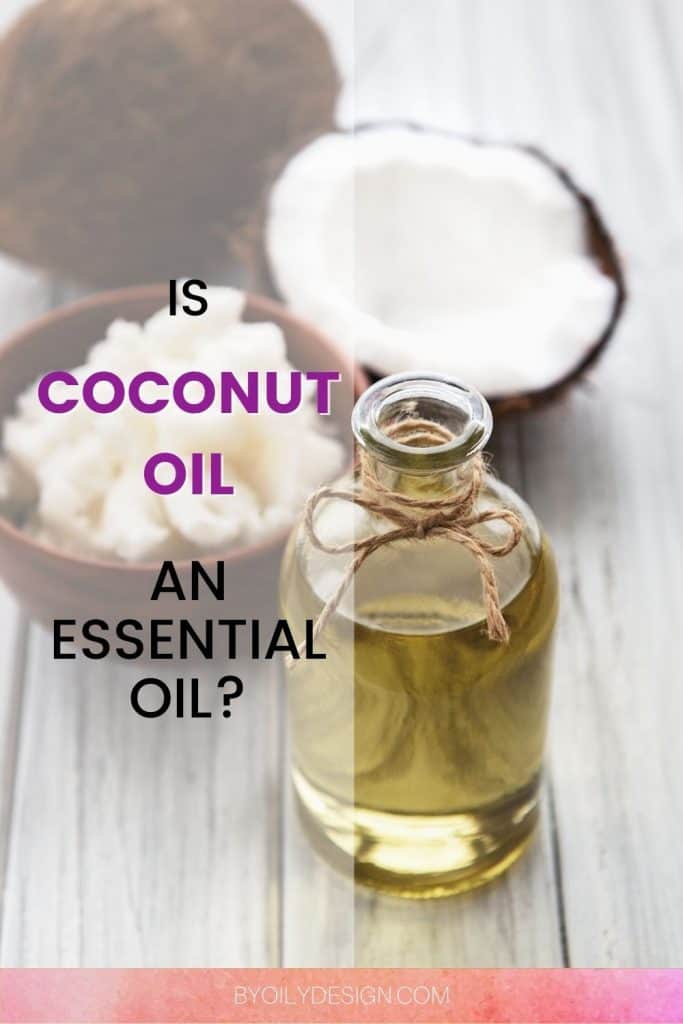 Is coconut oil an essential oil?
Firstly, coconut oil is not an essential oil but a carrier oil. Carrier oil is mixed with essential oils to help improve essential oil effectiveness. Coconut oil is extracted from the kernels of the mature coconuts and is rich in fatty acids and antioxidants.
Is olive oil an essential oil?
No, olive oil is also not an essential oil. It is commonly used as a healthy edible oil. In addition, olive oil is also used as a carrier oil in aromatherapy. It contains oleic acid, linoleic acid, palmitic acid, stearic acid, linolenic acid, polyphenols, vitamin E, carotenoids, and squalene.
What to learn all about Carrier oils? This list of the best carrier oils for using with essential oils will walk you through all the info you need.
Final thoughts
In conclusion, Essential oils are multifaceted and offer many benefits for your health, skin, and hair. They can be used aromatically, topically, and internally. You can choose from any of the oils that we have listed above and enjoy their many benefits.
Want to buy the best essential oils so you can enjoy Oil diffuser benefits? I'd love to help get you started!
When you sign up with me as your enroller you get amazing support and education for not only the Lavender, peppermint, and lemon oils you need for a fresh smelling home, but all the wonderful essential oils and non-toxic products Young Living has to offer.
I even have an FREE Essential oils reference app just for those that enroll with me! I want you loving your oils and getting the most out of them you can.
Ready to get started? Click on the below image and let's get the young living starter kit in your hands.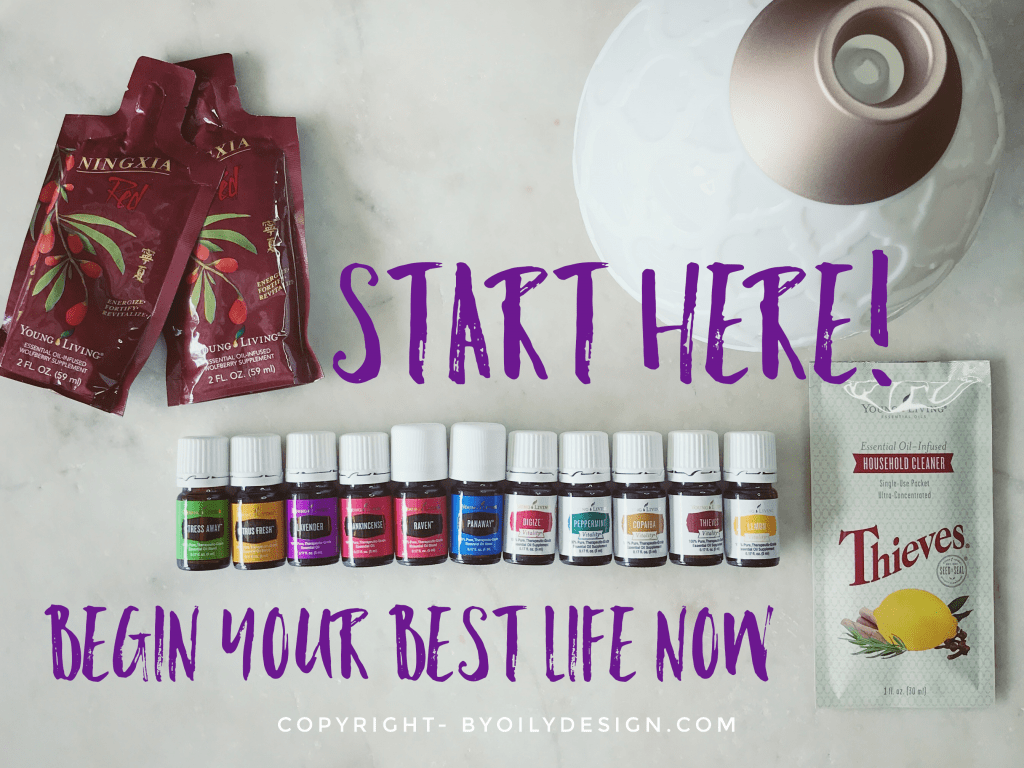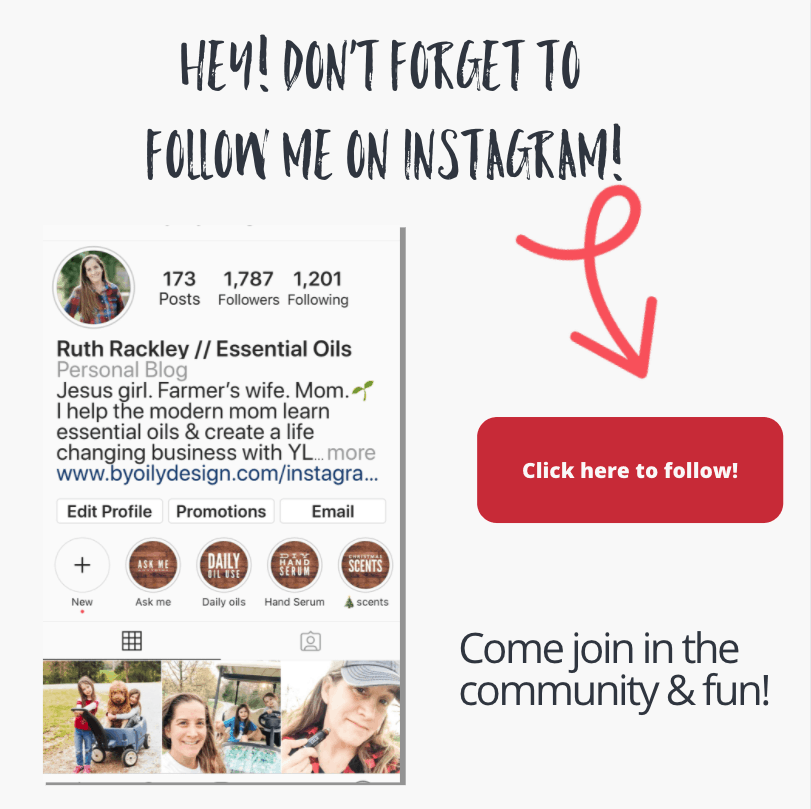 Written by Manveen Grewal , Edited by Ruth Rackley
essential oil uses guide